Tokyo Olympics 2020 to have a breathtaking opening ceremony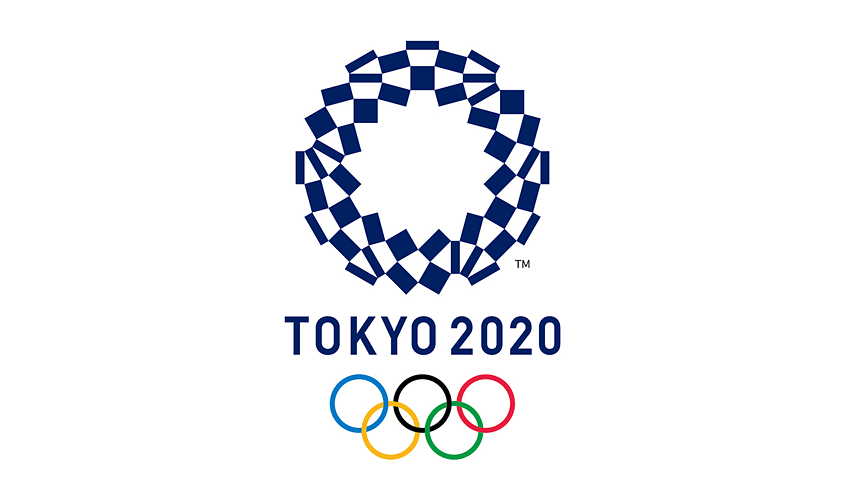 The organisers of Tokyo Olympics  2020 are trying their level best to ensure that the next Olympic event is the most mesmerizing and eye catching event ever. In order to ensure that the game remains the biggest spectacle in human history, the Japanese are looking for a breathtaking opening ceremony which is bound to mesmerize the audience.
Flying Cars and Shooting Stars
The latest video by IOC shows that the opening ceremony of the games might feature flying cars to light the torch. If the video is to be believed than it might be possible that the Olympians are welcomed by lighting the whole sky with shooting stars.
The Olympics not only pits the athletes against each other to prove their supremacy but also pits the organisers against one another. It is a challenge for the organisers to ensure that the games live up to the expectations and surpass the benchmark set by the previous editions. They need to make sure that the event leaves a mark on the audience and it grandeur should be such that the world will never forget.
The pressure is always there on the organisers to pull off such a large event when the eyes of the world are glued to the happenings within the confines of the host city. The two weeks of action packed events would attract people from all over the globe. According to IOC estimates nearly half the world would have seen the 2016 Rio Olympics Games. Therefore the viewership of the 2020 games might well exceed the previous record.
The total viewership of Rio games was much higher than its previous counterparts. However the figures for the opening ceremony for Rio remained flat at about 342 million.
history
There is no better way to prove success of the event than the opening ceremony. The opening ceremony is the best opportunity to set the floor rolling. In addition, it has produces some of the most cherished moments in the history of Olympics.
Whether it be Muhammad Ali lighting the torch in Atlanta whilst suffering from Parkinsons or Cathy Freeman dissolving all boundaries in Sydney, the Opening ceremony of  Olympic is a special event. If done right, this could lead to engraving a special niche in the minds of all who witnessed them.
And the organisers of the Tokyo 2020 Olympic Games, seem to be gearing to make it so.
---