3 Indian Players from India-New Zealand Test Series who were less celebrated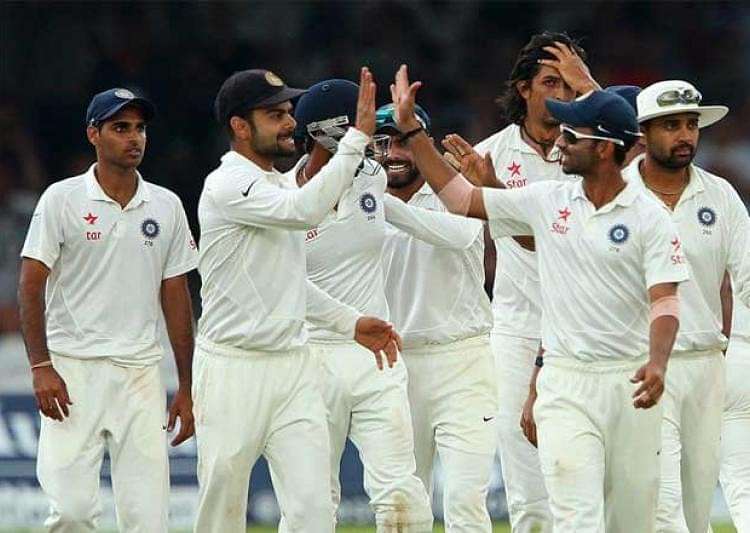 India has reclaimed first rank in ICC test rankings with a clean sweep over the Black Caps. The internet has been going gaga over the performances of Ashwin, Jadeja, Kohli and Rahane. No doubt these players put in brilliant performances to ensure a whitewash. However, in this article we cover 3 Indian players who were less celebrated in the recently concluded test series but put in commendable performances .
Wriddhiman Saha
Wriddhiman Saha's performance behind the stumps has really been laudable. Along with his wicket keeping, his presence is late middle order gives the team a good balance. He scored two assured half centuries in this tour and showed his ability to build a solid innings. Saha along with Jadeja and Ashwin form a solid late middle order which can give a run to the middle order, at least in the home conditions. He scored 112 runs at an average of 112 and effected 2 dismissals in the tour.
Cheteshwar Pujara
Cheteshwar Pujara had recently been appearing in the newspaper columns for wrong reasons. Pujara was criticised for his lack of concentration and poor temperament. He did manage to change a few opinions during this series. He got solid starts on multiple occasions and helped in seeing off the new ball, which set up the platform for Kohli and Rahane to keep going. His last innings, where he scored his only century of the tour, capped off a series of good performances. He has also seemed to have upped his strike rate. If he continues to put in such performances, he can definitely be a nightmare to bowlers. He scored 373 runs at an average of 74.6.

Mohammed Shami
The New Zealanders would've planned to target the Indian pace bowlers, but Mohammed Shami managed to stand out. Shami showed us what the old ball can do in India, even without scorching pace. He asked the New Zealand batsmen umpteen questions with his reverse swing. He ended up getting 8 wickets in this series with an average of 30.37.
---