5 Reasons Why India Will Always Love Saina Nehwal !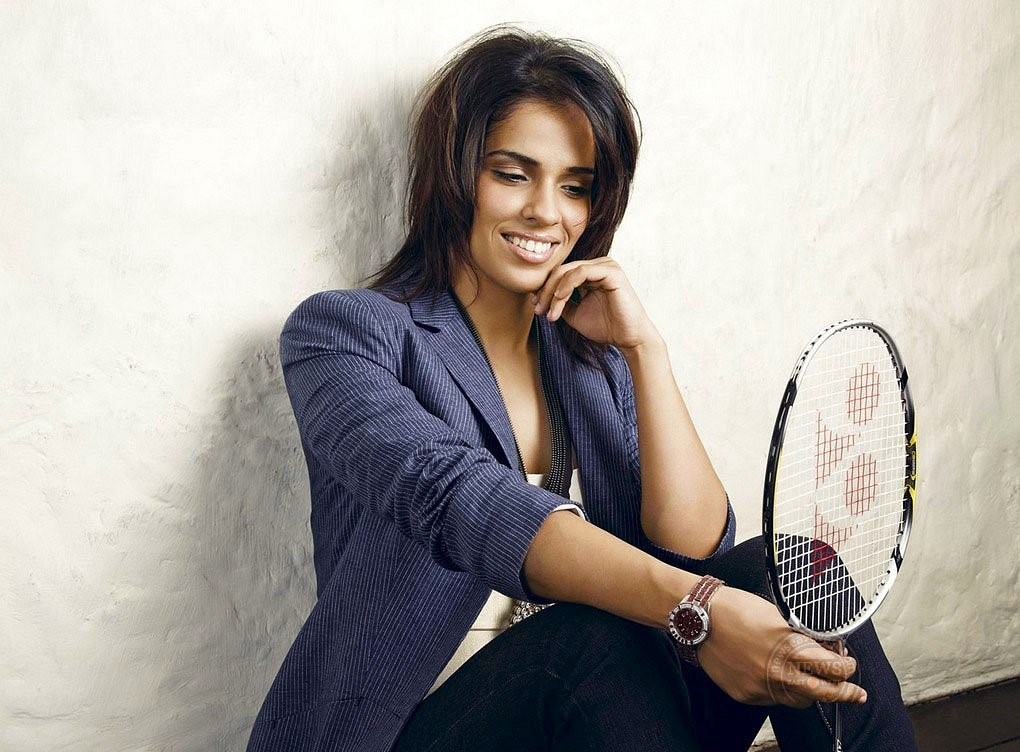 In the wake of her heart breaking exit out of the Rio Olympics 2016, Saina Nehwal has received an massive outpouring of support from Indians all over the globe. It shows that India will always love Saina Nehwal ! That is because she holds a unique position in the heart of our nation.
In a country which is obsessed with one particular sport, it is exceedingly difficult for other sports to gain traction. Sportsmen and sportswomen of these particular disciplines have to work incredibly hard to make their mark in the national sporting fraternity.
In the field of badminton, after the significant contributions of Prakash Padukone and Pullela Gopichand, it has been the Hyderabadi girl Sania Nehwal who has captured the attention of millions of Indians and has drawn the much-needed interest towards the sport. Here are the 5 reasons why India loves Sania Nehwal !
5) For making Indian badminton relevant again !
Ever since bursting into the scene by winning the Phillipines Open in May 2006, Sania has taken giant strides by winning the World Junior Championships followed by striking Gold at the 2010 Commonwealth Games at New Delhi.
Slowly rising above the rankings table along with her stature, she has taken the interest levels for badminton several notches higher. She also reached the numero uno position in the rankings and has bagged a total of 22 career titles.
In the Rio Olympics 2016, she is looking to go few notches above the Bronze medal that she bagged in the 2012 London Olympic Games.

4) Her demeanor and humility !
Saina has never let successes get to her head. Due to her strong upbringing, she has managed to stay level-headed and take every challenge head on.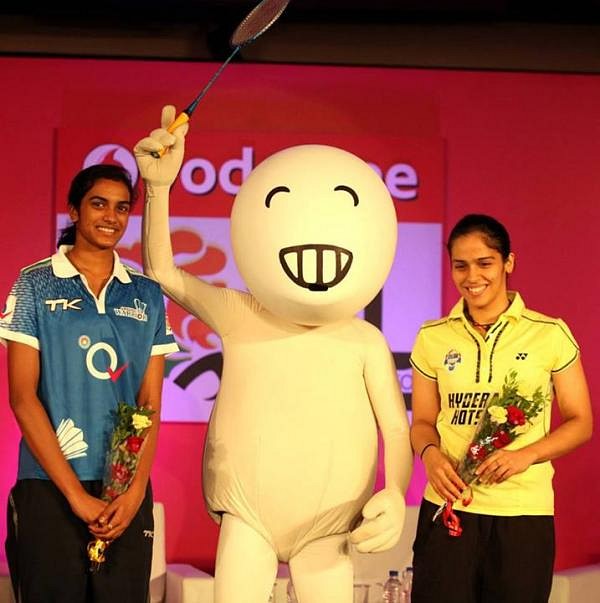 She maintains a very simple life and has never been involved in any controversy whatsoever.
She always remains open to learning and feedback and her recent comment about Virat Kohli's aggression and her inclination to imbibe the same was widely acclaimed in the media.

3) The perfect role model for young girls and women in the country !
Saina was born in Haryana in an orthodox household. Due to the oppressive social conditions prevalent there, Saina's parents relocated to Hyderabad which has better facilities and opportunities.
Since then, she has never looked back and through her hard work and determination has reached the pinnacle of women's badminton. Moreover, the way she conducts herself is exemplary and all young girls should look upto her as a role model.
A Padma Bhushan and the recipient of the Rajiv Gandhi Khel Ratna and Arjuna Awards, she has also been called the Darling Daughter of India by Prime Minister, Shri Narendra Modi.

2) Sania Nehwal has Tremendous Focus and Willpower !
In a country like India, with fame comes several distractions. Many advertisement companies try to lure sports personalities into the glamour world with lucrative contracts.
Saina has never fallen in this trap and selectively chooses the endorsements so that her training schedule is not affected.
Even when she is battling out on court, one can clearly see the burning desire to win in her eyes, She has herself said in an interview "I love winning more than I love playing badminton. Winning is everything."

1) Decision making ability at crucial junctures of life !
For some considerable amount of time, Sania had to be content in sharing the coaching time under Pullela Gopichand with other players like P V Sindhu and Parupalli Kashyap.
Saina decided to relocate to Bengaluru to exclusively train under Vimal Kumar in a more rigorous training schedule.  Though this decision seemed awry and uncalled for at that time, it has produced great results.
This teaches us a great lesson of the importance of making right decisions at crucial junctures of life.
---