7 Lesser Known facts about Rio 2016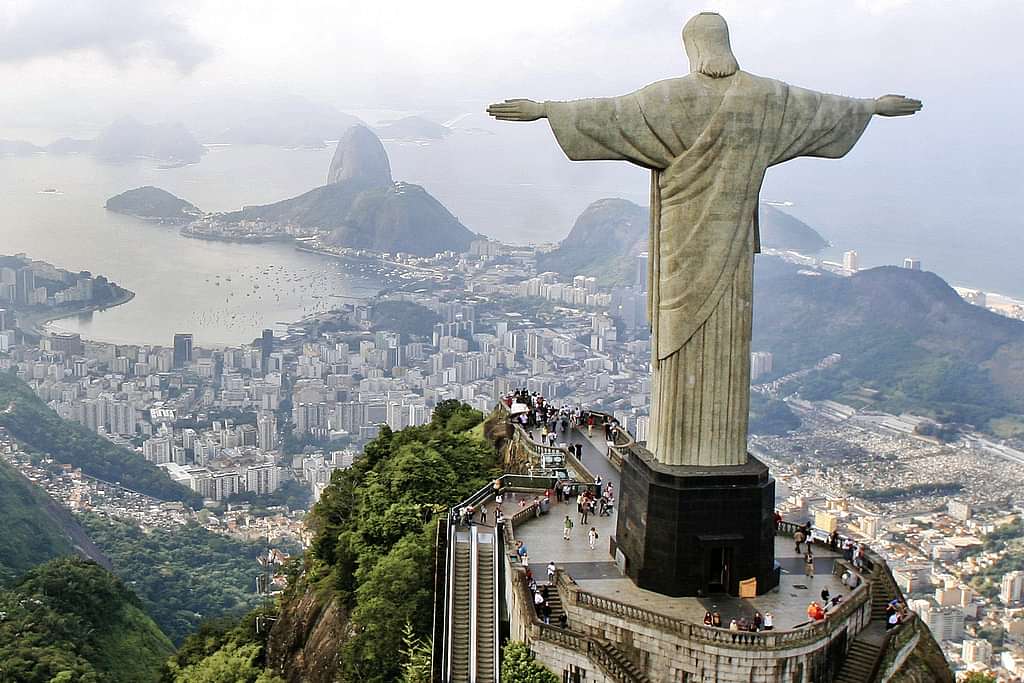 Every Summer Olympics brings an opportunity of a lifetime for thousands of athletes. Although, the basic tenets of the Games are similar, there are certain facts which remain unknown to the public at large. Here, we bring to you, 7 lesser known facts about Rio 2016.
1. South American debut 
Rio 2016 will be the first time in Olympic history that a South American country has hosted the Games. The bidding process for the 2016 Summer Olympic Games was officially launched on 16 May 2007.  Four candidate cities were chosen for the shortlist on 4 June 2008: Chicago, Madrid, Rio de Janeiro and Tokyo. Rio won its bid in 2009, beating out Chicago, Madrid and Tokyo.

 2.  The football connect
The opening and closing ceremonies will be held in Rio's Maracanã Stadium, which boasts of the world record for the most fans ever to attend a soccer game. Although its current capacity is around 78,000, the stadium squeezed in at least 173,000 fans during the 1950 World Cup final. Maracanã also hosted the Football World Cup final in 2014

3. New sports
There were two open spots for 2016 and initially seven sports began the bidding for inclusion in the program. Baseball, softball, karate, squash, golf, roller sports, and rugby union all applied to be included.
In August, the executive board initially gave its approval to Rugby Sevens—a seven-player version of rugby union. Thus baseball, roller sports, and squash were no longer in contention. Among the remaining three, the board approved golf as a result of consultation.

4. Noughties kids
The Rio games will be the first to feature Olympians born in the year 2000. Rules state that all competitors must have been been born before Jan. 1, 2003, but many sports have other age requirements for health and safety reasons.

5. Refugee Athletes
Due to the European migrant crisis and other reasons, the International Olympic Committee (IOC) will allow athletes to compete as Independent Olympians under the Olympic Flag. Out of 43 refugee athletes deemed potentially eligible, 10 were chosen to form the team.

6. Tickets
There are 7.5 million tickets available for the paying public. Prices range from $40 for some swimming events to almost $3,000 for the best seats at the opening ceremony. Most popular events so far are soccer, basketball, volleyball and handball.

7.Meals
Organizers say they will prepare 60,000 meals per day to feed the athletes. Brazilian staples like rice and black beans and barbecued meat will be accompanied by other local offerings
---