Sports Ministry has directed National Sports Federations to prepare a list of potential medallists for Tokyo 2020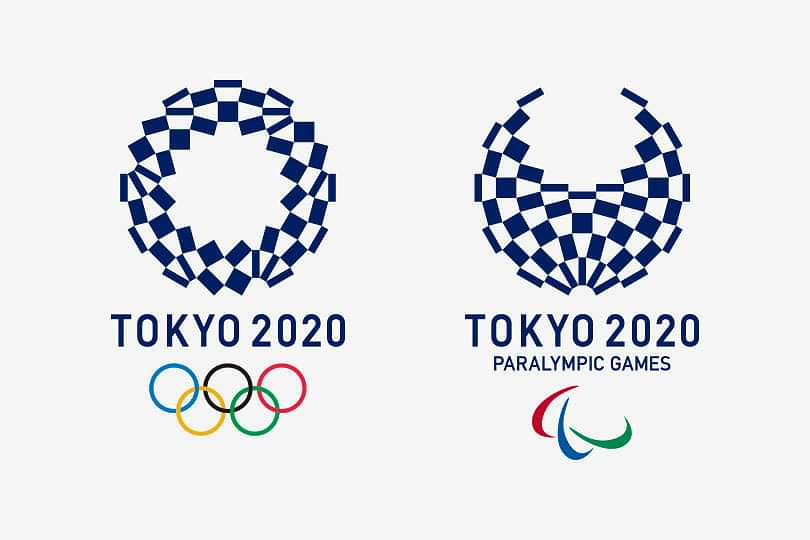 India's abject medal tally at the Rio Olympic games has pinched one and all. The average Indian has taken to various social platforms to express his/her grief over India's dismal performance. Narendra Modi(Sports Ministry) too has come forward and set up a three-fold action plan to ensure that India gets to the double-digit mark at Tokyo 2020.
In a bid to ensure that India is able to produce Olympic medalists at Tokyo 2020, the Sports Ministry has directed the National Sports Federations to identify and start training athletes who could be potential medal winners at Tokyo 2020. All the NSFs have been asked to submit a list of athletes for the same.
The Sports Ministry has also asked the NSFs to prepare a holistic training programme for the shortlisted athletes.
A six-month review of all the shortlisted athletes will be carried out and the list will revised.
Here are some of the quotes from the Ministry's statement.
"Department of Sports has advised NSFs to identify medal prospects and their support staff for the 2020 Olympic Games by 30 November 2016. This is to ensure that the core probable get support of dedicated world class support staff on a continuing basis to be able to work as a coherent team and deliver"
"The NSFs should approach the National Sports Development Fund (NSDF) for any financial assistance required under the Target Olympic Podium (TOP) Scheme"
"The department has advised the NSFs to carry out the exercise of selection and review with total transparency and put up details of the same on their website as a part of suomoto disclosure.
"In respect of the sports discipline(s) in which NSFs are suspended/not recognised by MYAS, this exercise is to be undertaken by Sports Authority of India (SAI) namely Archery, Gymnastics, Judo, Tennis"
---