Vijay Goel speaks up on unqualified doctors accompanying Olympians for Rio 2016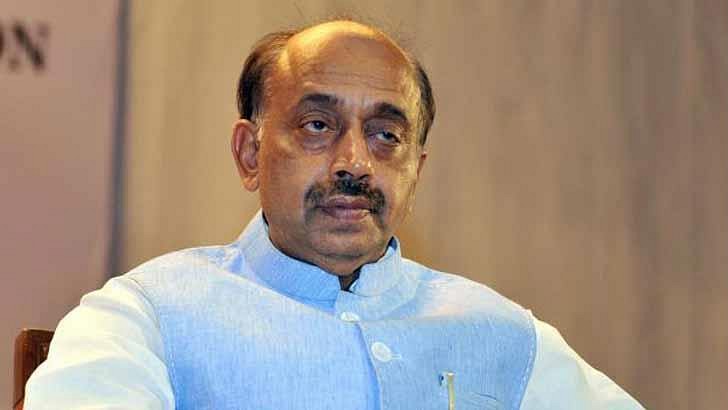 The Rio Olympics was not a very fruitful campaign for the Indian Olympians, as a contingent of 118 could manage just 2 medals. While the athletes of course gave their best on the field, it just wasn't enough against the best in the world. But the agony isn't just limited to the on field performance.
In a recent fiasco that was brought to the fore, two of the doctors that accompanied the Olympians for Rio 2016 did not have the required qualifications. It is shameful to note that the doctors travelling with the best athletes of the country, were not even qualified to take good care of them.
Also Read: Vijay Goel warns Pakistan that sports and terrorism don't go along
Vijay Goel, the sports minister has come out and said that a CBI probe has been launched to look into the qualifications of the doctors.
An enquiry has also been launched against a few IOA officials for favouritism in sending these two doctors with the Olympic contingent.
Vijay Goel has come out and said that such an incident won't happen in the future as the govt. will take complete details of medical professionals before finalising things for such major events.
"We will ask the Indian Olympic Association (IOA) to submit resumes, expertise of contingents and other details of the people accompanying Indian athletes. We will examine whether the person fulfils the criteria before permitting them for events like the Olympics," Goel said(in an interview with Times Now).
It is sad to know that the govt. did not do its job properly in selecting medical professionals for the biggest sporting event on the planet.
---