Aamir Khan pranks Saurav Ganguly's guards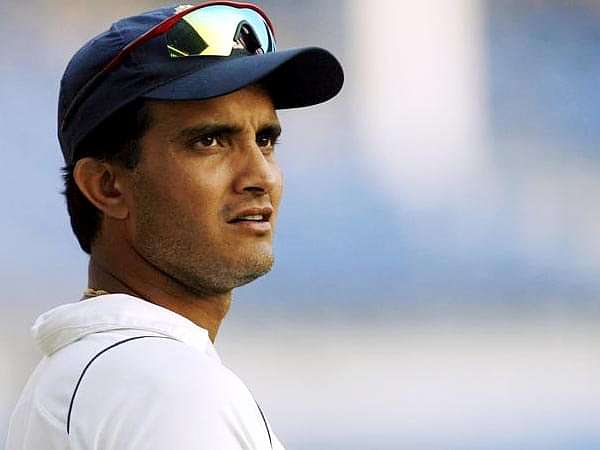 All Bollywood fans are aware of superstar Aamir Khan's jolly and enjoyable nature.
In addition to being a great actor, he is one of the most talented and the most respected individuals in Bollywood. But how good is he in his pranks? Well it seems like, Aamir has that side covered too.
A few months ago, Aamir he was in Kolkata to promote his film when he decided to visit the "DADA" of Indian Cricket, Sourav Ganguly.
Unrecognizable in his get up, a seemingly lost Aamir asks the passer-bys the direction to Ganguly's home.
Upon reaching there and stating his desire to meet Sourav,the security guards stopped him and told him that Sourav Ganguly wasn't at home, frequently asking Aamir to leave.
But as all eager fans do, Aamir decided to wait outside Ganguly's home to catch a glimpse of him until the wee hours.
Upon Dada's arrival, Aamir reverted to his original self and met Ganguly outside his house.
The shocked security guards apologized to him for not being able to recognize him in his getup and for not allowing him inside.
But the PK star jovially replied that he was just having some fun, so he didn't take anything seriously.
He happily posed for some photos with them before entering the house along with his wife Kiran Rao and Sourav himself.
---