Adam Gilchrist believes not MS Dhoni but Sarah Taylor is the best wicket-keeper in the world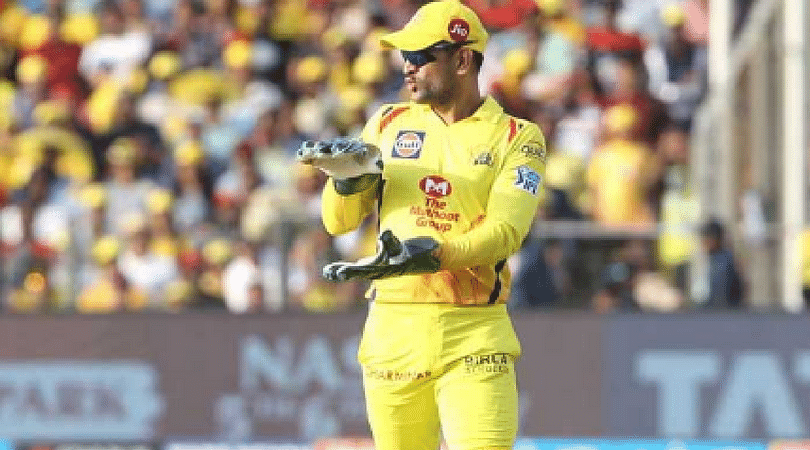 Australian keeper-batsman and one of the legends of the game, Adam Gilchrist has said that he believes that English women wicketkeeper Sarah Taylor is the best wicketkeeper in the world. This effectively means that she is even better than MS Dhoni.
Adam Gilchrist is one of the greatest wicket keepers to have played the game. It was Gilchrist who revolutionized the way keepers commanded a place in the side.
Earlier, most teams played a specialist wicket keeper and did not expect them to bat extraordinarily. However, once Gilchrist came into the picture, he not only started opening the batting for Australia in the ODIs but also batted lower down the order in Tests and played with utmost freedom.
Also Read: Shikhar Dhawan has cool new names for Dhoni and Kohli
This helped the coming crop of international wicket keepers to focus more on their batting. This now meant that only wicket keeping was not enough to get yourself a place in the side. One had to be a good batsman as well.
Last year when Dhoni was being criticized by the media and egged on for retirement, Gilchrist had come up in Dhoni's defense saying, "I think they (Indian team) probably benefit more than they know by his (Dhoni) experience and him just being around. I wonder whether people around undervalue his experience and calmness that MS brings to the change room.
"I think he (Dhoni) is so versatile that he could possibly play anywhere between Nos 3 to 7 and still have an impact. So, this Indian team is full of options and flexibility and MS just adds to that as he has throughout his career.
"Dhoni will know if he is keen enough and committed enough (to play the 2019 World Cup). Whether he is prepared to make the sacrifices to be there"
However few days back, Adam was so impressed by a stumping from English women wicket-keeper Sarah Taylor against South Africa that he tweeted.
Loading embed tweet https://twitter.com/gilly381/status/1006167988918054913?ref_src=twsrc%5Etfw
"I tweeted, no longer than a week ago, that she is the best wicketkeeper in the world at the moment – male or female. She's done some work over the years in the Big Bash in Australia and with social media now you can see these little snippets," Gilchrist told the Test Match Special of the BBC in an interview.
"It's a pretty bold statement, because there are a lot of fine wicketkeepers around – Alyssa Healy is another from the women's game, just so skilful with soft hands effecting these leg-side stumpings.
"[They] spend so much time up to the stumps with a little less pace on the ball in the women's game [and are] so skilful, I've seen a lot and a couple in the internationals over the last week or two have been brilliant pieces of work," the Aussie concluded.
MS Dhoni also looks up to Gilchrist and has expressed his admiration several times. The administration is mutual and Gilchrist has profusely praised the Indian legend. He once said, "I will pay to watch MS Dhoni bat. Dhoni is not the next Gilchrist. He is the first MS Dhoni."
---