After ending support for F1 Manager 2022, developers clarify statement: Support to continue minus significant gameplay changes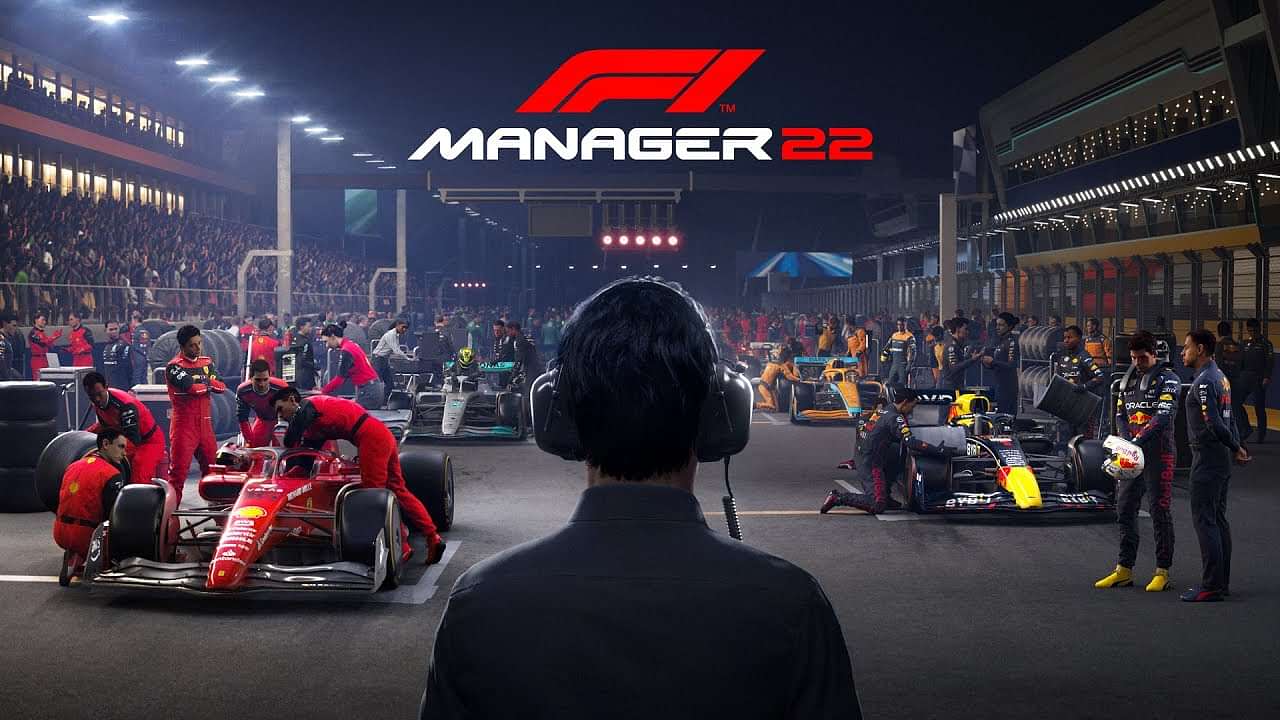 A Reddit post by F1 Manager 2022 studio, Frontier Developments, raised eyebrows earlier this week as it announced the end of support for the game. Barely two months after release, the drop of support was unprecedented and left fans puzzled. The post mentioned that the next update would be "the last significant update that addresses player-reported feedback, or suggested changes and additions." After witnessing the uproar caused by the post, the developers have released a follow-up statement. Clarifying that updates and immediate support for the game isn't ending, the developers had a few words to share. Here's what the future of F1 Manager 2022 looks like.
Also read: God of War Ragnarok reportedly allows players to mix and match armor sets while keeping stats intact
"We will continue to support F1 Manager 2022" More updates coming to F1 Manager 2022
Reiterating that the team is focused on "further improving the game," the statement clears the misconception that updates are ending. The initial announcement was to indicate that major gameplay changes/content updates for the game are not in the pipeline. However, fixes and refinements will continually be looked at as the game ages. The Reddit post mentions:
"To be crystal clear: we will continue to support F1 Manager 2022, with multiple updates currently in the pipeline, focused on addressing the most important topics raised by the community. This continues with our upcoming update, which includes a number of changes and improvements, including resolving issues around Estimated Race Time calculations and fuel usage in Qualifying sessions, as well as additional updates, where required, focusing solely on improving your experience and addressing more player reports. "
Admitting that the wording on their initial post wasn't clear, the developers' new statement settles the confusion. For now, F1 Manager 2022 will continue receiving updates and fixes. The developers have also mentioned that they will keep an ear to the ground regarding player issues.
"Everyone on the F1 Manager 2022 team remains focused on further improving the game, and your feedback is the driving force behind that. Thank you for your support, and we'll be in touch with a status update as soon as possible. "
After the coming update, the developers stated that they will shift focus from F1 Manager 2022 to newer projects.
---