Andy Murray : "I have had a good run every match"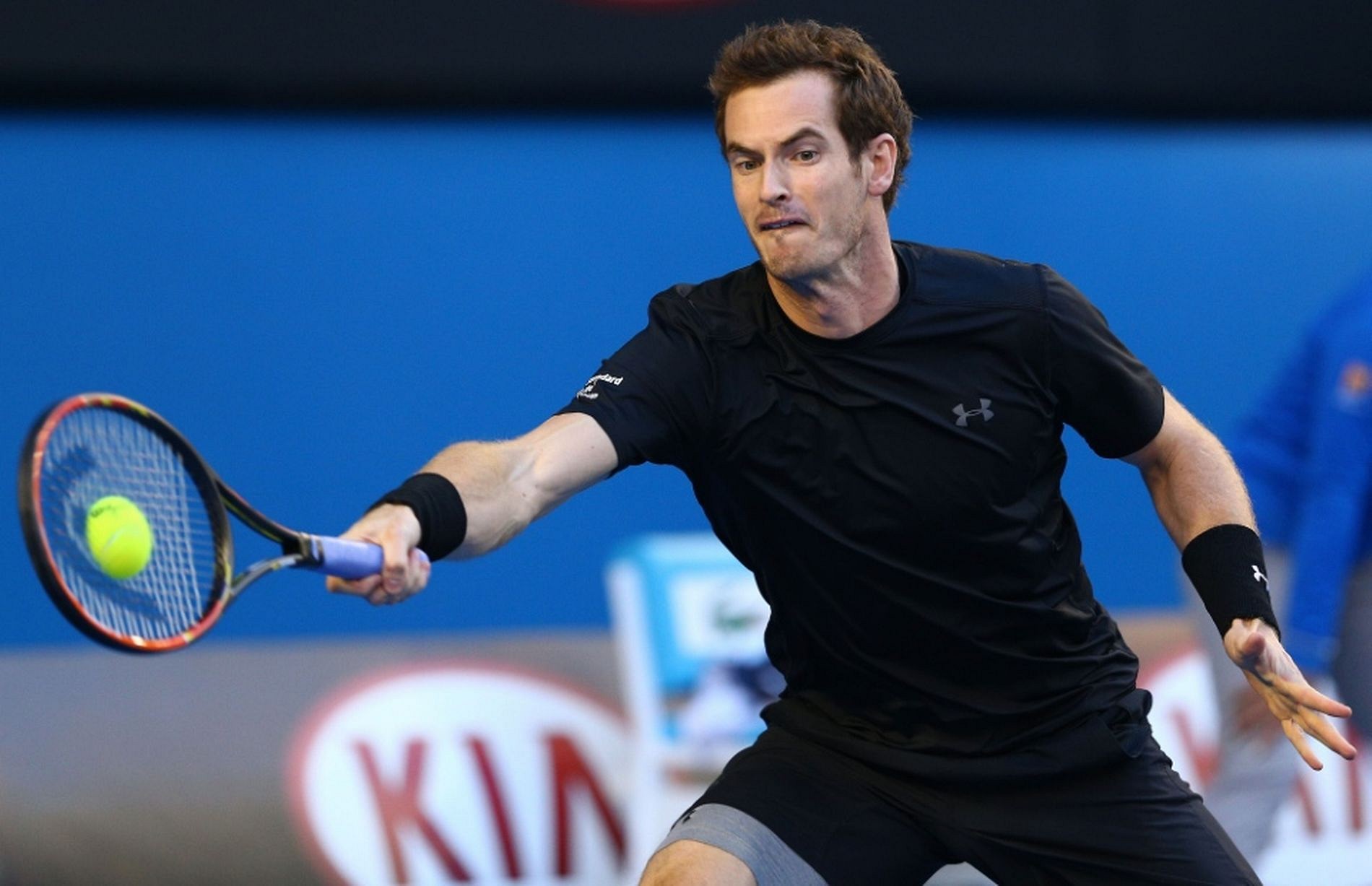 We are at the business end of the U.S. Open. The quarter finals have begun with victories for Frenchman Monfils and the top seeded Novak Djokovic. However, the bout everyone was waiting with bated breath was the one between second seed Andy Murray and Japanese Kei Nishikori.
The match more than lived up to its expectations. The pulsating match swung like a pendulum and had the audience at the Arthur Ashe Stadium hooked from beginning till the end.  However, it was the sixth seed Nishikori who overcame a 2-1 set deficit to power through to the semi-finals.  "I'm not disappointed in a way. Obviously I would have loved to have won, but I have had a good run every match", Murray reflected after the loss.
This was the pair's 9th meeting, the most recent one being at the Rio Olympic semi finals where Murray triumphed 6-1,6-4 over the Japanese. Even though the scales were slightly favoured in Murray's favour, no one could doubt the credentials of the giant-killer Nishikori. This is what exactly happened.
Whenever it appeared that Murray was racing ahead by taking a set, Nishikori sprung back to life taking the next one. Andy also rued the fact that he squandered his serve on occasions while being in strong positions during the game. "I lost my serve a couple of times from positions that when I was up in the game. I got broken once from 40-Love, once from 40-15, and at the end of the match I think I was up 30-15 in the game, as well. That was the difference."
Looking forward on the semis, Andy put his money on Novak.  "I'd say Novak would be the favorite. I mean, obviously a lot of top, top players left. Gaël has been playing very well". He however, lauded Nishikori's play today and also said that he could go further in the competition.
"You know, Kei is obviously capable on this surface of beating the best players and has beaten Novak here, as well, so you know, I would put Novak as the favorite, but everyone's got a chance." These were Andy's parting lines as he exits the Flushing meadows this year.
---