Badminton In India : A New Era Is About To Begin !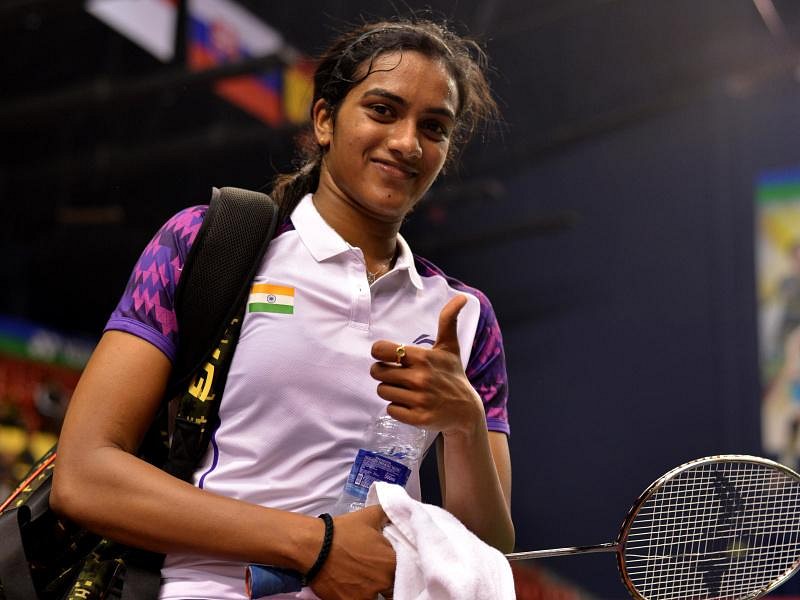 On the sports front, India is rigorously working on producing better athletes. After IPL, ProKabaddi, ISL, IPTL- it's time for PBL. (Premier Badminton League). (Badminton In India)
Beginning with Cricket; to Kabaddi, to Football, to Tennis and now Badminton. These leagues are not only meant for Indian athletes to showcase their talents but also for players around the world to refine their skills while competing against all other deserving players.
Surprisingly, this platform hasn't been created for our National Game, Hockey! No wonder kids consider Cricket, to be India's National Sport. (Badminton In India)
Metamorphosis
Keeping that aside, Sports is witnessing divergent metamorphosis. Alterations and modifications is projected in full throttle. A few rules are improvised to suit the spectators' taste and very helpful to commercialize the sport.
For example – Cricket began with test matches (unlimited overs-2 innings per team -5 days) then ODIs (50 overs each team – 1 day/night) and now T20 (20 overs – 4 hours). These minor yet trendsetting changes have been successful and effective in gaining audience and popularizing the sport in the nation; not that Cricket needed it!
Such an experiment is to be implemented in PBL. This is the first season with slight modification to change the odds. Badminton usually has two sets. If it ends in a tie-breaker; third set is played. Each set, technically comprises of 21 points each. (Badminton In India)
Only for the league, each set will be of 11 points each. This will consume less time and provide an interesting twist to the players and the sport. Stakes have changed and vulnerability has increased.
Thoughts on the changes
Prakash Padukone,one of  India's finest shuttler,  All England Title Holder. He was awarded the Arjuna award in 1972 and the Padma Shri in 1982 by the government of India; shared his opinion. He suggested that this slight modification can bring exciting turns while playing the Badminton. It will also be a challenge for athletes. (Badminton In India)
PV Sindhu, Olympic Silver medal recipient, World No 8 and current rising shuttler; said that it will mean more alert and you will constatntly have to be on your toes. It will be more physically and mentally demanding but an exceptional experience to be part of.
We will have to wait till January 1, 2017 to precisely know how this will pan out. Six teams.  It will be a 15-day league taking place across state-of-the-art stadiums in India, including Hyderabad, Bengaluru, Mumbai, Chennai, New Delhi and Lucknow. May the best player – sustain to win!
---