Top 5 PC Games to Gift Gamers in the Holiday Season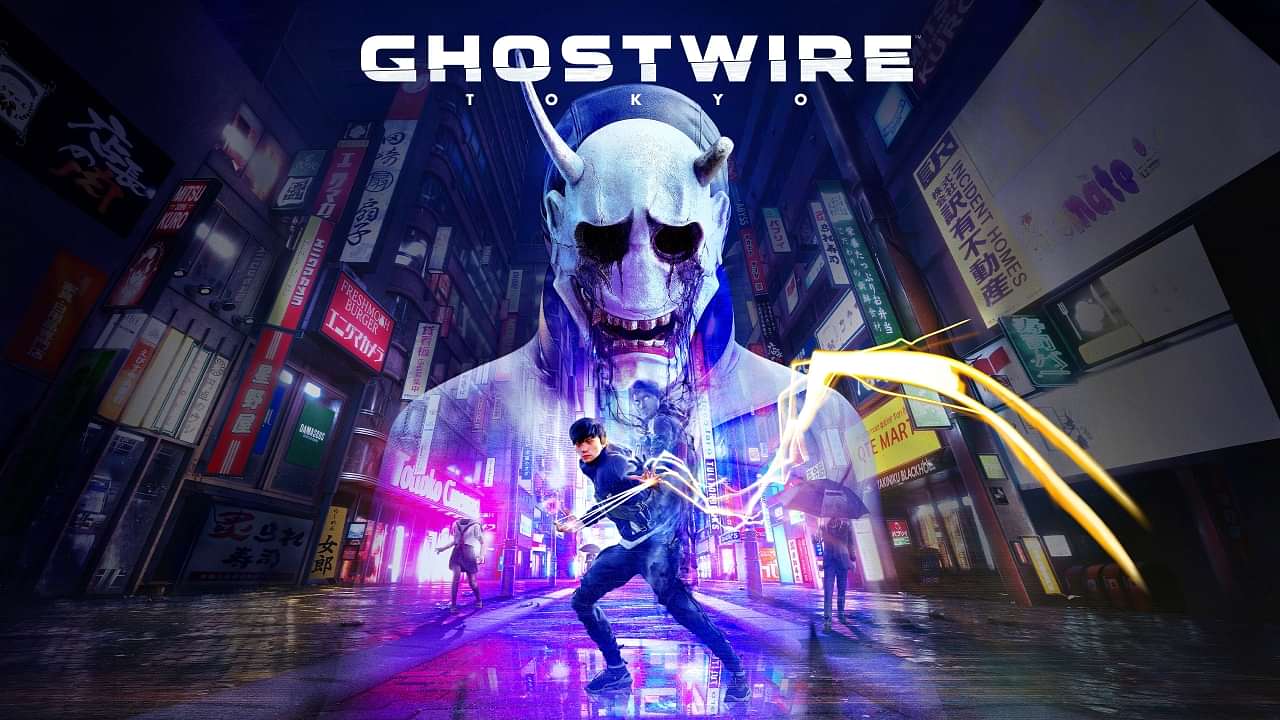 This article will rank the best deals on PC Games this holiday season so your beloved gamer friends and family can enjoy the season.
The holiday season is in full swing, which means more gaming discounts than ever. We are bringing you this list to help you decide what to buy for your family or yourself. There are many offers, but some deals are hard to pass on. Let us look at them.
Also Read: Naughty Dog's Next Game Reportedly is the Last of Us Part III
Best PC Games to Raise your Christmas Spirit
#5 – God of War
Watching the relationship between the father, Kratos, and the son Atreus in this game is something everyone needs to experience. This game released on PC this year has broken sales records again due to its spectacle and improved graphical capacity. The story is beautiful, the gameplay is seamless, and the characters are flawed, which makes them likable. A Classic.
#4 – Ghostwire Tokyo
God of War is an obvious choice. However, buy this game if you are a Demon Slayer fan or want Avatar-like powers. It puts you in place of Akito, whose sister has been captured by demons, and he takes the help of KK, who exorcises them. The gameplay allows you to capture spirits and use wind, fire, and water magic to defeat demons. Not to mention Japan is a beauty, a true spectacle.
#3 – Persona 5/ Marvel's Midnight Suns/ Sims 4
We wanted to give you multiple options for this one since the last two picks are a must-buy. You cannot go wrong with these three games, as Persona 5 has unique characters, Midnight Suns is a breath of fresh air for Marvel fans, and Sims 4 is just an all-time classic. Choose whichever one you like based on the genre or gameplay.
#2 – Elden Ring
Elden Ring is the game of the year. The open world is gorgeous, the gameplay is alluring, and there is great multiplayer. What else do you want? This pick is a versatile choice to gift any gamer this holiday season.
#1 – Xbox Game Pass
What's better than one game? A whole host of games can be downloaded whenever someone wants to play them. The Xbox game pass is a versatile pick for someone who cannot decide what to buy. There are many likable games in its catalog, including A Plague Tale, Dishonored, Fifa Games, Halo, Gears of War, Wolfenstein, and Haven. More games = More fun. Plus it is very cheap.
Also Read: Genshin Impact 3.4 release date for all regions: Alhaitham banner release date
---