Indian Boxer Neeraj Goyat aims for World Title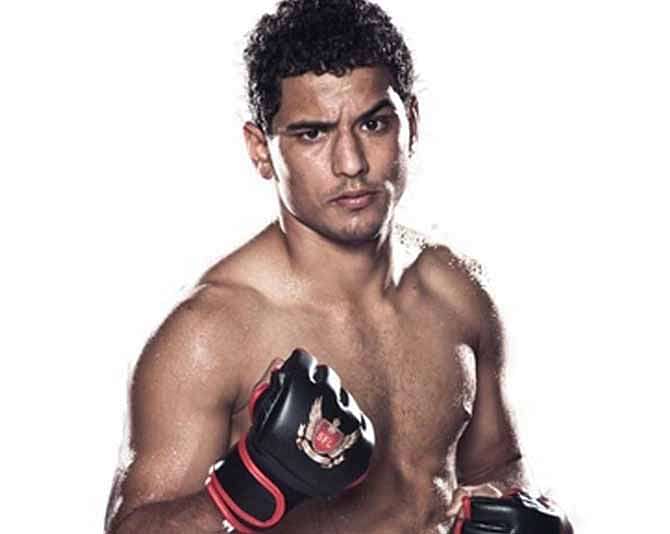 Upcoming Bout
Boxing is an emerging sport in the Indian context. Professional boxing is to yet another fillip on Saturday with the WBC Asia title bout between defending champion Neeraj Goyat and Australia's Ben Kite. Both of the boxers would be looking forward to inch closer to a shot at the world title so the intensity of the match would be sky high.
The match will be held at Talkatora Stadium. This is the same place which was used to host the Common Wealth Games.
Neeraj Goyat who lifted the title last year is in tremendous form having won 7 of his last 11 bouts. However this time he is up against a rather greenhorn boxer who has an accumulated experience of 9 fights to his credit. This 26 year old rookie has won five bouts since turning pro in 2014.
Read Also: Dipa Karmakar Returns BMW Gifted by Sachin
Neeraj's Take
"This is a very important bout for me because if I win on Saturday, then I would enter the WBC rankings and that would give me a chance to aim for the world title. It is going to be a 12-round contest, as is the norm in WBC," said Neeraj.
Kite also indulged in a pre-match banter which is common in professional boxing. He also had similar aspirations and was heard saying "It's a huge fight for me and I am really excited for Saturday, it will open a whole lot of opportunities for me. Neeraj is a tough guy but come Saturday, I will change that. I will show him that I am tougher."
The Australian added that he knew that there was intense rivalry between Australia and India In cricket. He went a step further and told that he would ensure that people enjoy the same rivalry in boxing too.
A couple of months back the WBO Asia title bout between Vijender Singh and Kerry Hope had generated huge interest. It also witnessed a sell-out crowd which included film stars, cricketers and famous politicians. The organisers are hoping that this event would also replicate he previous event's commercial success. However they have not yet been successful in creating a hype that was existent during the previous fixture.
---