British Grand Prix- Latest News from Silverstone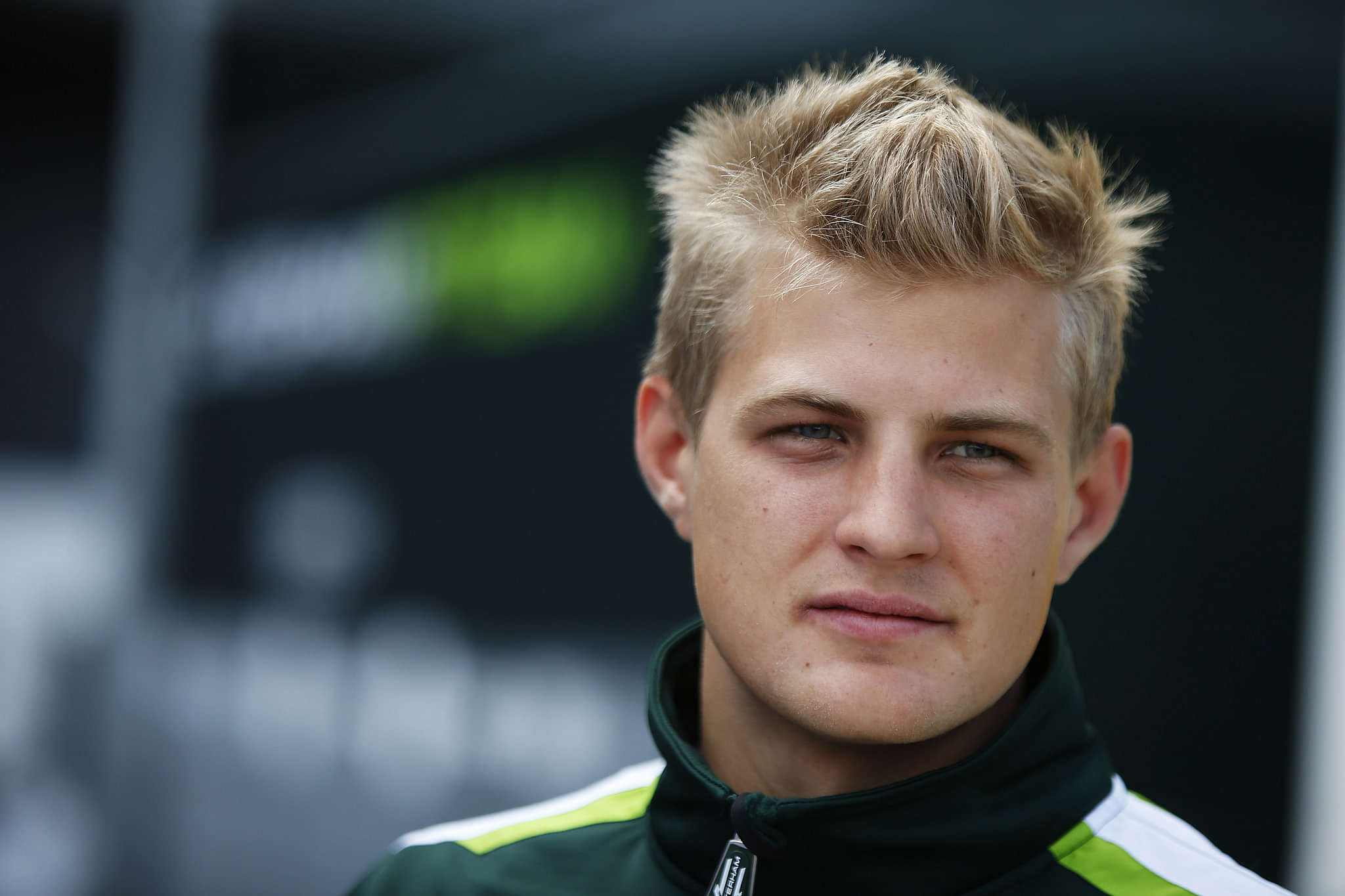 Latest News from Silverstone
Saubers's Marcus Ericsson who met a violent crash in his practice season, have been given the go-ahead by the stewards to drive for the final race today. Since he could not participate in the qualifiers he has been given the chance to race based on his practice lap timings. He would be starting from the pit lane.
Meanwhile, the weather is damp and cloudy in Silverstone. There are predictions of light showers. The stewards have warned the drivers that they would not be lenient for any violation of track limits especially in Copse (Turn 9), Stowe (Turn 15), and Club (Turn 18).
Also Read: British Grand Prix Qualifiers- Hamilton Shines again!
Pirelli has provided the teams with maximum stint lengths per tyre compound: Hard- 26 laps, Medium – 28 Laps, Soft – 15 Laps. Paul Hembrey, Pirelli motorsport director has said, post qualifying races yesterday, that medium would be most favored compound with a two-stop strategy. What strategies the team actually adopt, we will find out in the next few hours. The race begins at 17:30 (IST). You can watch the live streaming at starsports.com.
Do tune into the British Grand Prix as Lewis Hamilton further looks to close the gap between him and Nico Rosberg. It will be worth it!
---