British Grand Prix Qualifiers- Hamilton shines again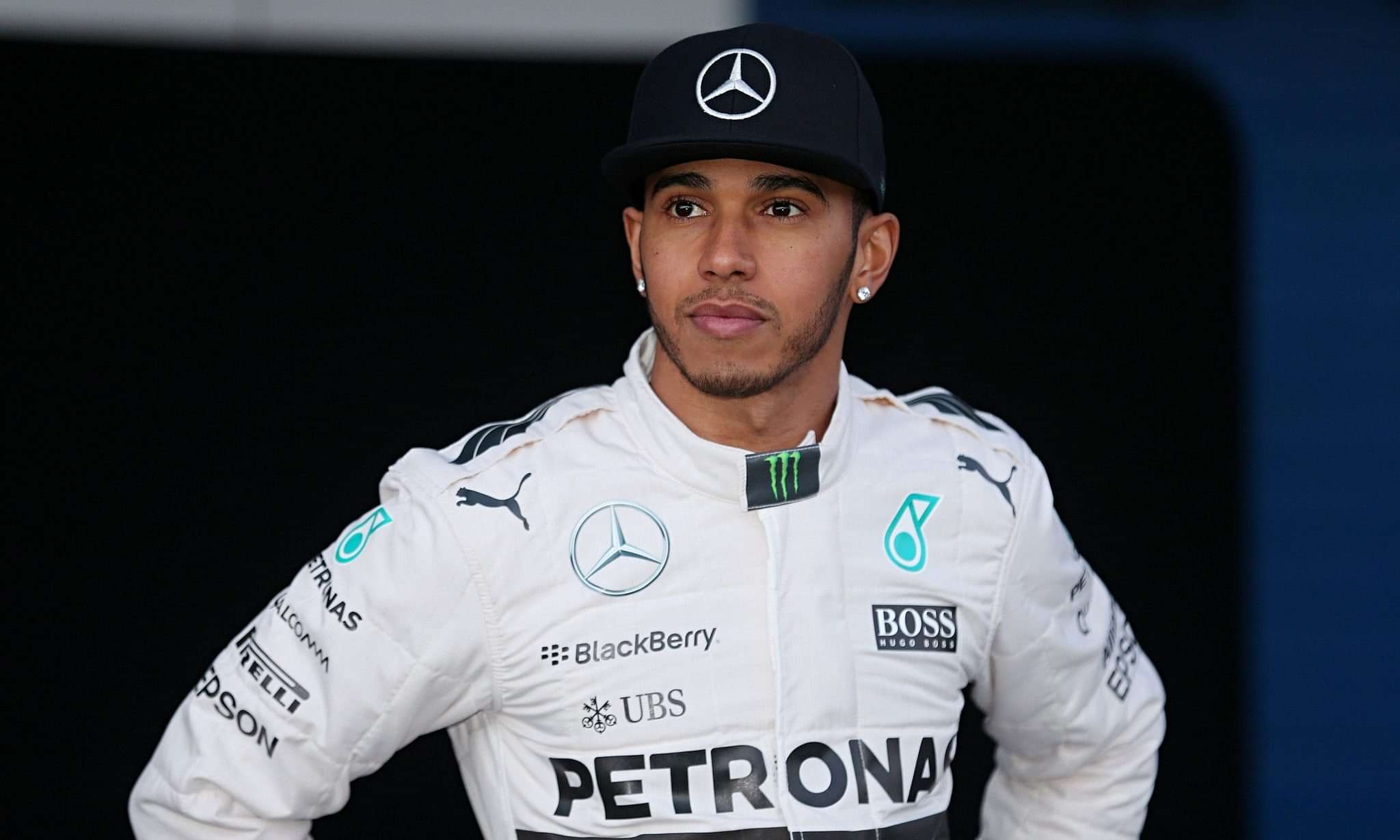 Hamilton grabbed the pole position for the record fourth time in Silverstone(British Grand Prix Qualifiers), by clocking 1:29.3 and beating his own record of 1:29.6 seconds in 2013. Dominating in the both first and second qualifiers, he maintained his pace in the third round as well.
But he had to rerun his lap in third qualifier since he could not keep his four wheels between the white lines in one of the turns. He beat his teammate, Rosberg's time in a scintillating fashion in the second run.
Rosberg had an amazing run as well but could not match the brilliance of Hamilton. He occupies the second spot for being three-tenth of a second behind his teammate. Redbull and Ferrari fought a close battle.
Both their drivers qualified for the final race. Verstappen in third spot, is one place ahead from his teammate Ricciardo. Raikkonen and Vettel finished fifth and sixth respectively, but Vettel has to start from eleventh position in the final race owing to the five-grid penalty he received for gear-box change.
Also Read- Comic: Ganguly-Shastri spat goes on!
Bottas was the sole driver of Williams who could qualify for the final race. He would take the position of Vettel at sixth. Spanish drivers Alonso and Sainz, who drove spiritedly in the second round to grab a place among top 16, are following Hulkenberg, of Force India, at ninth and tenth position respectively.
Force India's Sergio Perez managed to scrape through into the top eleven. Force India thus, would be out with both its cars tomorrow.
Initial rounds of qualifying sprung up some surprises as Kvyat pushed out the homeboy Jenson Button at the last moment, only to be ousted in the second round. Magnusson could not do well for Renault either, but the biggest disappointment was the falling out of Felipe Massa, who was knocked out by Torro Rosso's Sainz.
In the circuit drivers experienced a lot of headwind which gave them extra downforce and the moist track in turn 3 gave some problems too. Raikkonen spun off from his track in second qualifiers, so had to burn up an extra set of tyre. This means he may face the same problem faced by Rosberg in his last race, where he ran out of soft tires. Winds would affect the performance of cars and drivers and so would slippery tracks, if it rains here at Silverstone tomorrow.
---