Bunty Sajdeh : The cornerstone behind Virat Kohli's success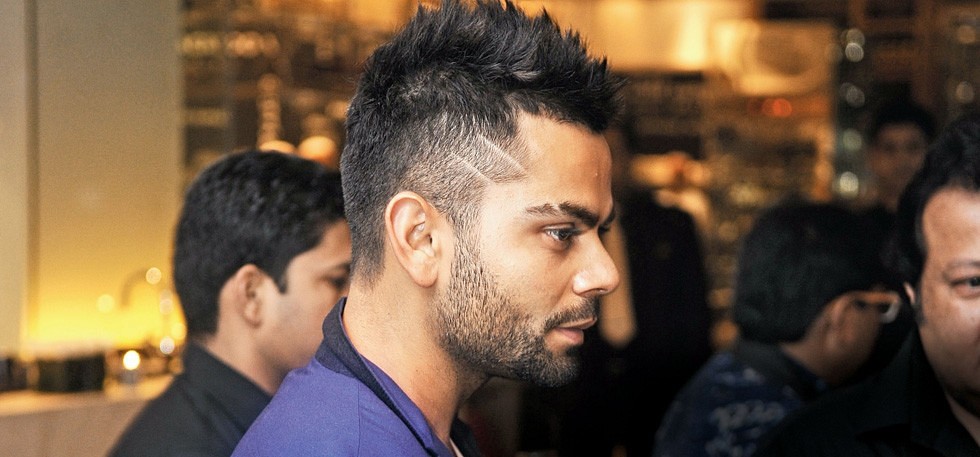 Not only is he one of the premier batsman in world cricket, Virat Kohli is also one of the wealthiest sportsmen in the world. His brand value has reached astronomical levels over the past year and there are no signs of it slowing down anytime soon. But Kohli alone is not responsible for the growth of his brand. There is a well oiled machine behind the Indian captain, lead by the extremely talented Bunty Sajdeh.

Bunty Sajdeh is the CEO of the athlete management form, Cornerstone Sport. He also manages other Indian stars such as Ajinkya Rahane, Umesh Yadav, Ishant Sharma, Mayank Dagar and Shreyas Iyer. His sister, Ritika Sajdeh is married to star batsman Rohit Sharma.
Recently, Sajdeh was responsible in negotiating a 100-crore endorsement deal with PUMA, which made Kohli the highest paid sports star from the country. Other than his endorsements, Kohli owns his own apparel called Wrogn and a gym network called Chisel.
This is what Bunty Sajdeh had to say in an interview with Economic times,
"Virat deserves it every bit… He has grown to a level where he can pull it off nicely, like other international athletes. Just about 10-15% of mainstream Indian brands can afford Virat Kohli as their brand ambassador. When we sign a new athlete, we draw up a contract… But our relationship with the athlete goes beyond that contract. The relationship is far more important than the paper we make them sign," quoted the CEO of Cornerstone according to Economic Times.
"I don't accompany stars when they're playing… that's the time I meet corporates who may want to use my athletes for brand engagement. That's when I get business for them," continued Sajdeh.
"Virat is a big brand name because he excels on-field… he also has a great persona off-field, being outspoken, wearing fashionable clothes (only earthy colours), wears his heart on the sleeve… That's how good athletes become great brands," concluded Sajdeh.
---