CoD Reveal: Call of Duty Black Ops 2020 release date information tweeted by Okami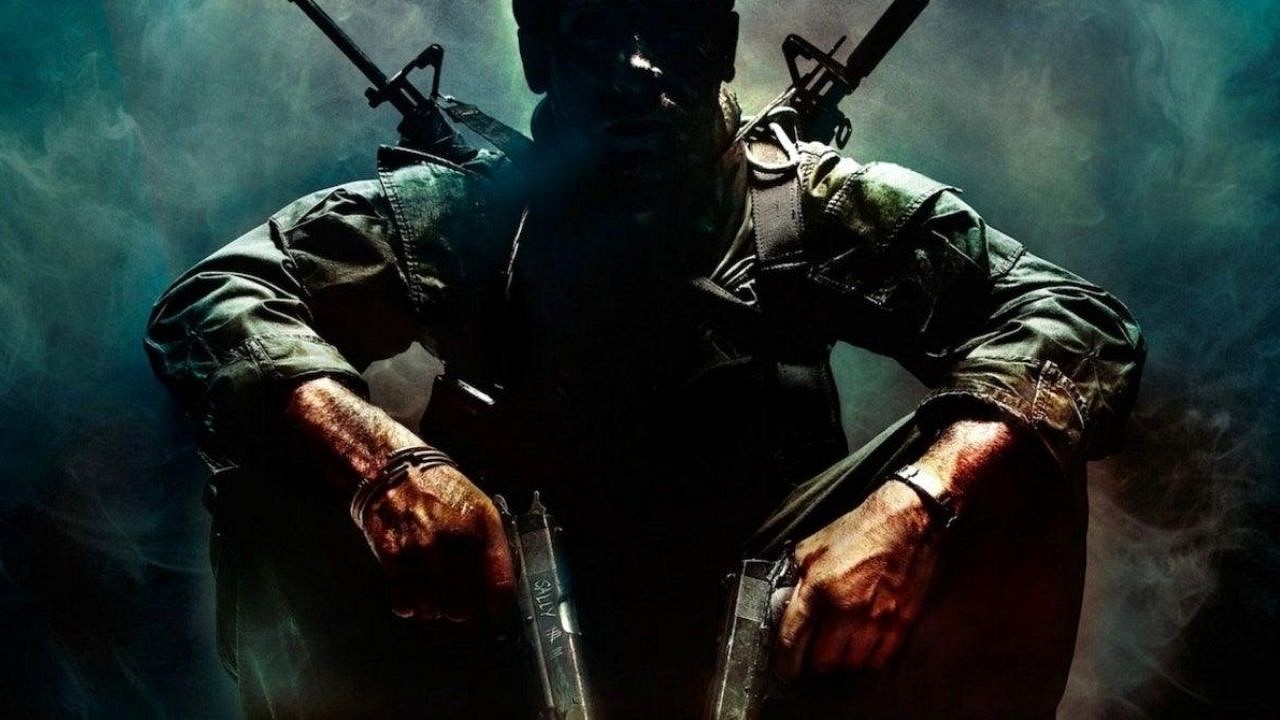 Many fans are eagerly awaiting news on the Call of Duty 2020, which is titled Call of Duty: Black Ops Cold War. The game is in development for all platforms, but we still have no clue as to when there will even be a teaser.
All of that has changed. Good chances are that Call of Duty 2020 will be revealed soon, and fans might get their first look in potentially few weeks. Typically, Activision reveals the next CoD game around May. However, there has been absolute radio silence regarding the new CoD, which is expected to launch later this year
Leaker Okami comes bearing good news about CoD Reveal
Small update regarding COD 2020.

As of about a week ago, it's still on schedule to release this year. No delay.

Reveal coming very soon 👌

— Okami (@Okami13_) July 25, 2020

Okami is a Call of Duty insider and leaker who proved to be reliable multiple times in the past. His claim is that Activision and Treyarch will reveal this year's COD "very soon." However, "very soon" is subject to interpretation, but most fans expect a short wait of a few weeks.
Another thing Okami confirms is that the game is still on schedule and will release this year. Nothing is 100% certain as things in video game development constantly change.
The Red Door mystery
In the last few weeks, there has been some activity which point to a CoD reveal is coming very soon.
A listing titled "The Red Door" popped up on the Microsoft store. Many believe that this is the codename for the Call of Duty 2020. PS store also had the same listing in June.
The addition of these files and listings to digital marketplaces could be preparation for an inbound Call of Duty 2020 announcement.
Sony & Activision
Sony is rumoured to be organising a PS5 event in early August. Leaks also claim that State of Play, Sony's recurring gaming event will happen on August 6. Activision has previously tied up with Sony to make CoD announcements during the event.
Maybe there is a deal in place between the PlayStation and COD makers. That could probably be the reason why there hasn't been a revelation for the game yet.
---