Conte orders a 40 million move for Tottenham star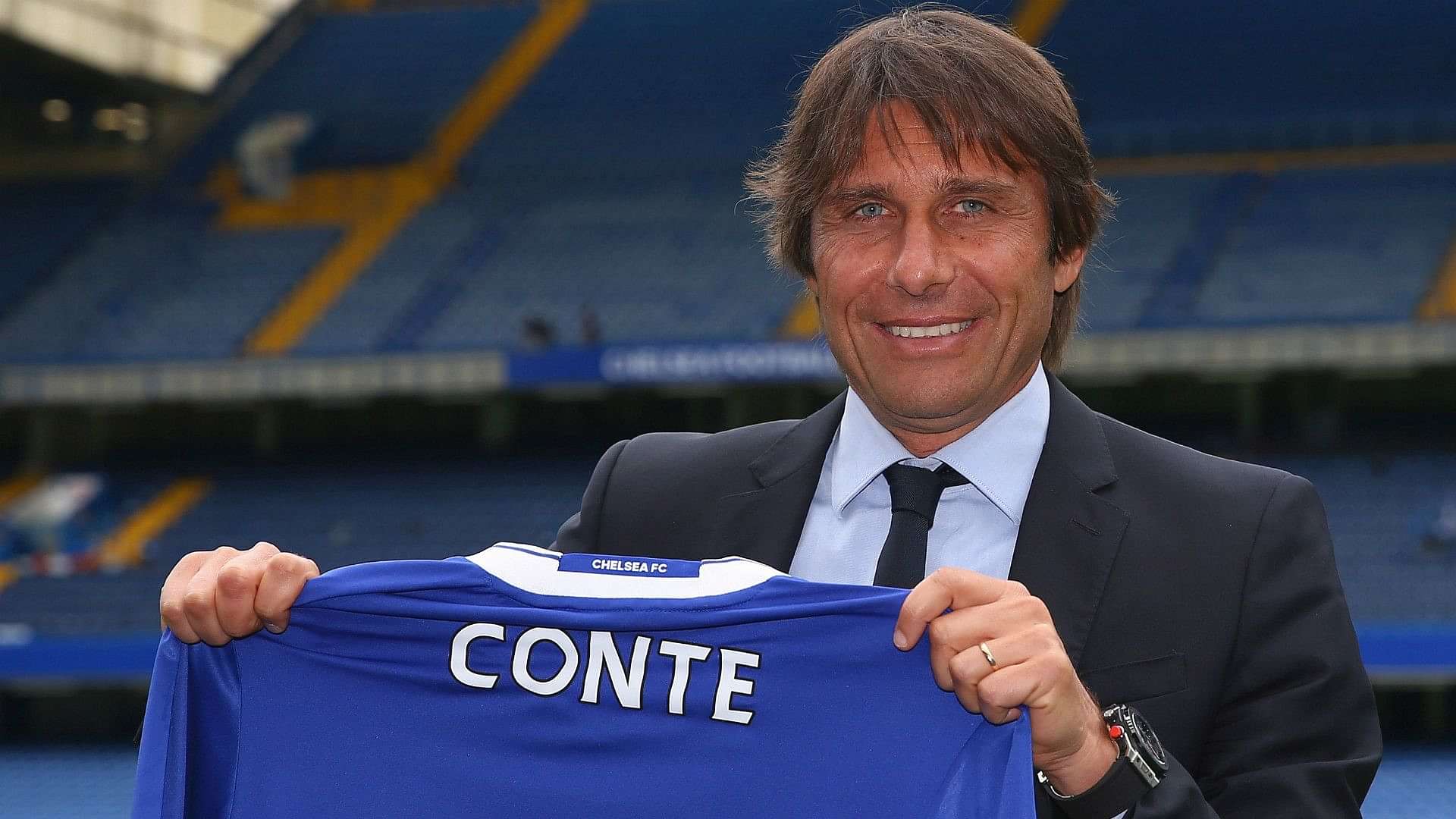 Antonio Conte has stepped up his efforts to improve his squad ahead of the season, as he orders the Chelsea board to sign Tottenham left back Danny Rose for 40 million.
The Chelsea boss has been very grouchy over the last few weeks, as he has come under a lot of pressure by the media. Conte has been furious with the lack of transfer activity taking place at the club.
Just a few months ago, the Italian was the toast of the town, as he led Chelsea to a Premier league title in his maiden season in England. Although he came in with a great reputation, Conte was still not expected to win the title so early on in his Chelsea career.
The likes of Mourinho, Guardiola, Klopp and to a lesser extent Wenger were expected to challenge for the title last season. But they all fell to the Italian, as Conte forged a winning team out of a Chelsea side that had finished 10th the season before.
But Conte has had an infuriating pre-season so far. There have been multiple reports suggesting that the Chelsea boss is furious with the lack of support that he has received from the Chelsea board in the transfer market.
To be honest, there were murmurings of discontent last year as well, as Conte was not able to get any of his first choice players. This summer, Romelu Lukaku was Conte's first choice striker to replace Diego Costa. But Manchester United beat Chelsea to his signature, leaving Conte red faced and frustrated with his board.
Now it remains to be seen how the board reacts to this latest order from Conte. The Italian does not seem to be the type of manager who would continue at the club if he feels overpowered especially in team decisions.
The next few weeks will give us a better understanding of what will happen!
---