Asia Cup 2021 new date: When will Asia Cup be played in Sri Lanka?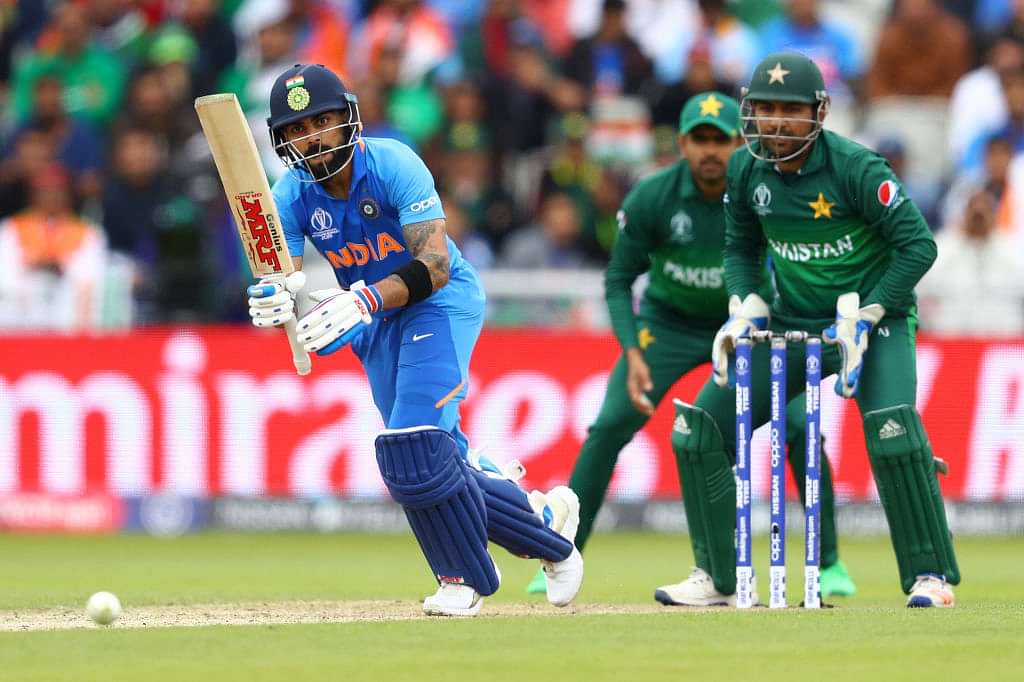 Asia Cup 2021 new date: Asia Cup continues to face ramifications of the global pandemic with yet another postponement.
The 15th edition of the Asia Cup, which was scheduled to be played in Sri Lanka this year, has now been postponed to as late as 2023 due to COVID-19 pandemic.
While the delay was always coming and is not surprising considering the lack of slots in the international calendar, the development was officially confirmed by Asian Cricket Council via a release this evening.
Last played in 2018 in the UAE, the next edition of the Asia Cup was originally planned to be played in Pakistan last year. Before its postponement, the rights of hosting the tournament were swapped between PCB (Pakistan Cricket Board) and SLC (Sri Lanka Cricket).
Asia Cup 2021 new date
Pakistan, who have the rights for the 2022 edition will continue to host it as per the plan. Sri Lanka, on the other hand, will now host the tournament in 2023 (exact dates to be confirmed in due course).
"The ACC Executive Board, in face of the risks and restrictions posed by the COVID-19 pandemic, had made the difficult decision to postpone the Asia Cup 2020 to 2021. Since then, the ACC has been working with its participants and stakeholders to try and ensure that the event is held in the year.
Loading embed tweet https://twitter.com/ddsportschannel/status/1396468693639458821?ref_src=twsrc%5Etfw
"However, on account of a packed FTP, it has been concluded that there is no practical window in the year when all the teams would be available to participate. The Board has accordingly considered the matter very carefully and determined that the only way ahead would be to postpone the event," the Asian Cricket Council said in its statement.
Asia Cup, which had begun as a 50-over competition decades ago, would've been a T20 competition this year. With an ICC T20 World Cup slated to be played this year, this Asia Cup would've been an apt preparatory tournament for the world event. It is surely too early to predict but the 2023 edition could be a 50-over tournament ahead of the ICC Cricket World Cup 2023.
---