Shubman Gill, whose net worth is INR 31 crore, was once fined 100% match fees for altercation with umpire in Ranji Trophy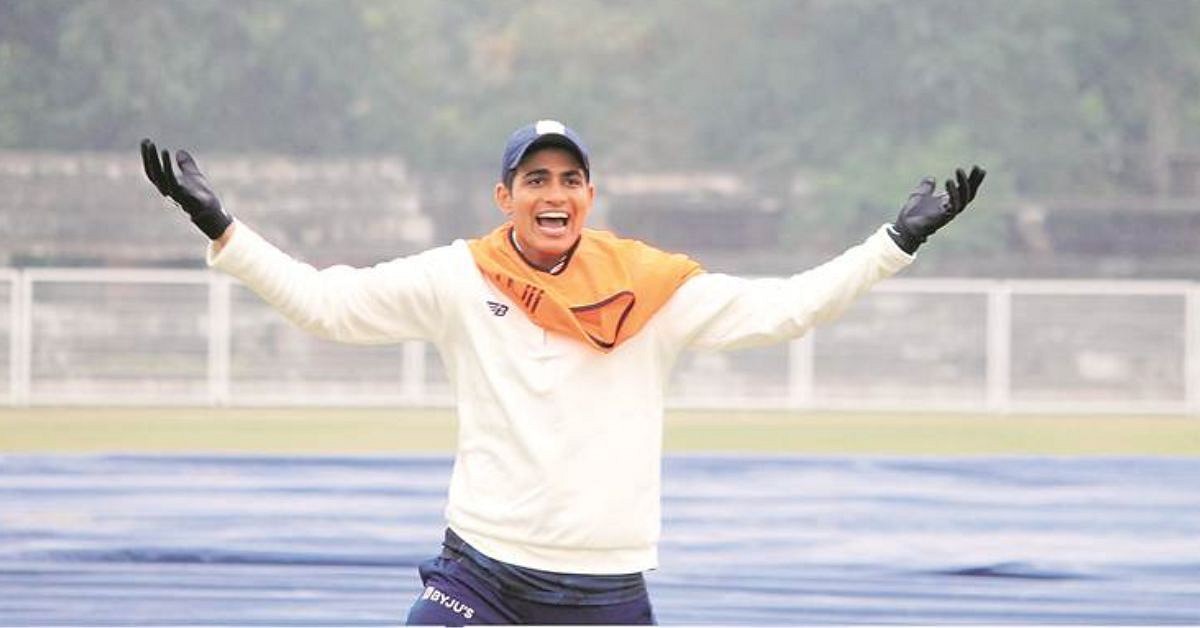 India batter Shubman Gill is enjoying a great spell in international cricket at the moment. The elegant right-handed batter, who had once amazed former India captain Virat Kohli on his debut tour with the national team, has stayed away from on-field controversies as far as international cricket is concerned, but he was once fined 100% of his match fees in a Ranji Trophy match.
Gill plays for Punjab in domestic cricket, and the incident had happened during a match between Delhi and Punjab in the 2019-20 season. A home match for Punjab, it was being played at the Punjab Cricket Association IS Bindra Stadium. Punjab opted to bat first, and Gill was among the limelight in the first innings itself.
Gill was opening the innings, and he was at 10* when he nicked a delivery of left-arm pacer Subodh Bhati. Umpire Mohammad Rafi had adjudged Gill out by raising his finger, but Gill had got furious about the same. He denied leaving the field and went straight towards the umpire and had a verbal altercation with him.
Shubman Gill was once fined 100% match fees for altercation with umpire in Ranji Trophy
After Gill's approach, Rafi consulted his fellow umpire Paschim Pathak and reversed his decision. The play was halted for around 10 minutes in between for the same. After the umpires reversed their decision, Delhi's team got agitated with captain Dhruv Shorey even threatening to leave the field.
Gill's innings could not last long, and he eventually got out after scoring 23 runs. For his unruly behaviour, Gill was fined 100% of his match fees, whereas Shorey got fined 50% for his warning of leaving the field.
Bishan Singh Bedi criticized BCCI for making Shubman Gill India-A captain
Gill was named the captain of the India A team for the New Zealand tour. After the incident happened, former Indian spinner Bishan Singh Bedi had termed it a wrong decision. He said that the behaviour of Gill was unpardonable, and a BCCI (Board of Control for Cricket in India) member should speak to him for his actions on the field.
"This kind of rowdy behaviour by anyone is unpardonable-least of all by proposed Capt o India A-no matter how talented no player was ever bigger than the game-example needs setting-let a more balanced person lead India A before the Referee's intimidated too!" read Bedi's tweet.
---
Share this article