Will BCCI part ways with China-based Vivo as IPL title sponsor; Arun Dhumal answers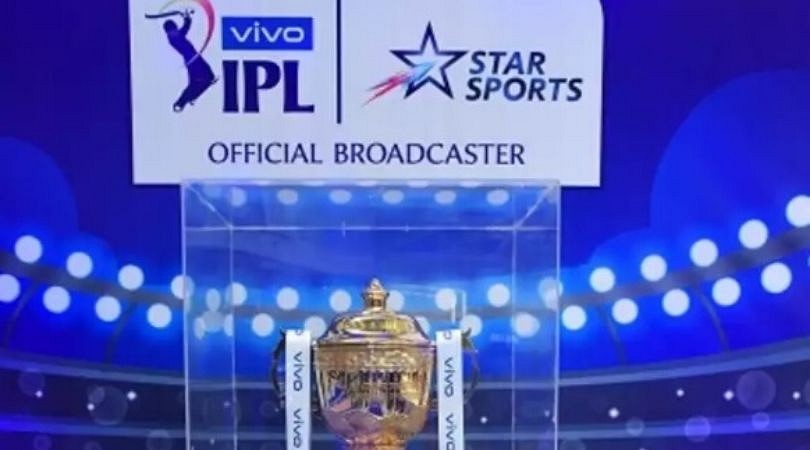 Will BCCI part ways with China-based Vivo: Growing criticism around Chinese products might affect cricket as well.
The ongoing India-China relations have once again sparked the debate regarding India needing to boycott Chinese goods used across industries. If any major step in taken on the matter, the cash-rich Indian Premier League is also likely to suffer as its title sponsor in Vivo is a Chinese brand.
Speaking on the topic, BCCI (Board of Control for Cricket in India) treasurer Arun Dhumal revealed that the cricket board hasn't decided anything till now. Dhumal further explained how Vivo sponsoring the IPL is more of India's benefit than China's.
Ban all Chinese products #BoycottChineseProducts https://t.co/nzaNc3DyoE

— Harbhajan Turbanator (@harbhajan_singh) June 16, 2020
"No, we have not decided anything on this. We need to understand the difference between helping a Chinese company and their causes and taking support from Chinese companies to help India's causes.
"If a Chinese company is taking money from Indian consumers and selling their phones and then India restrains them from taking that money to China and we pay taxes from it to the government, we are helping the Indian cause," Dhumal was quoted as saying by Times Now.
Will BCCI part ways with China-based Vivo
Having commenced the deal in 2017, mobile manufacturer Vivo is slated to be IPL's title sponsor till 2022. It is worth mentioning that Vivo had placed a winning bid of INR 2,199 crore for five years amounting to a whopping 554% increase over the previous contract.
Laying emphasis on fulfilling the contractual obligations, Dhumal didn't comment on whether Chinese investments should be made in India or not. However, he didn't shy away from stating that BCCI's priority will always remain with the country.
ALSO READ: Arun Dhumal backs two-week isolation period before India's tour of Australia
"BCCI is not the entity to decide on whether there will be Chinese investments in India or not. We have to think in terms of any binding obligations and agreements wherein we can't just tell the Chinese companies to pack their bags and move out.
"For us the country comes first, everything else is immaterial. In case the government decides we have to do away with the contract, we will do it the very next day. We will support our government officials they decide to ban, we as such don't buy any products from China, but if and when the government decided to do away with sponsorships from China, BCCI will agree with that," Dhumal added.
---