From ShowPony to Legend : Cristiano Ronaldo Has Finally Entered The Mount Rushmore of Football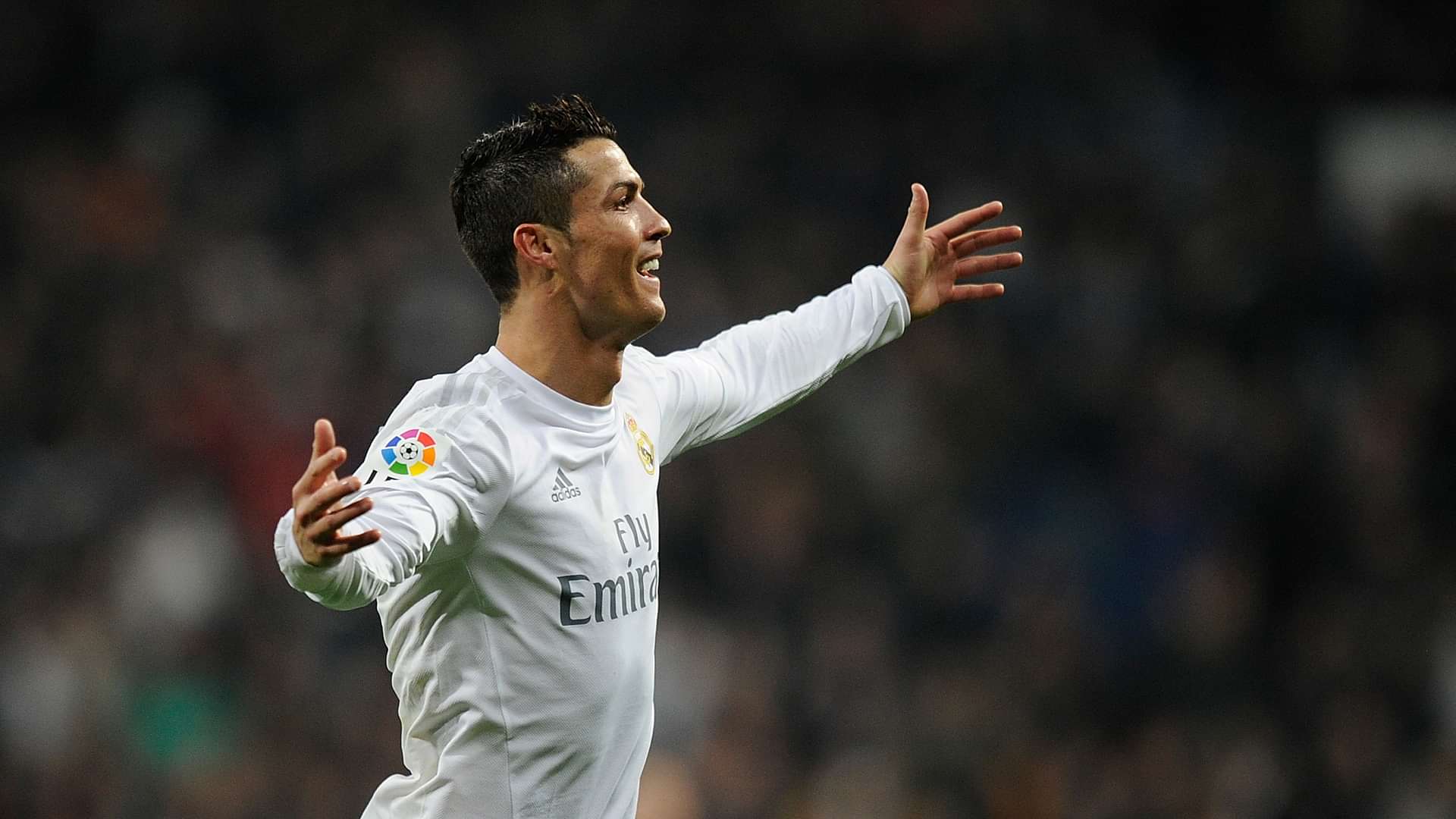 Cristiano Ronaldo has been one of the greatest players of his generation for almost a decade now. His constant battle with Lionel Messi to be the best in the world has taken a life of its own and will be forever be remembered as the greatest individual battle in football history. (Cristiano Ronaldo Has Finally Entered The Mount Rushmore of Football)
But this year has changed all that. No longer will Ronaldo be compared to Lionel Messi. Now the comparisons will be made with the likes of Pele, Maradona and the other entries in football's Mount Rushmore.
2016 has been a landmark year for Cristiano. He has done things that no one believed was possible. He has led his club to the unlikeliest of triumphs. He has led to his country to their greatest ever sporting moment. And of course
Let us read on to find out more !
A Great Role Model For The Next Generation OF Footballers
If you are a young kid trying to make a mark in football then you won't go much wrong if keep Ronaldo as you role model. (Cristiano Ronaldo Has Finally Entered The Mount Rushmore of Football)
Messi has been a sensational role model as well but how could you teach a kid to dribble like him? Or posses that innate sense of magic like the little Argentine? You just can't.
But you can see the sacrifices that Cristiano has made to achieve what he has achieved. His sensational footballing talent lead him to the become the best player in the world.
But the immense hard work that he has put in taking care of his body has made him one of the greatest players of all generations.
One Man Show Against Wolfsburg
Real Madrid needed to turn a two goal deficit against Wolfsburg in the second leg at home. No club had ever done that before and given Real Madrid's terrible record against German teams not many had given Real a hope of turning things around.
But no one told that to Cristiano!
It took him just 20 minutes to score two goals and level the aggregate score. And then a trademark free kick in the second half rounded off an epic victory which ultimately lead Real to their 11th European crown.
(Cristiano Ronaldo Has Finally Entered The Mount Rushmore of Football)
The Great War Is Over
The greatest individual battle in football is well and truly over. The Messi v Ronaldo debate has been raging on for a decade and quote frankly we are no closer to solving that even now. (Cristiano Ronaldo Has Finally Entered The Mount Rushmore of Football)
They both have been tremendous ambassadors to the game and have broken every record there was to offer. So much so that currently they are just breaking each other's records.
Cristiano and Messi have seemed to reached an impasse as well. While they made it quite clear that they did not like each other in the past, we can now see them praising each other and sense a genuine warmth between these two living legends.
That's because they both know that the war is done. They have both done what they had set out to do since they were kids. Messi had reached the football heaven and now he is joined by Cristiano.
Redemption At Euro 2016
Whether or not you like the man you just could not help but feel sorry for Ronaldo when his usually magnificent body broke down in the middle of the Stade de france in the Euro 2016 final.
He shed tears when Portugal lost to Greece at home in the Euro 2004 final. He often lamented that day and how he asked God to give him one more chance to win the trophy for his country.
The tears that he shed in Paris must have brought those memories back and probably he might have felt that his second chance was snatched away from him. Two hours later he was crying again, but those were of joy as Portugal beat the much fancied French in Paris.
Had it not been for Ronaldo Portugal may well not have even reached the final. His brace in the do-or-die encounter against Hungary took Portugal to the knockouts. It was his parried shot that was tapped in by Quaresma as Portugal beat a super Croatian side.
And of course it was the Cristiano Ronaldo show again as his bullet header and then his assist for Nani's goal beat Gareth Bale's Welsh side and booked their spot in the final.
"This is the best moment of my life" said Cristiano, this coming from a man who has won a trio of Champions Leagues and Balon D'Ors.
The time may be ticking on his career but with every passing day his legacy keeps growing. He will score more goals, win more trophies and win another Balon D'Or. But he will forever remember 2016 as the year when he truly became one of the greatest of all time.
---