Devendra Jhajharia scripts history for India at the Paralympic Games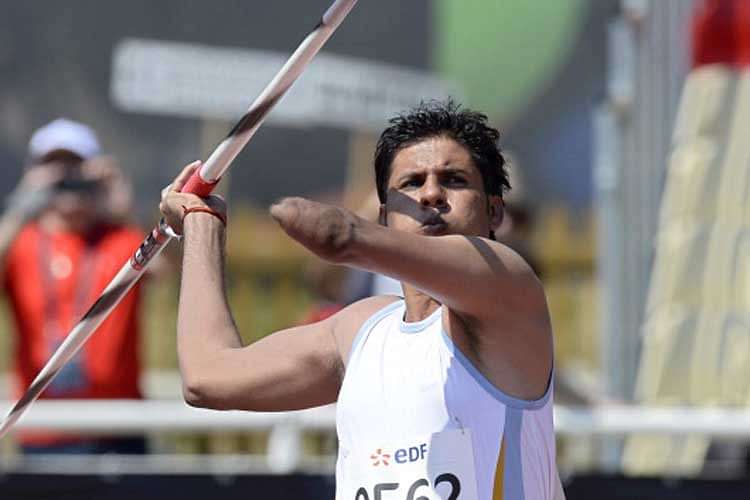 Devendra Jhajharia scripted history by becoming the first Indian athlete to win 2 Paralympic gold medals. He won it first in Athens in 2004 and today he repeated that feat by producing a stunning display of javelin throwing in Rio to clinch is second gold medal at the Paralympic games
And what's even more brilliant is that he set a world record by throwing down a distance of 63.97 breaking his previous best of 62.15 by a healthy margin.
Jhajharia bettered world Number 1 Chunliang Guo in all of the three attempts. Guo's 54.19 meters was toppled by Jhajharia's 57.25 in the first attempt, Guo then struck a 58.95 in the second attempt, only to be easily surpassed by Jhajharia's 60.70.
Ultimately Jhajharaia's 63.97 in the final attempt proved to be too much for Guo and the Indian ended up with India's second gold medal at the Paralympic games
Jhajharia has done the entire nation proud and has provided inspiration to so many Indian athletes to go out there and perform well for the country, despite any hindrances that they might be facing in their lives. Let the excuses take a back seat, just plain hard work and ultimately you will make it big.
This is India's 4th medal at the 2016 Paralympic games and the second gold medal after Mariyappan Thangavelu's gold in high jump
---