"Dhoni Bhai saved me many a time "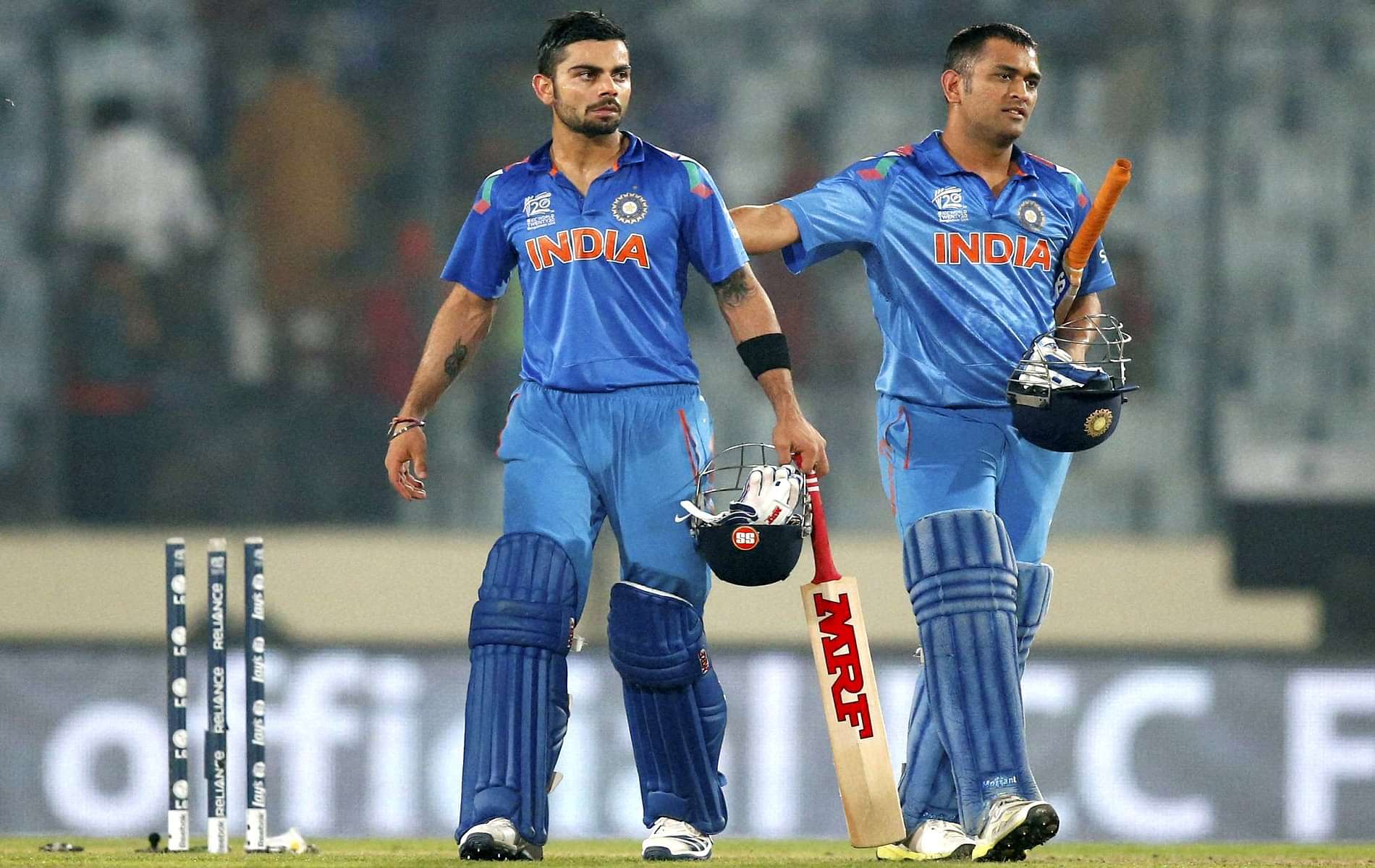 Cricketing superstar Virat Kohli has sent out an emotional tribute to the MS Dhoni. He claimed that Dhoni had protected him when the selectors wanted to drop and play other players instead. ("Dhoni Bhai saved me many a time ")
Kohli had troubled start to his international career with regards to his form and consistency. He also had some disciplinary issues which got in to trouble many a time. But Dhoni had always backed Kohli during this phase of his career and it is something that Virat has not forgotten.
"He (Dhoni) will always be the person, who guided me initially and gave me opportunities. He gave me ample time and space to grow as a cricketer, saved me from getting dropped from the team many a times," Kohli said.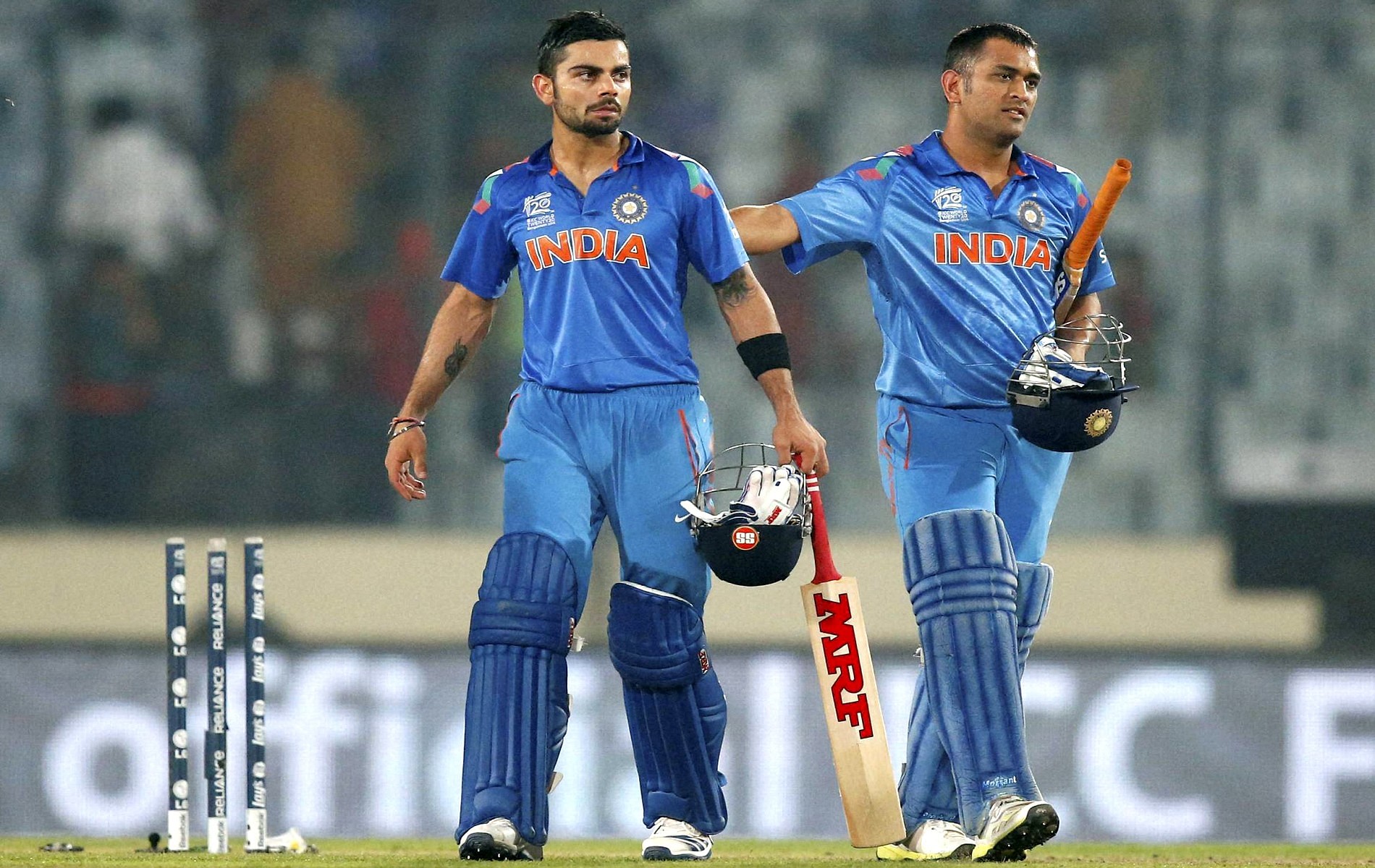 One of the most famous examples occurred in that disastrous tour of Australia in 2012. India had already lost the series and the selectors wanted to try out Rohit Sharma instead of Kohli in the fourth and final test match at Adelaide. ("Dhoni Bhai saved me many a time ")
But Dhoni over ruled them and stuck with Kohli who went on to score a brilliant hundred in that match and the rest is history.
Kohli understands the task at hand but he also remains confident that he will be up to the task. He has had tremendous success as a Test captain and led the RCB team superbly in the last few editions of the IPL.
"Obviously, these are massive shoes to fill. You think of MS Dhoni and the first word that comes to mind is captain! You don't relate MS Dhoni in any other way. For me he is always going to be my captain," said Kohli.
Kohli's new assignment starts with the six-match limited-overs series against England starting in Pune on January 15. ("Dhoni Bhai saved me many a time ")
---