MS Dhoni Is the Greatest Indian Captain of All Time !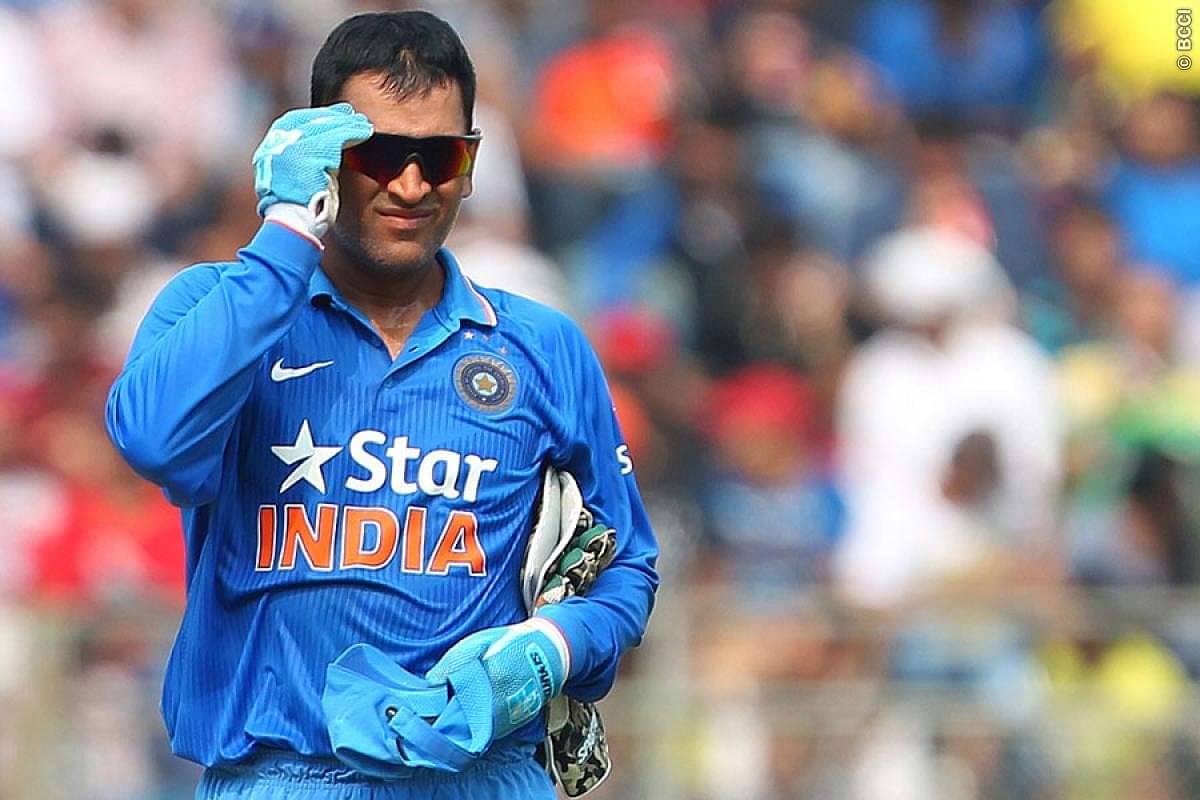 The decision to appoint him as the captain was not a master stroke on behalf of the BCCI. He became the captain simply because Rahul Dravid decided to step down as captain and Sachin Tendulkar refused the role and referred him to the BCCI. (MS Dhoni Is the Greatest Indian Captain of All Time)
The MS Dhoni Era Begins !
And so in September of 2007, MS Dhoni became the captain of the Indian T20 team that was heading over to participate in the inaugural T20 World Cup which was held in South Africa.
I deliberately used the word participate because that was all India was supposed to be doing. No one gave India a snow ball's chance in hell to do well in a format that India had vehemently refused to play in.
But under Dhoni's leadership India went on to win the World Cup by trumping arch rivals Pakistan in a classic final at the Bull Ring in Johannesburg. The MS Dhoni era had begun. (MS Dhoni Is the Greatest Indian Captain of All Time)
Few months on Dhoni led a youthful side to Australia and beat the hosts and Sri Lanka to win the triangular CB Series. It was a spectacular result as no Indian side had ever done that before.
Calm Under Pressure !
This result also went to prove that Dhoni was not a one time wonder and Dhoni the captain was here to stay. All his guesses and hunches were proving to be right. Luck can only get you so far but Dhoni's consistency proved his naysayers wrong.
Over the years Dhoni has led India to the number one rankings in Test cricket proving that he can do the job across all formats. He also had an awful run of overseas Test results at the end of his Test career but never tarnished his reputation in the limited overs format. (MS Dhoni Is the Greatest Indian Captain of All Time)
Dhoni's finest hour was leading India to the World Cup victory in 2011. His epic innings in the final against a superb Sri Lankan side masterminded one of the best moments of Indian cricketing history.
A Legend !
As defending World Champions in 2015 , India went to Australia with very little hope of retaining their title. But Dhoni inspired a young team all the way to semi finals in which they were beaten by eventual World Champions in Australia. It does not get talked about as much as the 2011 triumph but history will remember India's 2015 World Cup as a great performance.
There have been many such epic moments in his tenure as skipper of India. But Dhoni has contributed much more than results to Indian cricket. Ganguly had changed the fabric of Indian cricket in the early 2000s by instilling self belief and confidence in the squad. He made us believe that India could win and be the best in the world. (MS Dhoni Is the Greatest Indian Captain of All Time)
Dhoni's Contribution to Indian Cricket !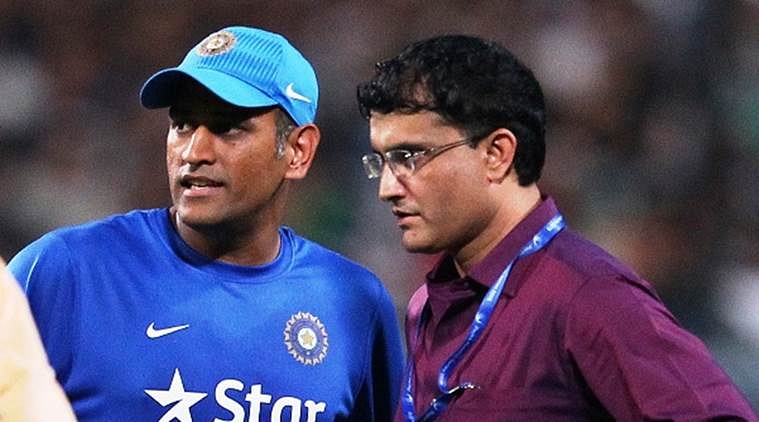 Dhoni went ahead and showed us HOW to be the best in the world. He brought a sense of calm and composure to Indian cricket that had been missing for many years. It is no surprise that the next generation of cricketers led by Virat Kohli and company have a knack of being calm under pressure. Dhoni brought that sense of calm to Indian cricket.
His captaincy is over but his career. But surely now there can't be much time left for Dhoni. We should just savor every last moment of him as the clock winds down on one of Indian cricket's all time greats !
Thank You MSD !
---