Dipa Karmakar Returns BMW Gifted by Sachin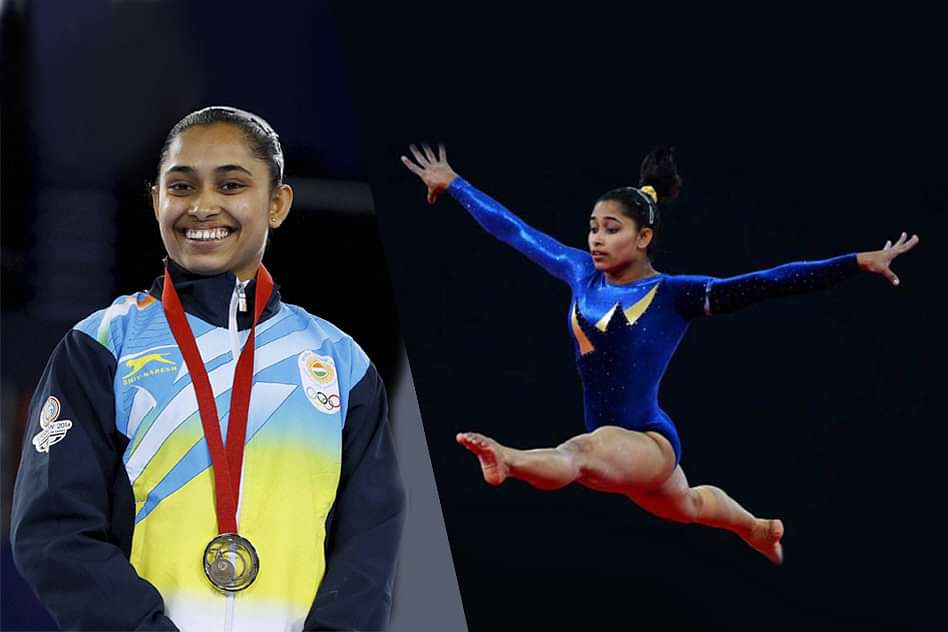 Rio Olympics Achievement
Dipa Karmakar made India proud at the Rio Olympics 2016 by putting up a splendid show in Gymnastics. Though she could not secure a podium finish but claimed 4th spot in her event which helped her become a household name in India. The 23 year old gymnast from Agartala is the first Indian women who came so close to winning an Olympic medal. This makes her achievements even more special to the Indian masses.
The fact that she very nearly claimed a bronze medal, falling agonizingly short on the eve of India's Independence Day, helped her carve a space of her own in the hearts of the people. India went into the 2016 Rio Olympics with the largest ever contingent.
The Victorious Trio
It was also expected that with a larger contingent India had bright chances for improving its medal tally. Experts opined that Indian athletes would better the London Olympics tally in which we secured 6 podium finishes. However contrary to popular belief we ended up with only 2 medals at Rio. Both the medals were secured by Indian women. PV Sindhu won the Silver in Badminton Singles, while Sakshi Malik won bronze for her effort in Wrestling.
Even though Dipa did not win a medal but her efforts were appreciated and widely recognized and she was aptly awarded for her performances.  The most rewarding experience for these three athletes was when they were gifted with a BMW car. This was gifted to them by the batting maestro Sachin Tendulkar for their performances in Rio.
Developing Story
However according to some sources, Dipa  has returned this car as she does not have the resources to maintain it. It was reported that the maintenance cost for such luxury car was very high. Dipa did not want to bear the cost. Further as she comes from a small village in Agartala she feels that the car cannot be used by her family.This is because the village does have the required infrastructure. Therefore it would become a nuisance to ride an imported car on small village roads.
The 23-year-old is not resting on her laurels and wants to go further and earn more accolades. Next on the radar for her is an exposure tour to Germany and participation in the Challengers' Cup.
---