Early inferences from India vs England First Test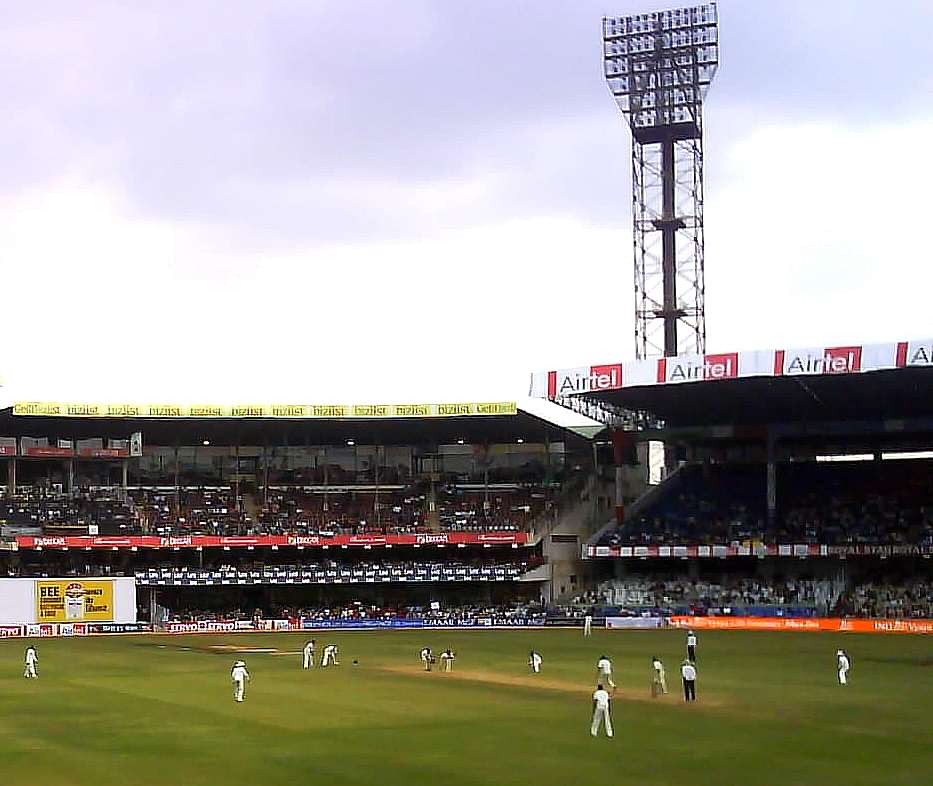 Having performed poorly in Bangladesh, there was a lot of skepticism about England's character before the match started. However, the Englishmen put such doubts to rest with a brilliant performance. Here are the early inferences of the first test match between England and India.
Pace department bowled really well
Mohammad Shami has the knack of taking wickets, be it with the new ball or the old ball. He bowled his heart out today as well. He was ably supported by Umesh Yadav, who took the prized wicket of a well set Joe Root. Both the pace bowlers deserve a bit of appreciation for bowling well on this pitch.
Slip catching leaves a lot to be desired
There were 2 drops early on, the first one of Cook's willow and other from his partner's. While both of them didn't cross thirties, a couple of early wickets would've really put the visitors on the back foot. Moeen Ali would've come early and wouldn't have enjoyed the freedom of taking risks. The equations could've been a whole lot different. In any ways, the slip cordon definitely needs to up their efforts.
Moeen Ali played lot of shots in the air
Moeen Ali remained unbeaten on 99. While, none can take away the credits from his good performance, he did seem to throw his hands too often. He played too many shots in the air and a fair share of them didn't come from the meat of the bat. On a different day, it could've landed at a fielder's hands and hence he needs to calm down a bit.
Amit Mishra was not in his best element
Accuracy with leg spin is one of the difficult skills to master. Having said that, Mishra bowled a lot of loose deliveries. With a batsman like Joe Root in crease, who doesn't miss out on any of the scoring opportunities it is highly imperative for the bowlers to reduce the margins of error.
Fine test 100 from Joe Root
I can't complete this article without drooling over the brilliance of Joe Root's innings. The man of the day was undoubtedly Joe Root. The rate at which he paced his innings while maintaining his basics right was amazing. Root vs Kohli is indeed going to be an interesting battle as the series wears on.
---