Euro 2016 Fantasy Guide: Fantasy tips for Gameday 5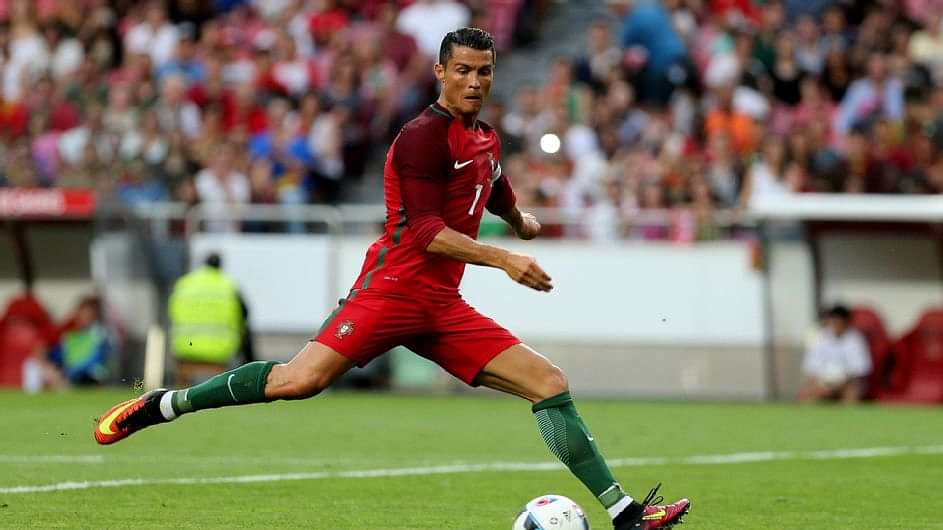 Spain started their European defence in typical 'Spain' fashion. They kept knocking on the door, kept passing it around, remained solid at the back and when the tensions were rising, they somehow found the all important goal. I had predicted a defender to score a header and it should have been Ramos but I guess Pique woke up on the right side of the bed before the game.
In the second game, Ibrahamovic failed to lift Sweden to a victory and somehow without even having a shot on goal, they managed to salvage a 1-1 draw against the Irish.
In the third and the most exciting game of the evening, Italy found some flair upfront and surprised Belgium with a 2-0 victory.
With just 4 teams left to play their first round of games, try and exhaust kinds of combinations that you wanted to try for the corpus of 15 that you had selected for Matchday1.
Let's get to business now!
Gameday 5( Austria vs Hungary, Portugal vs Iceland)
Now, I already have Pepe in my playing XI for this game. Against a mediocre Iceland side, Portugal should be able to construct a clean sheet, thereby awarding us 'Pepe' managers at least 6 points.
I bring in William Carvalho for Jamie Vardy for this game. Vardy didn't get to play against Russia and with no injuries to the English squad; I don't see him playing a very big role in the English campaign to European glory. I think I'll be transferring him out before the next Matchday.
Carvalho is the second most capped midfielder in the Portugal squad and should be selected in the playing XI. I had initially opted for him as a replacement for Vardy and he is going to be fulfilling that role tonight. Although he does play a defensive role, he does fancy the occasional shot or the dink over the top of the striker, which could help me get an assist.
I have left out Ronaldo for this game as his high price was forcing me to opt for fringe players rather than world-class players and hence in order to make a team full of world class players I had to inevitably drop the best player in the world. Hopefully Iceland come out with a plan and keep at least 2 men marking him.
Quaresma was in incredible form in Portugal's last international friendly, scoring 2 and assisting 3, so if you have him in your bench, get him in at all costs for this game
Captain for this game
Ramos gifted me with a clean sheet last night and as he was my captain for yesterday's gameday, I have received 12 points from my captain which at this stage is good enough.
I won't be changing my captain today. If you want to be a little adventurous though, you could change your captain from Ramos to Pepe, thereby giving up the 'double points' that Ramos had scored 
---