Euro 2016 Match Preview: Ukraine vs Northern Ireland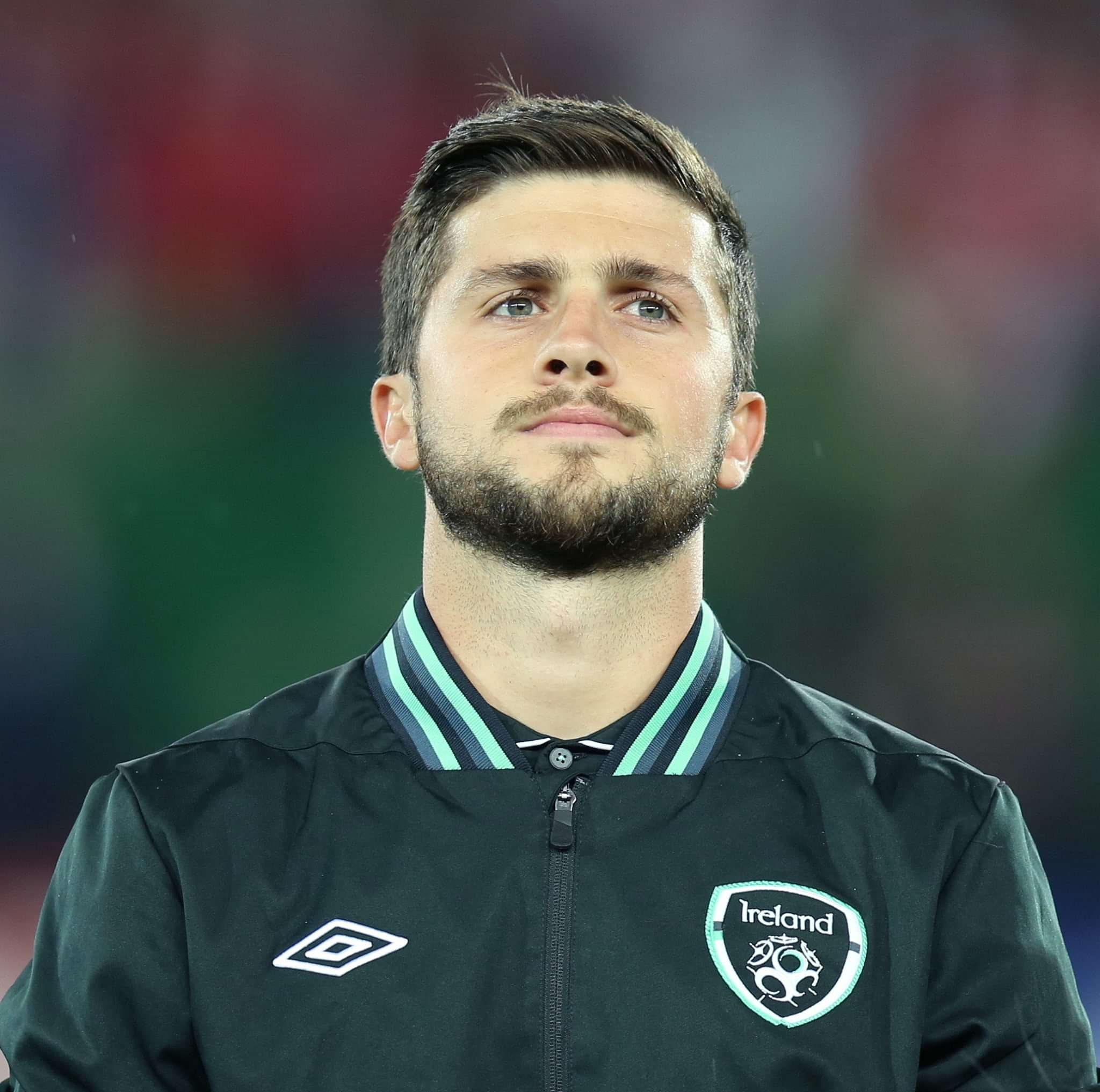 Ukraine take on Northern Ireland in a very important game in the second round of the Group fixtures in Euro 2016. Both teams will be looking to get three points after their opening match losses to Germany and Poland respectively.
Ukraine will feel that they played well in their opening match against Germany and while Germany always seemed to be in control, Ukraine had their chances. Had they taken them, the game might have turned out differently.
Ireland will feel that they had some good moments against Poland. Their defense held firm for the most part and they can take heart from the fact that they managed to keep Robert Lewandowski under control.
Martin O'Neill is a very astute coach who will be drilling his team into a compact and hard to beat unit. Ireland have only conceded one goal in their last 4 matches proving their defensive expertise.
Ukraine will be looking for the likes of Yarmalanko to provide the goals for their team. They nullified most of Germany's threats in their previous match and will be hoping to do the same to Ireland again.
Ireland have more firepower in front of goal with the likes of Shane Long up front. Robbie Keane can come from the bench and provide some impetus if required. Also the likes of McCarthy and McClean will be looking to get forward at all times and support the forwards.
In what will be a tight match, expect Ireland to win by a solitary goal. Their fire power will prove to be too much to contain for the Ukranian defense.
PREDICTION: UKRAINE 0 – IRELAND 1
---