What does Djokovic and Murray's Exits mean ?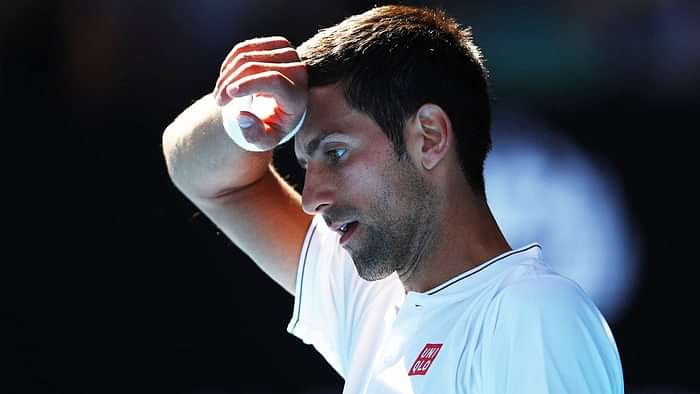 Looks like the court has the court been groomed differently this year! World No 1 and 2 have left the court before the quarter-finals. This is unrealistic. (What does Djokovic and Murray's Exits mean ?)
Novak Djokovic had to walk out in Round 2 and now Sir Andy Murray has lost in Round 4, right before the quarter finals. This should be the first, after more than a decade, that world no 1 and 2 are not a part of the race to the grand slam.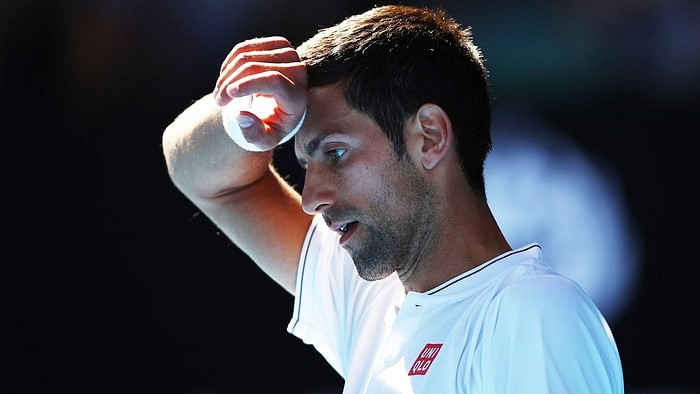 Talking of Women's singles, Angelique Kerber, current World No 1 also lost. Fortunately Serena Williams is still in the game and marching forward with her head held high.
Even for Indian player Sania Mirza, she is former World No 1 and currently World No 2, lost before quarter-finals of Women's doubles. There is still hope for Sania in the mixed doubles category. (What does Djokovic and Murray's Exits mean ?)
Too much stress?
None of us can possibly fathom what went wrong except notice the unforced errors made by the players while playing on the field. It could be a lot of stress or their rankings could also be the reason for pressure building on their shoulders. It cannot be lack of practice or that they aren't in form because we have witnessed all of them playing tremendously well, Mirza and Murray in particular!
Spectators and fans had a lot of hopes for them to advance, at least till the very end but maybe, it just wasn't their lucky day.
Power pack comebacks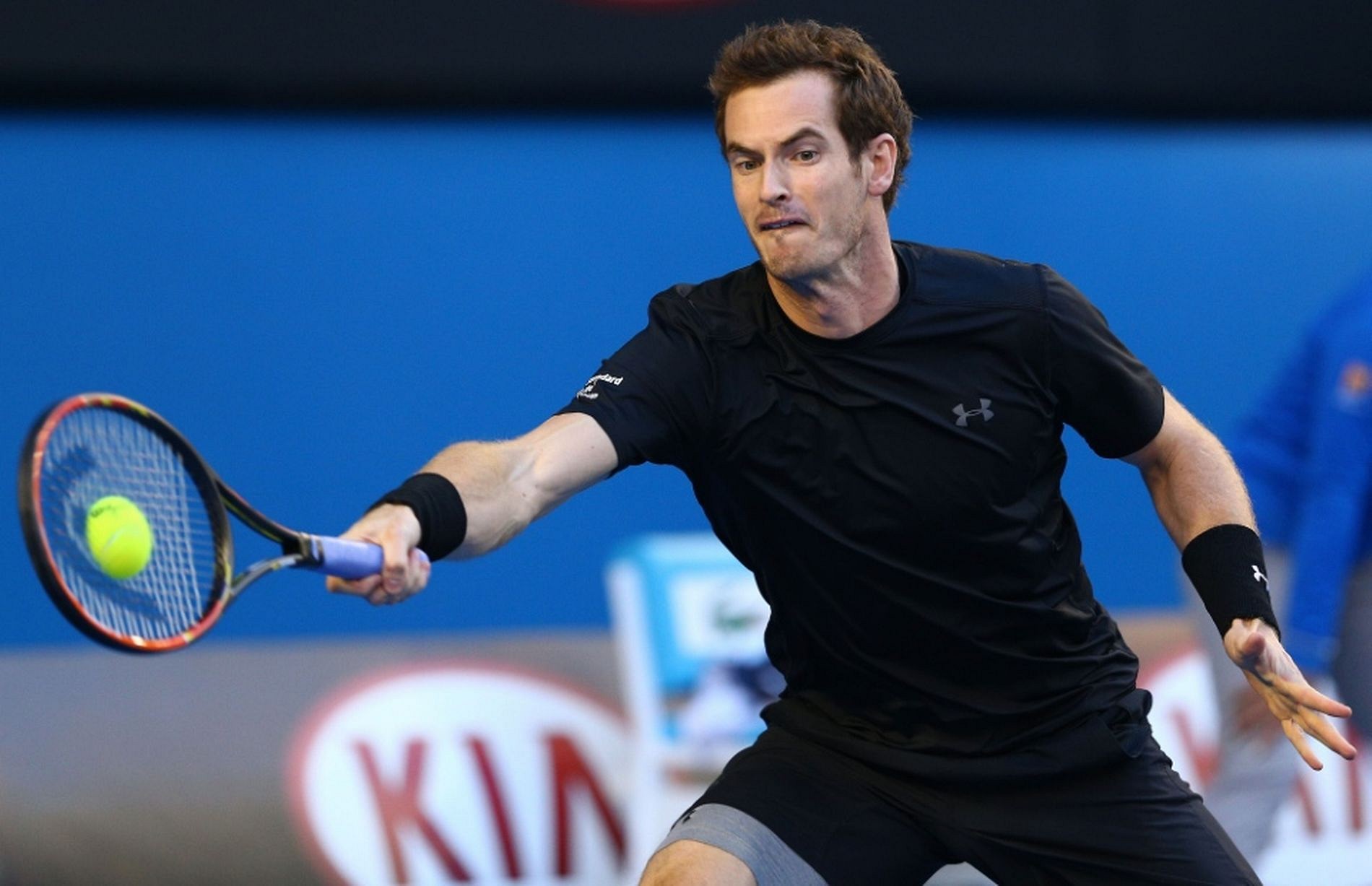 On the other hand, a few comebacks are rather difficult to miss. Roger Federer is playing exceptionally well. So, is Rafael Nadal. William sisters(Serena and Venus) are playing real good. Venus has walked into Semis. So has federer. Nadal and Serena have their matches tomorrow. With the shape and form on the court, they will be advancing as well.
If all of this works out, we might actually get to witness a Rafael Nadal-Roger Federer final and a Serena Williams-Venus Williams final. These are matches we have been craving to watch for years but haven't had the opportunity to. Maybe this year!!
I hope this year begins in classic style. I can hope to see these players playing against each other. But I am not a hundred percent confident. Not after these high ranking athletes could be tamed. I guess it's similar to you will know when everyone will. Fingers crossed! (What does Djokovic and Murray's Exits mean ?)
---