Fernando Alonso Dejects Red Bull And Mercedes' Plagiarism Claims; Confesses Aston Martin Is Similar to His Former Side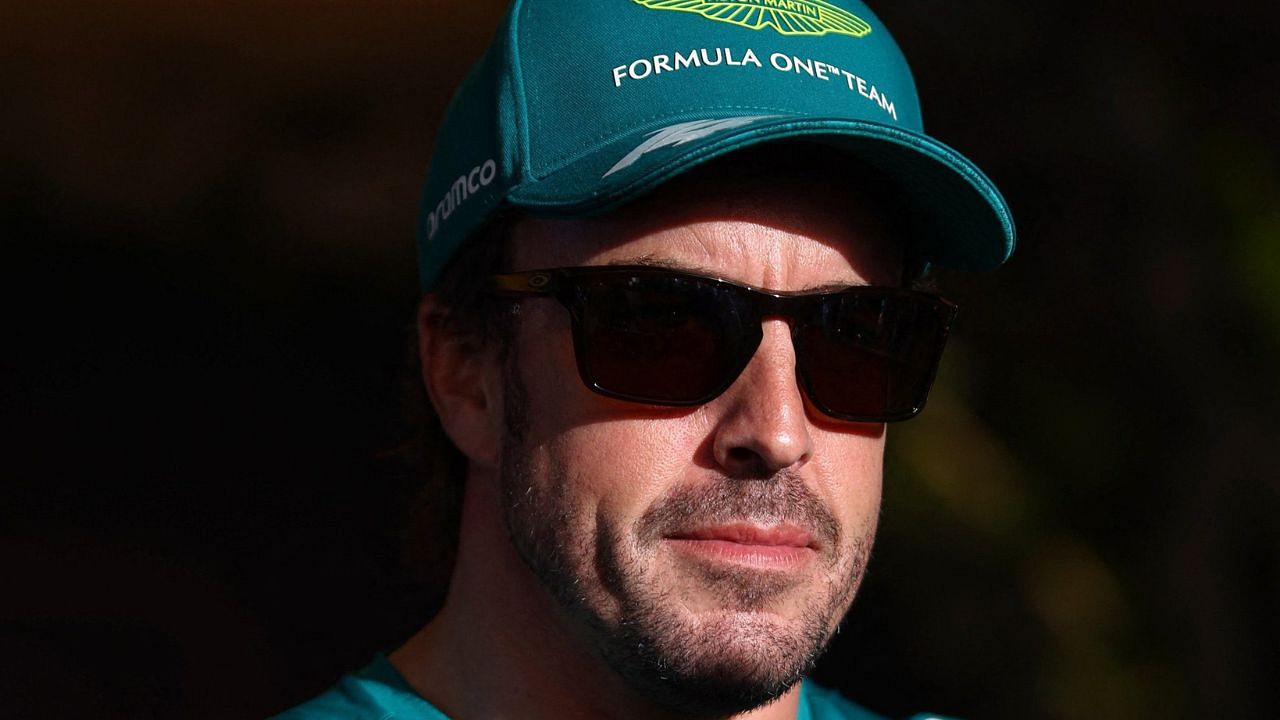 Fernando Alonso has hit back at Red Bull Racing and Mercedes after both teams claimed that Aston Martin had copied the design of the RB18 (Red Bull's 2022 car).
The Spaniard believes there are clear differences between the AMR23 and RB19 (Red Bull's 2023 car), as the two cars look very different visually. He also added that if the AMR23 did have any similarities to any of its competitors, then the closest was arguably Alpine.
Alonso says he's not concerned by Red Bull Racing & Mercedes' remarks
While speaking to the Spanish media (as quoted by sportsmole.co.uk), Fernando Alonso said that he was not bothered by the comments made by either Red Bull Racing or Mercedes.
After explaining the differences between Aston Martin and Red Bull Racing, the Spaniard also made a sly dig at the Milton Keynes outfit and the Mercedes F1 team.
"Mercedes says that 50 percent of our car is theirs and Red Bull says that 50 percent of the car is theirs. But there can be no more different concepts than those two. That clearly indicates that neither of the two theories is true," he explained.
 

View this post on Instagram

 
The 41-year-old then went on to add that if he were to give his honest opinion, he believes that the Aston Martin looks most similar to the Alpine.
He explained his remarks by pointing out the similarities between the two cars' side pods and tunnels. Alonso's jibe at his rivals did not end there as he added that the competitor teams were surprised more than anything else on seeing the staggering improvement Aston Martin had made compared to last season.
The Spaniard believes that the competitor teams are in disbelief when they see that Aston Martin has improved their pace by 1-2 seconds, and they have not been able to get the best out of their package.
Also Read: Sebastian Vettel Brutally Slammed by Former World Champion Who Lauds Fernando Alonso's Commitment
Fernando Alonso and Aston Martin had a dream start in Bahrain
After finishing a disappointing seventh in the Constructors' Championship last season, Aston Martin seems to have significantly improved this season. Fernando Alonso showed the potential of the AMR23 by clinching an outstanding podium in the season opener in Bahrain.
His teammate, Lance Stroll, also clinched a strong sixth-place finish after all the struggles he had been through following his bike accident before the beginning of the season.
As a result of Alonso's third and Stroll's sixth-place finishes, respectively, Aston Martin has already scored 23 points after the first race as compared to the 55 they scored all of last season.
Also Read: Max Verstappen and Co. Failed To Lure Mercedes' Title Winning Top Brass Engineer
---
Share this article