AWS F1 Fastest Drivers: Ross Brawn explains the decision behind the controversial F1 Fastest Drivers rankings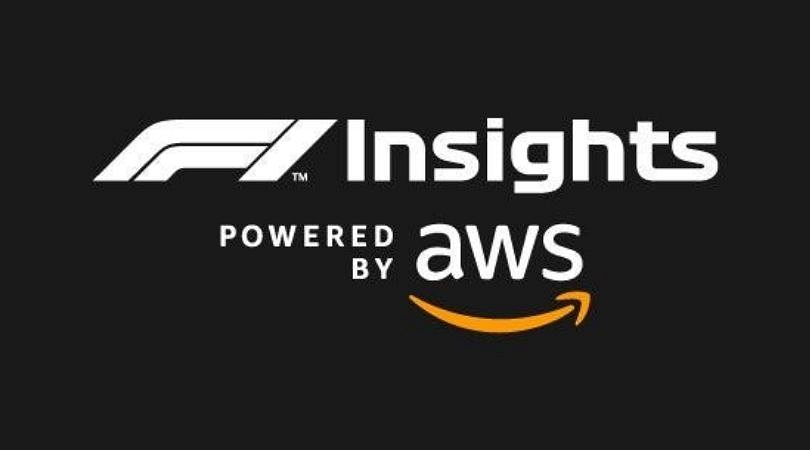 AWS F1 Fastest Drivers: The rankings have created a furore after some dodgy listings, and Ross Brawn has come out with an explanation on it.
The AWS F1 Fastest Drivers has Heikki Kovalainen as 8th on the list, ahead of four-time champion Sebastian Vettel. The likes of Kimi Raikkonen and Alain Prost did not even make it to the Top 10.
| | | |
| --- | --- | --- |
| Rank | Driver | |
| 1 | Ayrton Senna | Leader |
| 2 | Michael Schumacher | 0.114 |
| 3 | Lewis Hamilton | 0.275 |
| 4 | Max Verstappen | 0.28 |
| 5 | Fernando Alonso | 0.309 |
| 6 | Nico Rosberg | 0.374 |
| 7 | Charles Leclerc | 0.376 |
| 8 | Heikki Kovalainen | 0.378 |
| 9 | Jarno Truli | 0.409 |
| 10 | Sebastian Vettel | 0.435 |
But according to Formula 1's managing director Ross Brawn, fans are not laughing at the rankings, but rather having "some friendly debate". He did acknowledge the rankings are controversial, but once the methodology is understood, people will start accepting it.
"I don't think they're laughing at it, I think it's caused some friendly debate."

"I think when you understand the methodology then I think people will start to understand."
Ross Brawn explains the methodology
Brawn then went on explain the methodology in layman terms, in the media interaction held specifically for it. He reaffirmed the point that the analysis has given weightage to intra-team rivalries, rather than standalone speeds. He also informed that this is how Lewis Hamilton was brought in, when Brawn was at Mercedes.
Ross Brawn and Rob Smedley say the Top 20 list from AWS is fine and fans will understand the method. They add that Jarno Trulli and Heikki Kovalainen had raw speed: https://t.co/9RHA6cW8W3 #F1 pic.twitter.com/fTnhoxttUu

— FormulaRapida.net 🇬🇧 🇺🇸 (@FormulaRapidaEN) August 20, 2020
"We look at two team mates, exactly the same day, same situation, same opportunity."
"Then you build that out with enough information and analysis to start to understand who are the quick guys and who consistently out-performed their team mates and by how much."
"When I was at Mercedes the strategy guys there did a lot of analysis on drivers. We got Lewis after Michael, and that was obviously a very simple decision. But because we didn't know we could get Lewis we did an awful lot of analysis of other drivers.
Read more: How did Hamilton's signing at Mercedes set the path for Mercedes' dominance.
---
Share this article