Chinese Company is preparing to acquire the Aston Martin with mammoth offer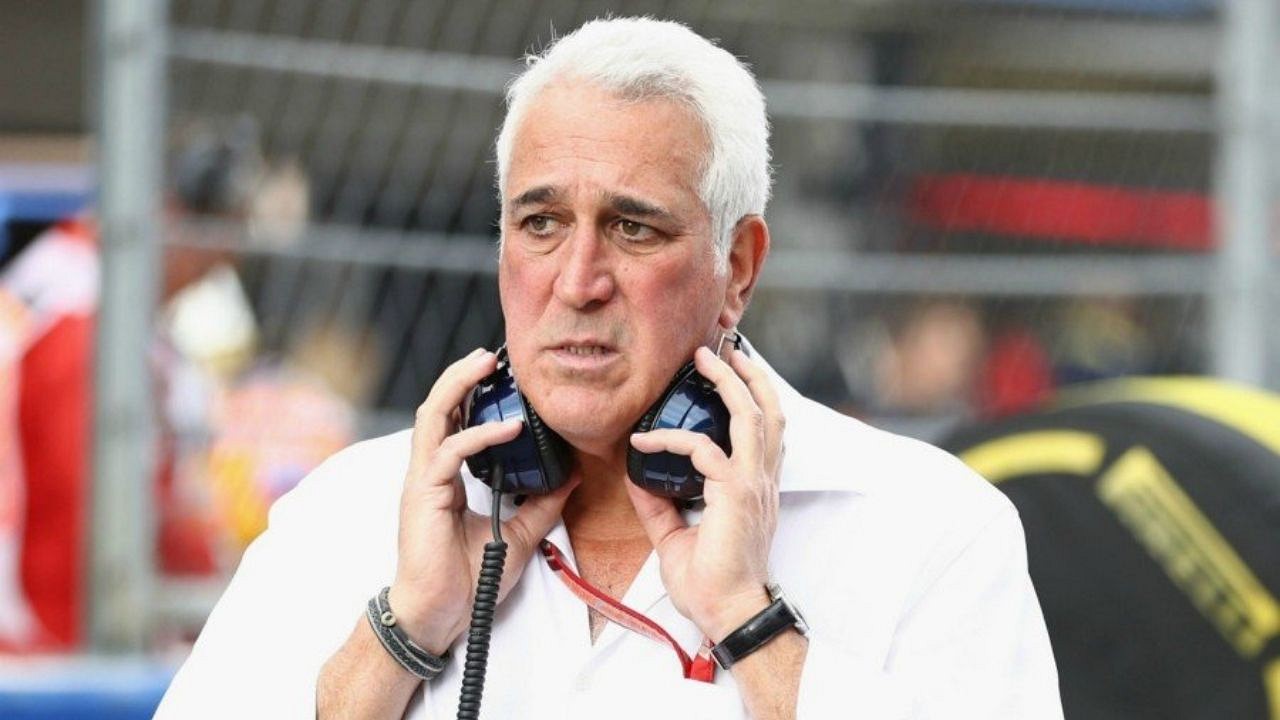 Chinese Company is eyeing to capture Aston Martin from Lawrence Stroll with a mammoth investment of £4.1 billion as per a Chinese source.
Lawrence Stroll's outfit under his leadership has taken significant strides, considering the team was set to go under administration, while the former owner Vijay Mallya was battling extradition case against the Indian government.
The team's new branding haul introduced itself as Aston Martin Cognizant F1 team from 2021 onwards. But new sources proclaim that Aston Martin has received an offer which might be hard for Stroll to reject.
According to Joe Saward's blog article, "This morning there was an interesting story from China's East Money, a website that watches the financial markets, which suggested that China's BYD Auto Company is preparing to acquire the Aston Martin car company, in a deal that would value the British firm at £4.1 billion."
Could the Chines Company's financial invasion be successful?
This acquisition may once again imprint Asian influence in Formula 1, considering this team was formerly under another Asian countryman. Thus bringing in lucrative sponsorship avenues for this team.
However, Aston Martin has more than one stakeholder, as Toto Wolff and Mercedes have financial aspiration with the outfit. Thus Stroll may not vanish from F1 so easily. The investment size is lucrative, but Mercedes does not require it and has a stable and profitable modus operandi in the sport.
However, if this rumour gets intensify, and BYD Auto company manages to become the primary stakeholder in the team, it might end up to an exit of Lance Stroll from F1, who apparently only raced for his father's team so far in his career.
And haven't been regarded highly by others; meanwhile, it could also open gates for more Asian drivers in the top grid, though Yuki Tsunoda from Japan has been the latest inclusion by Red Bull in the competition.
---
Share this article