How Max Verstappen Uses His Sim Racing Skills in Real-Life F1?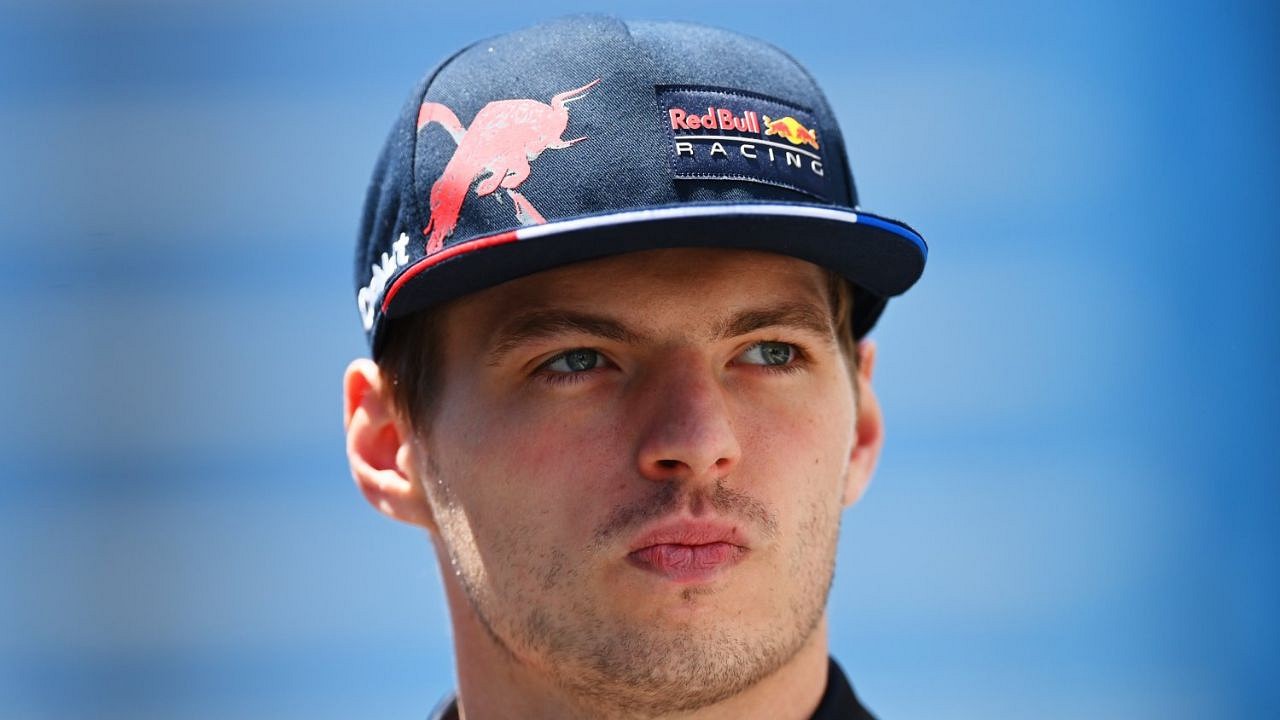 Red Bull ace Max Verstappen is an avid sim racer and he uses his virtual racing skills to make his real-life racing in F1 easier.
He is one of the many drivers who utilise their free time racing behind the wheels of a screen and mastering their skills and live streaming.
The Dutchman recently even participated in the 24 hours of Le Mans Virtual. Although that did not go well for him as he suffered technical issues and had to withdraw from the event. Verstappen criticised the event as being a clown show and claimed that he would never participate in it again.
The 2-time F1 world champion believes that taking part in different motorsport categories virtually helps improve his skills in real-life racing.
Also Read: Former F1 racer considers Max Verstappen's 2022 title win invalid
How Max Verstappen uses his sim racing skills in F1?
The 25-year-old usually races non-F1 cars on the simulator as driving different cars demands a different set of skills as far as steering, throttle and driving lines are concerned.
By doing this, Verstappen draws from those experiences and adapts/changes his driving style accordingly. Hence always being on the learning curve to get the car at the top of its performance in any case.
He explained such things helps a driver when they get back to their F1 car because then they have experiences they can draw from in the back of their mind.
Not every time a driver satisfied with their set-up in F1 but with these experiences and skills in the simulator, a driver can use their skills to push the car to its limit.
Great interview by @carnextcom as @Max33Verstappen pours out his love for Sim Racing and the work he puts into events like #LeMansVirtual

Full video can be found here https://t.co/Av0O1oDDqx pic.twitter.com/A39QpVibdI

— Le Mans Virtual (@LeMansVirtual) January 8, 2022
Sim racing vs Formula 1
Apart from all the experiences and skills that he gathered from the simulator, Verstappen also pointed out the crucial differences between the two.
The Red Bull ace said that the lack of G-force in the simulator is one difference that a driver feels when adapting to virtual racing from real-life F1.
In real racing, a driver draws a lot of data from what they feel through the wheel although simulators now have gotten a bit better and they are more accurate now than they used to be.
Another key difference that he pointed out was that a driver needs certain physical health to drive an F1 car but in simulator, you don't need that.
Also Read: Sebastian Vettel Claims He'd Have To Start From Zero for Anything in His Post-F1 Life
---