"Last time I'm participating" – Max Verstappen fumes as he forcibly retires from virtual 24 hours of Le Mans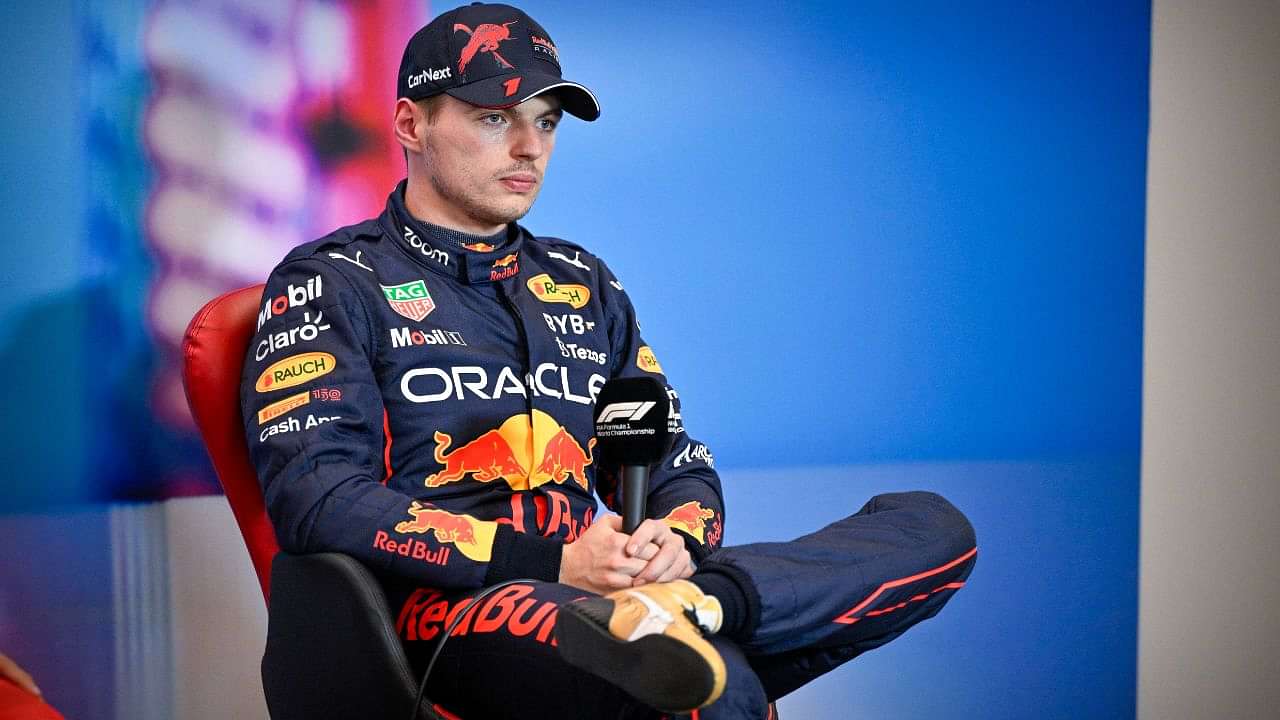 Disaster struck for the 2-time F1 world champion Max Verstappen at the 2023 virtual 24 hours of Le Mans as his team 'Redline' was forced to retire its car from the race.
The Dutchman was leading the race by over a minute when his screen went black and he got kicked out of the race. Another glitch led his car to stall in the garage for several minutes until he was finally able to return to the race.
But when the race started he had fallen behind by a lot and a pitstop further dropped him to 17th. After an hour of racing, Verstappen made his way up to 14th but he was still two laps behind.
Despite the problem being on the server, the laps were not returned to the team so Redline decided to retire Verstappen's car leaving the 25-year-old fumed.
Also Read: Lewis Hamilton reveals Nicole Scherzinger was never above his $15 million car collection
Max Verstappen says this is the last time he is participating
Plagued by technical issues in the game, Verstappen vented in his live stream about the issues which were faced by multiple drivers.
He labelled the rFactor 2 game as incompetent and said, "This is the last time I am ever participating." It was the 3rd time that the Dutchman was kicked out of the game and he frustratingly said that the platform 'can't even control their own game.'
Verstappen further added that this should not be called an event, it's a joke. "Clown show," he said.
Loading embed tweet https://twitter.com/LeMansVirtual/status/1614500857260773377?ref_src=twsrc%5Etfw
Verstappen crashed Redline out of the race
Last year when the Dutchman participated in the virtual Le Mans he led his team – Redline – for the first seven hours of the race. He had built a margin of almost a minute to his teammates.
He had started the race driving the number 123 Redline LMP car from P2 on the grid.
However, just when 16 hours and 40 minutes were left for the race to conclude, the Dutchman lost control of his car and bolted it into the tyre barriers.
The simulation platform had identified the crash to cause critical damage to the left rear wheel and therefore called for immediate retirement.
Also Read: Alpine releases '100 race El Plan' which they couldn't have done with Fernando Alonso
---