Max Verstappen doesn't find his $14 million car comfortable at all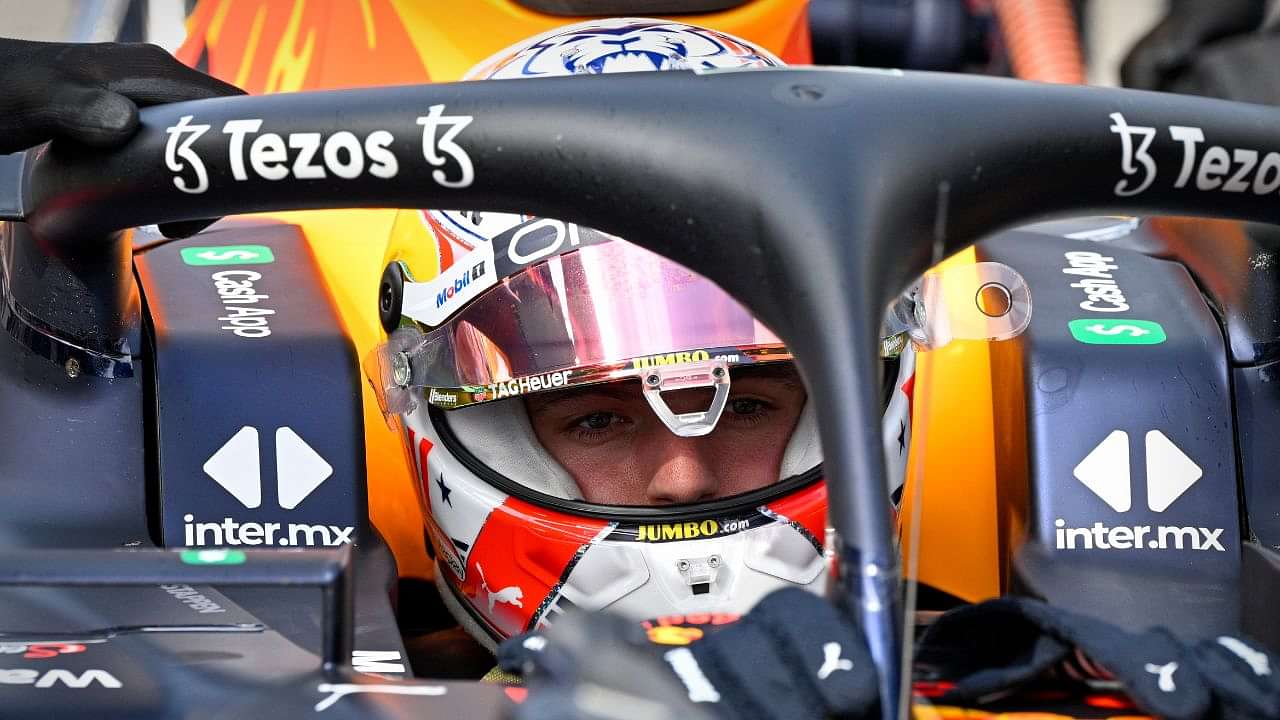 Max Verstappen, with his RB18, dominated the entire 2022 season. The Dutch race driver won over 15 races this year to cement his second championship of his career.
Coming into the 2023 season, he is likely to win another championship considering Red Bull goes in as the strongest side for next year. So, they have all the right resources to be contending for the championship.
Verstappen would be more than motivated to be at the top once again, as he is just getting started. It wouldn't be surprised if he easily wraps up the season once again even though Ferrari and Mercedes claim to up their game in 2023.
Also read: Max Verstappen backs down from competing in the IndyCar 500 due to the life threatening risks
Max Verstappen now needs comfort
The extremely well crafted RB18 that costs $14 million to Red Bull has everything, except comfort, which Verstappen desperately needs. Though in that Red Bull can't do anything as Verstppen himself admits that it's based upon the regulations.
"Something general. I would like a better driving comfort. The way the rules are written, the car has to be very stiff," said Verstappen to AMuS. "You feel every beat of the road. Driving on street circuits and curbs isn't as enjoyable as it used to be."
Though Verstappen in 2022 was luckier than some of his colleagues. There were several drivers who were facing problems with porpoising which occurred in cars earlier this year, resulting in drivers complaining about neck and back pain.
The discomfort of an F1 driver
F1 cars are not easy to drive and the race drivers go through massive physical toll over the three days per Grand Prix. The position of a F1 driver in a car is not in a sitting position but partially lying down inside the car.
Geri Horner, wife of Christian Horner, recently sat in an F1 car and was astonished with the position the drivers have to drive over 200 mp/h. Apart from that the car being driven at such massive speed on sharp corners that it generates a massive G-force.
Thus, every F1 driver needs to have strong neck and a core to drive these cars. Though, over the years, these cars have really levelled uo their game in terms of safety.
With rapid evolution of F1 cars, the day is not far away when comfort in an F1 car will no longer remain a proble. But right now the Dutch driver has to deal with the current setting.
Also read: Max Verstappen and Sergio Perez reveal names of their favorite footballers
---