Max Verstappen Gets One Step Closer to Making His F1 Retirement Plan a Reality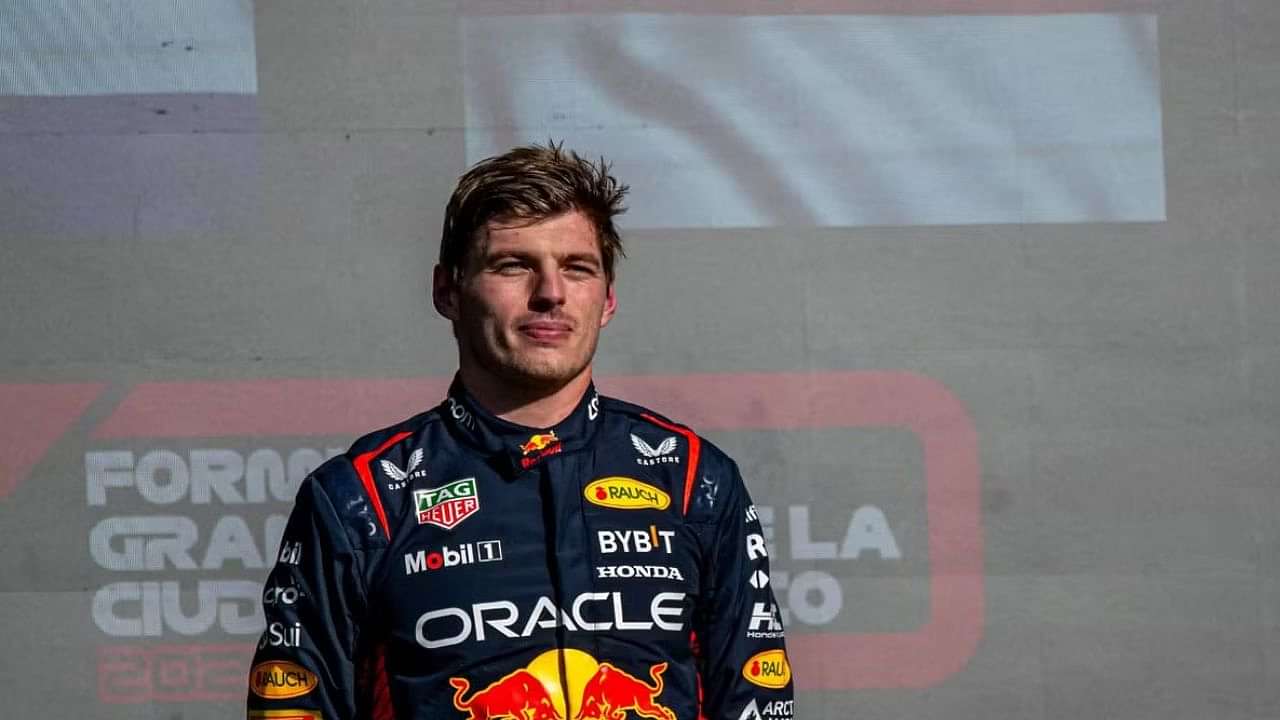 Max Verstappen envisions building his own racing empire as he charts the course of his post-F1 future. The 25-year-old champion divulged his ambition to forge a racing team, recognizing that this venture would extend beyond the confines of F1. Now, with Red Bull's latest collaboration with Redline, he is getting closer to fulfilling his dream.
In recent developments, the conjunction of Team Redline and Oracle Red Bull Racing in the realm of Sim Racing has been announced. The amalgamation of the two signifies a close partnership where Team Redline's extensive experience will govern the performance dynamics of the Red Bull Esports competition. Verstappen, in an unprecedented role for Red Bull, is set to play a key part in this synergy.
Loading embed instagram https://www.instagram.com/reel/CzDvGB7tC3h/?utm_source=ig_embed&utm_campaign=loading
Atze Kerkhof, the director of Redline, outlines  Verstappen's responsibilities within this setup in a discussion with RacingNews365. "At Team Redline, Max is always involved when it comes to the performance aspect. That will be no different at Red Bull." Kerkhof emphasizes the collective responsibility to maintain peak performance, which extends to this collaboration with Red Bull.
To dispel any misconceptions, Verstappen will not be taking part in the competitions. Instead, "Max's role goes much more to managing and pushing results. In the end, it also comes down to the Formula 1 game that you put together the right setups, train as hard as possible, and put all the dots on the i."
Max Verstappen sets the cornerstone in post-retirement plans
Thus, Verstappen is placed in the ideal place to gain enough experience and one day, have his own team. During the press conference in Brazil, Verstappen chimed in on the collaboration and his role in the same. "The focus is mainly on F1 Esports, where we take care of the performance. That's really nice thing to come. We have a lot of good drivers on the teams, so bringing all that talent together is really cool. Hopefully, we can do it right."
This is very important to Verstappen, who is determined to adopt a fresh perspective in scouting future talents. Stressing on identifying promising youngsters who might otherwise be priced out of the conventional methods to enter motorsports.
Verstappen had shared, "There are a lot of kids who start in go-karts but it becomes so expensive from then on. We will try to create another way in through sim racing, which costs a lot less, not necessarily to Formula One but to being an awesome GT driver or endurance driver."
Fueled by his own passion for racing, Verstappen is looking for ways to share that passion. With the recent collaboration between his two teams aligning with his own interests, Verstappen will be better equipped to navigate the blurred lines between reality and gaming; and his aspiration to bridge the gap between the two. Max Verstappen Gets One Step Closer to Making His F1 Retirement Plan a Reality
---