Monaco F1 Grand Prix: Why do F1 Drivers Live in Monaco?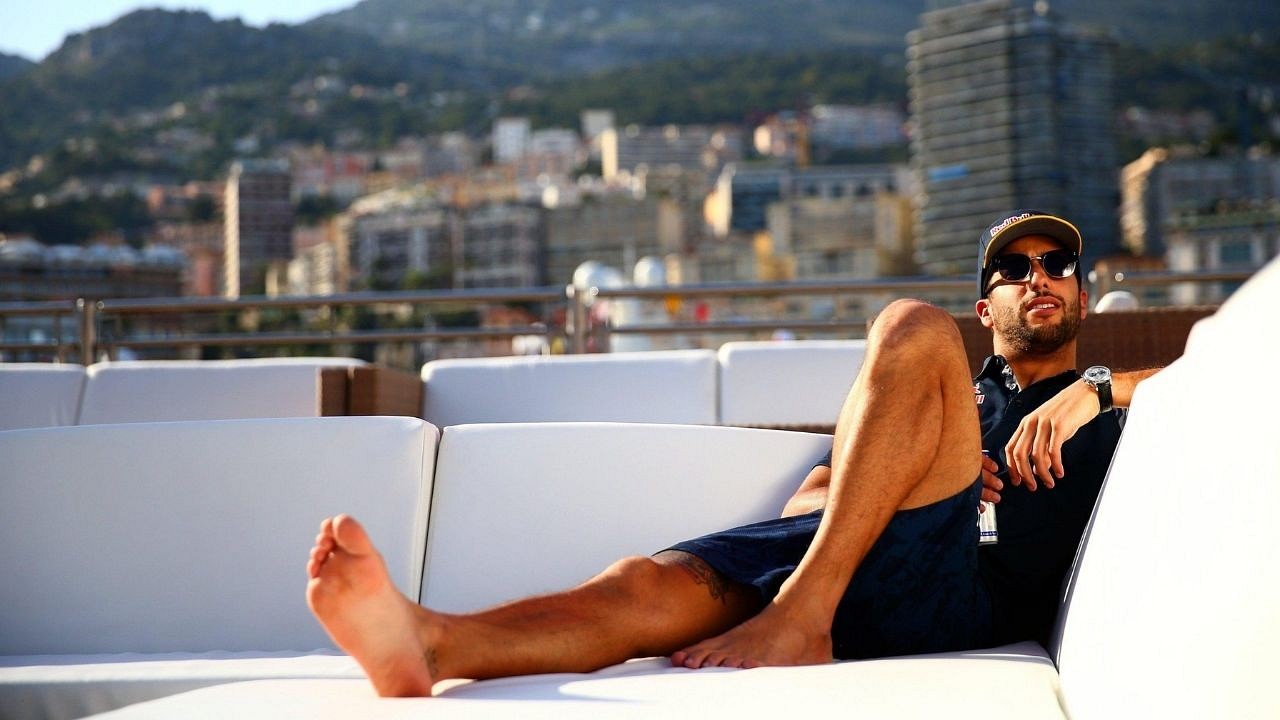 Monaco F1 Grand Prix: The temple of Formula 1 hosts one of the most exotic races of the year and resides with all the top drivers.
Monaco is one special place for Formula 1, with the Grand Prix over here is more of a celebration. Apart from being a hot racing destination, Monaco is also like home to most drivers.
In the current grid, plenty of drivers have created their residence in Monaco; the lot include Lewis Hamilton, Valtteri Bottas, Alex Albon, Max Verstappen, Antonio Giovinazzi, Charles Leclerc (who was born there) and many more.
This trend is not new and has been followed for decades, as drivers from the previous generations have also made it their abode, including David Coulthard, Mikka Hakkinen and Gerhard Berger.
So why is Monaco is so attractive to all the F1 drivers that they go on to make their homes over there? There are certainly multiple factors behind it.
Why do F1 Drivers Live in Monaco?
A video released by the BBC on Youtube in 2008 shows why F1 stars of the 1990s used to live in Monaco, where it was revealed that Monaco was an ideal location for all the drivers.
Firstly, the weather was always nice in Monaco; secondly, it is centrally located in western Europe, where most prominent races happen. And in the end, the most important decision is zero taxes; these drivers have to pay from their earnings.
Even though the city is massively expensive, but no taxes to pay covers up for it. And most importantly, you don't have to travel and book flights when it is Monaco Grand Prix.
Another video released last year also gave similar reasons for today's driver, and the reasons are identical to what they were nearly 30 years ago.
---