Red Bull's Max Verstappen purchases a private jet from Virgin Group boss Richard Branson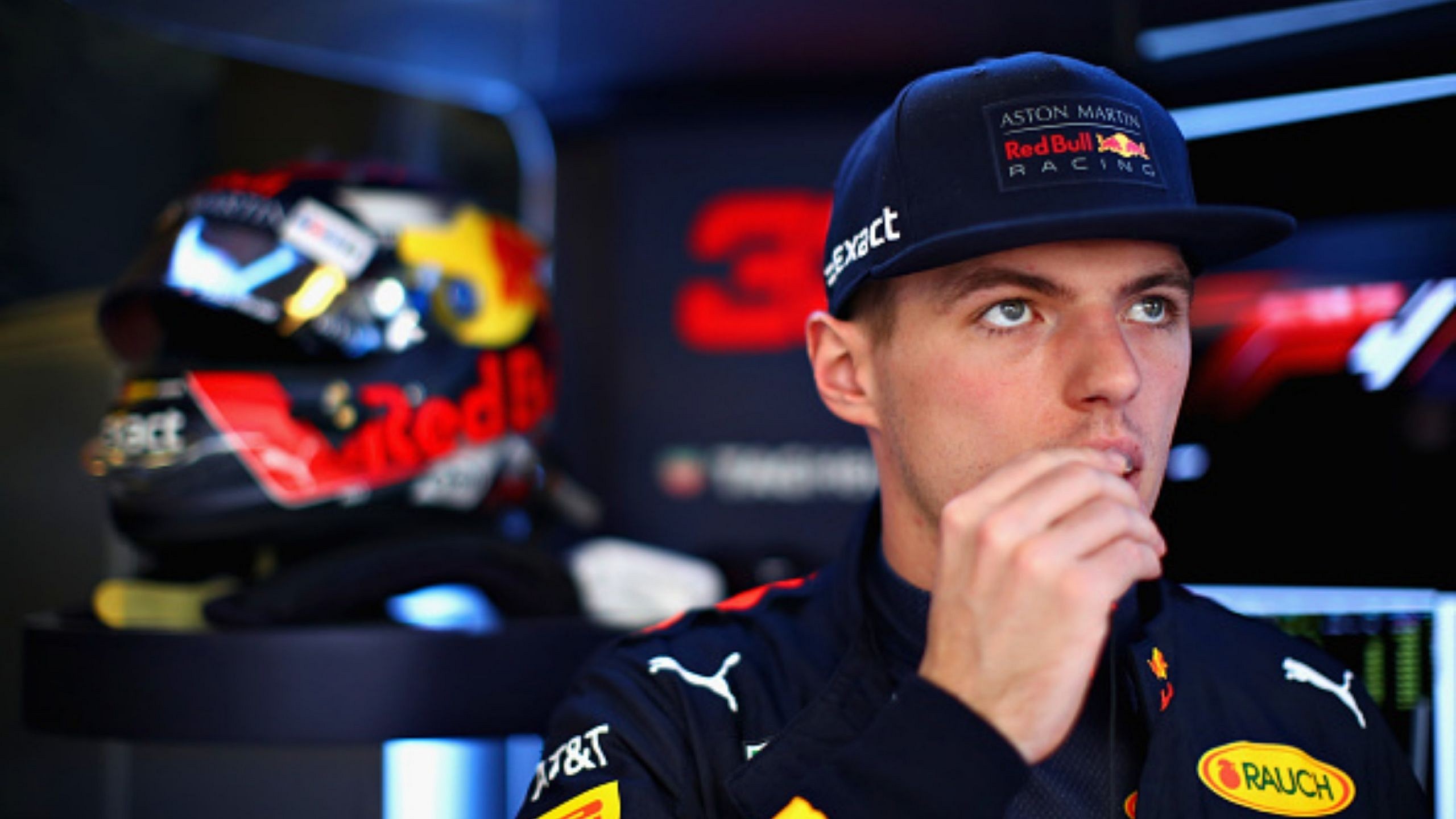 Red Bull's Max Verstappen has reportedly purchased a luxury private jet from none other than the Virgin Group founder Richard Branson.
Formula 1 is considered to be the most valuable sport in the sport. And it is no surprise that the drivers live have quite a lavish lifestyle. Reigning champion Lewis Hamilton leads the race in this, with his fancy watches and luxury apartments. The next big star of F1, Max Verstappen is following suit, according to Dutch podcast Mic High Club.
The aviation experts report that the Red Bull lead driver has purchased a Falcon-900EX. More than the aircraft, the seller is grabbing more headlines – Richard Branson. The Virgin Group boss is known all over for his lavish lifestyle, and it is not a big surprise that he is who Verstappen chose to buy it from.
PHOTOS Virgin Galactic
M-VGAL Dassault Falcon-900EX
Toronto Pearson Airport pic.twitter.com/4L9INPL1Zq

— Tom Podolec Aviation (@TomPodolec) June 10, 2019
As for the question of whether the Dutch will put Red Bull colors on it, the podcast clarified that is a purely personal purchase. This shows how much the young driver has grown in the sport, considered by many the biggest competition to Hamilton.
"So now Max owns it.  After all, it's not Red Bull's, it's Max's."
Also read: Lewis Hamilton Net Worth 2020: How much does the Mercedes driver earn?
Dassault is the maker of the Falcon-900EX
Global aviation giants Dassault from France are behind the existence of the corporate-style private jet. Dassault is known for the Rafale, the globally renowned fighter aircraft. And for those who want to experience a ride on it, it is reportedly possible but will pinch quite a hole in your pocket. Considering F1 drivers are traveling with their team the entire calendar year, the private aircraft can be rented out.
Before you go: Lewis Hamilton loses three-year-long legal battle against luxury watchmakers
---
Share this article