"We Have A Quick Car": Unfazed Max Verstappen Predicted His Saudi Arabian GP Race Result Hours Before The Gloomy Start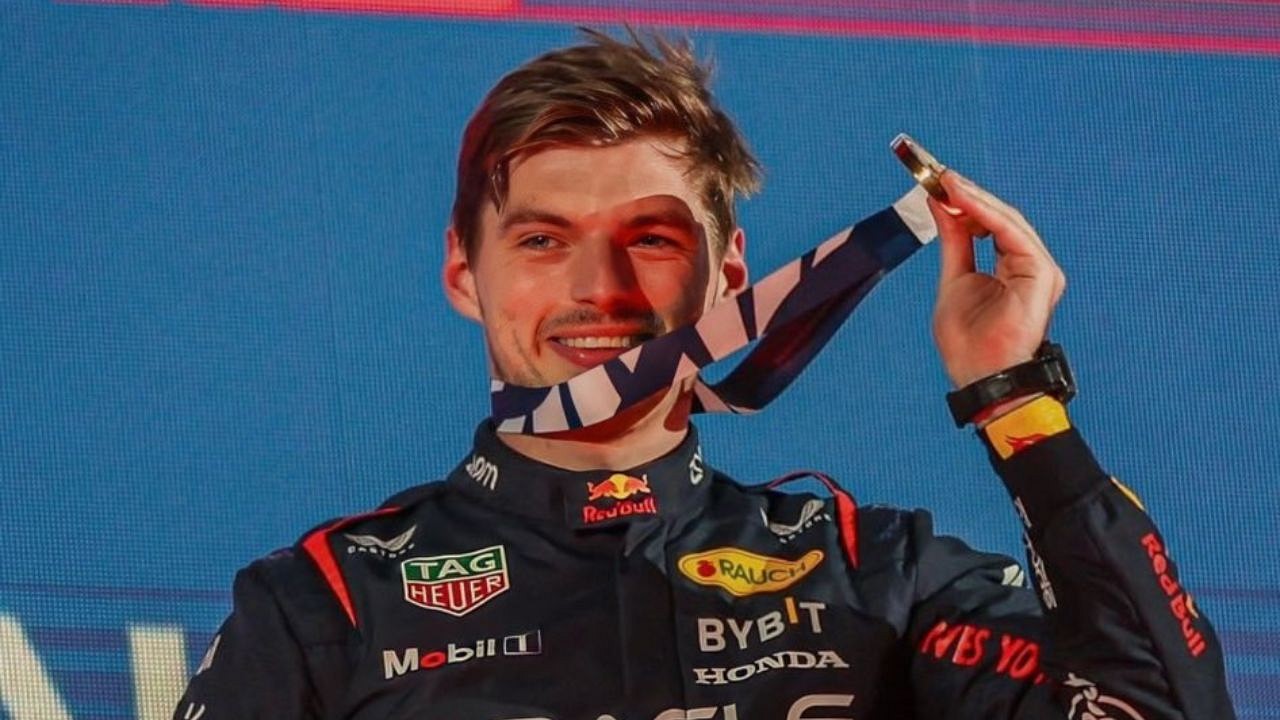 Max Verstappen didn't have suitable conditions for the race start in Saudi Arabia, as he was supposed to start on Sunday from P15. However, halfway through the race, the Dutchman saw himself going up P2 on the table.
For a win, he had to match the superiority of Sergio Perez, who had the same car. So obviously it was a task which wasn't easy at all. Hence, for this day, he settled with a P2 result.
However, this wasn't something unexpected for him. The Dutchman predicted several hours before the race that he could finish P2 on Sunday, showcasing his faith in the capabilities of RB19.
Max Verstappen knew he would finish P2
The 25-year-old race driver was asked about his race prospects as he had to start from P15. Verstappen knew that if not win, a P2-placed podium was possible.
"We have a quick car, but I need to be careful. I know it's not entirely realistic to fight for the win. We need to stay out of the trouble lap 25 for P2? I'll try to do better," said Verstappen.
Yeah… it happened #f1 #SaudiArabianGP #MaxVerstappen pic.twitter.com/hKHDiWiV3w

— Agnes Klemens (@agnesklemens) March 19, 2023
It only indicates how Red Bull will only dominate this season, and their drivers are aware of it. Seeing such exhibition of pace by the Austrian team, it's their season to lose now.
Argument over fastest lap
Red Bull comfortably got yet another P1-2 result in the season, and it's apparent that no other team is even close to them in the title contention. So much so in the end, the Red Bull pair were more concerned about the fastest lap point instead of race win.
With such an extraodinary pace, both drivers wanted to clinch on the extra added point. Verstappen even appeared to talk with his engineer about getting it, but he was simply refused to focus on it.
The Dutchman bluntly replied that it matters to him. In a nutshell, the Milton-Keynes-team is dealing with the first world problems after having no rival to deal with.
---
Share this article