Fall Guys Cheaters : Fall Guys to use same anti-cheating as Fortnite for Banning Hackers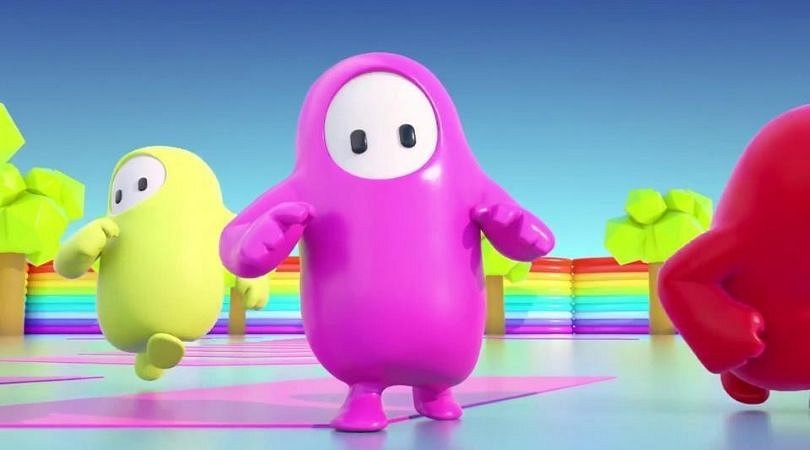 Fall Guys Cheaters: Fall Guys to use same anti-cheating as Fortnite.  Read more to get all the latest updates about the latest anti-cheating update coming up from Fall Guys! 
Recently, cheating has become a concerning issue in Fall Guys. It has resulted in users reporting a high number of hackers in the game and users have been reporting high incidents of cheating. On Sunday, the developers apologized to the developers. They assured users that the issue of cheating will be fixed in the next update.
Fall Guys, the latest MOBA sensation which released on 7th August has grown to 7 million downloads on Steam. The users compete in a virtual obstacle course, each controlling a jelly-bean avatar.
Also Read: Fall Guys Mobile: Chinese company Bilibilli secures rights to develop mobile version of Fall Guys in China
However, with success, it is also facing problems. Recently, a large number of cheating instances has been reported by players. Hackers have been finding ways to make their character jump higher and run faster.
We're really sorry about the cheating problem!

We're expanding the current detection system this week to improve things

We also have a BIG update in the next couple of weeks that adds the same anti-cheat used by games such as Fortnite

Thanks for bearing with us!

[Not BeanBot]

— Fall Guys | BeanBot Activated 🤖 (@FallGuysGame) September 6, 2020
Fall Guys tweeted on Sunday stating that this problem will be fixed in the latest update which will be rolled out in the next couple of weeks.
The also revealed that the system will use the same anti-cheating system used by games like Fortnite.
---