Fall Guys Update Patch Notes: Here are the Patch Notes for "FAN BIG YEET LITTLE" update coming later this week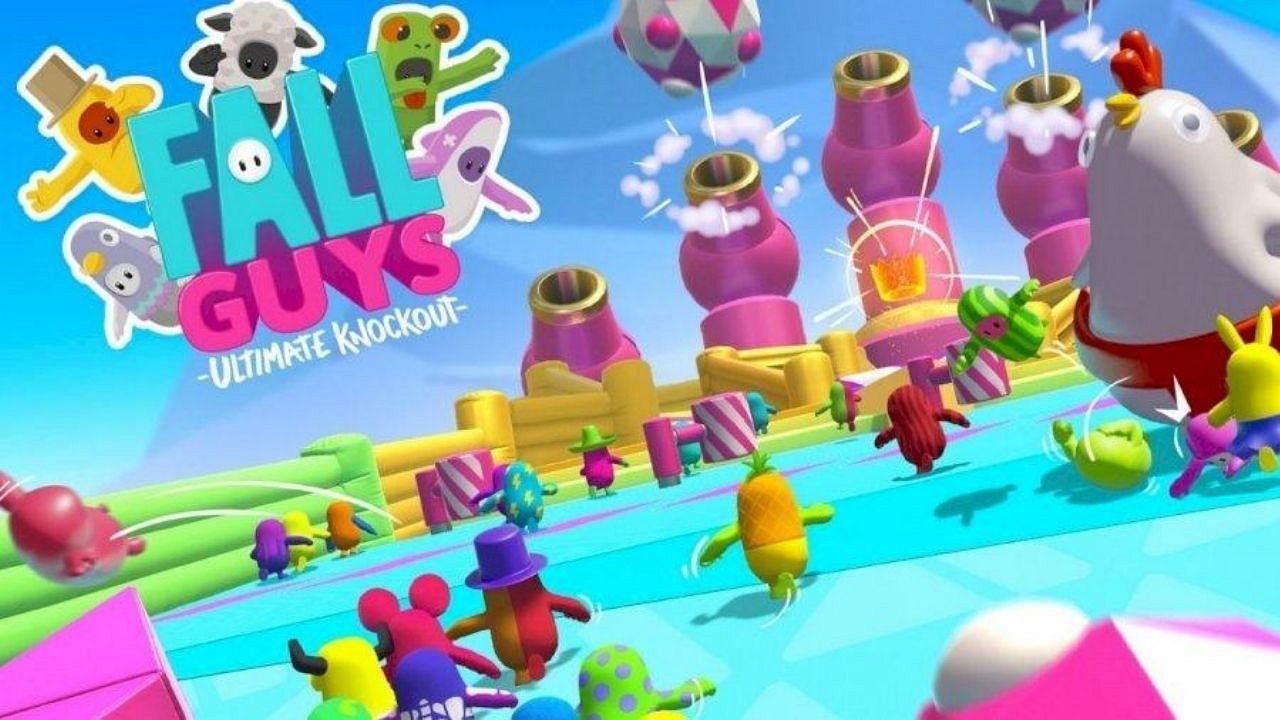 Fall Guys Update Patch Notes: Here are the Patch Notes for "FAN BIG YEET LITTLE" update coming later this week. Developers Mediatonic have already put out the Patch Notes for their upcoming update to Season 2 of Fall Guys. Read more to find out what features Mediatonic is adding to Fall Guys: Ultimate Knockout
A new update is all set to drop on Fall Guys later this week, and it has a huge inclusion. The developers over at Mediatonic are making sure that the game is always fresh and that players are always facing new challenges. In this pursuit, the developers are including a new level, which is going to made up entirely of fans.
This will surely be a welcome change to the game & for players. Apart from this, the update which is called "Fan Big Yeet Little" will fix bugs which players are encountering in the game. Mediatonic already put out the Patch Notes for this update to make sure that players are informed about the change which will be in-effect.
Fan Big Yeet Little Update
The Fan Big Yeet Little update will bring a whole new level to Fall Guys Season 2. The new level, which was recently revealed by the developers through an announcement on Twitter will have giant fans which they players have to avoid.
Here is the tweet containing the Patch Notes.
What's in this FAN BIG YEET LITTLE that we've been hyping up?

COMING THIS WEEK!

CONTENTS:
🌶️ NEW LEVEL – Big Fans!
🌶️ NEW VARIATIONS throughout the game!
🌶️ [PC] NEW name system!
🌶️ Server Region Selector!
🌶️ Featured Crown Costumes now available in regular store rotation

1/3 pic.twitter.com/hs9DN8iCGv

— Fall Guys 👑 (@FallGuysGame) November 9, 2020

Mediatonic is keeping players on their toes by always coming up with fresh variations in Fall Guys: Ultimate Knockout. It is no surprise that Fall Guys is one of the most popular free-to-play games on the market.
Mediatonic has been receiving praise for their success and it will be interesting to see if the updates will make the game more popular than it already is.
Also Read: Fall Guys Godzilla Skin: Developers are introducing monster-theme Godzilla Skin in Fall Guys
---