"Your mum's pus*y": Lionel Messi Persistently Abuses Monchi's Mother Ensuing Sevilla Win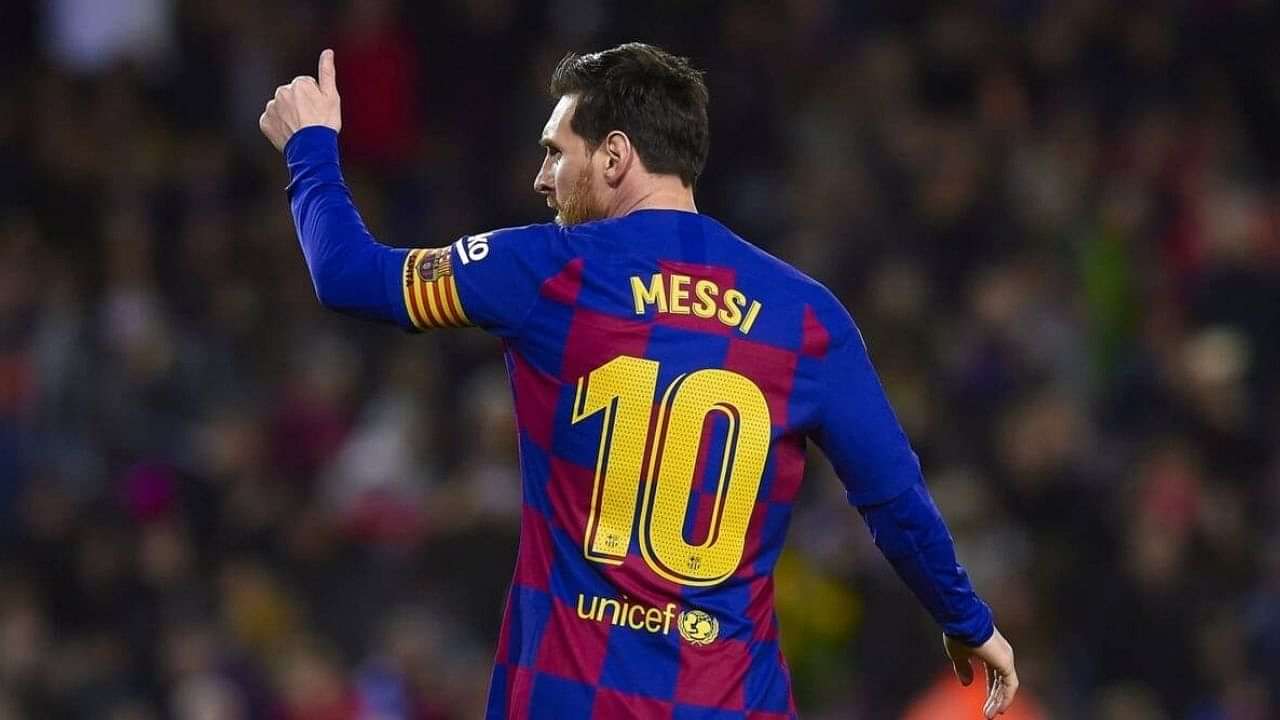 What did Lionel Messi said to Monchi : Barcelona managed to script a remarkable turnaround in the second round
Although they were defeated 2-0 by Barcelona in the La Liga on the weekend, Sevilla still went into the Copa del Ray semi-final strongly touted to breeze into the summit clash.
It was down to the 2-0 lead they held, one foraged in the first round of the competition's semi-final. And given Sevilla's sturdy and resilient brand of defending, the club was envisaged to do more than enough to hang on come the second round of the showdown.
However, in what was a nightmare for the club, the team ended up unravelling and shambolically collapsing. Nothing went Sevilla's way with the club failing to score a penalty along with shipping in a third in extratime, a goal which relegated them to a 3-0 routing on the day.
Lionel Messi Hurls Ugly Abuses At Monchi
An upbeat Barcelona was quick to make its feeling blatantly clear towards Sevilla's sporting director, Monchi proceeding the result. Rushing into the Sevilla supremo, the club's players lead by Lionel Messi berated Monchi for calling Ronald Koeman a cry baby.
Lionel Messi and others straight to Monchi in the tunnel after the game last night. They wanted to ask him why he called Koeman a "cry baby".
Monchi screamed at him, "You always win the same." to which Leo replied: "Today you are going home warm."
Messi to Monchi in the tunnel after the 3-0 win: "Your mum's pus*y. You're not saying anything now, are you?"
Loading embed tweet https://twitter.com/EsselKobina39/status/1367507519434858502?ref_src=twsrc%5Etfw

Monchi meanwhile revealed he was crestfallen ensuing the result with the Sevilla head honcho saying he had ensured a slew of sleepless nights.
"It's cost work, mainly because the taste of honey on your lips, of being able to have achieved another beautiful accomplishment for Sevilla. Unfortunately, others can celebrate our debacles and misfortunes. We can only get angry at not being able to have achieved great successes. What we have to do is review where we failed," he added.
Also Read: Fulham Vs Tottenham Fantasy Team
---