Five Reasons why TNPL will be a roaring success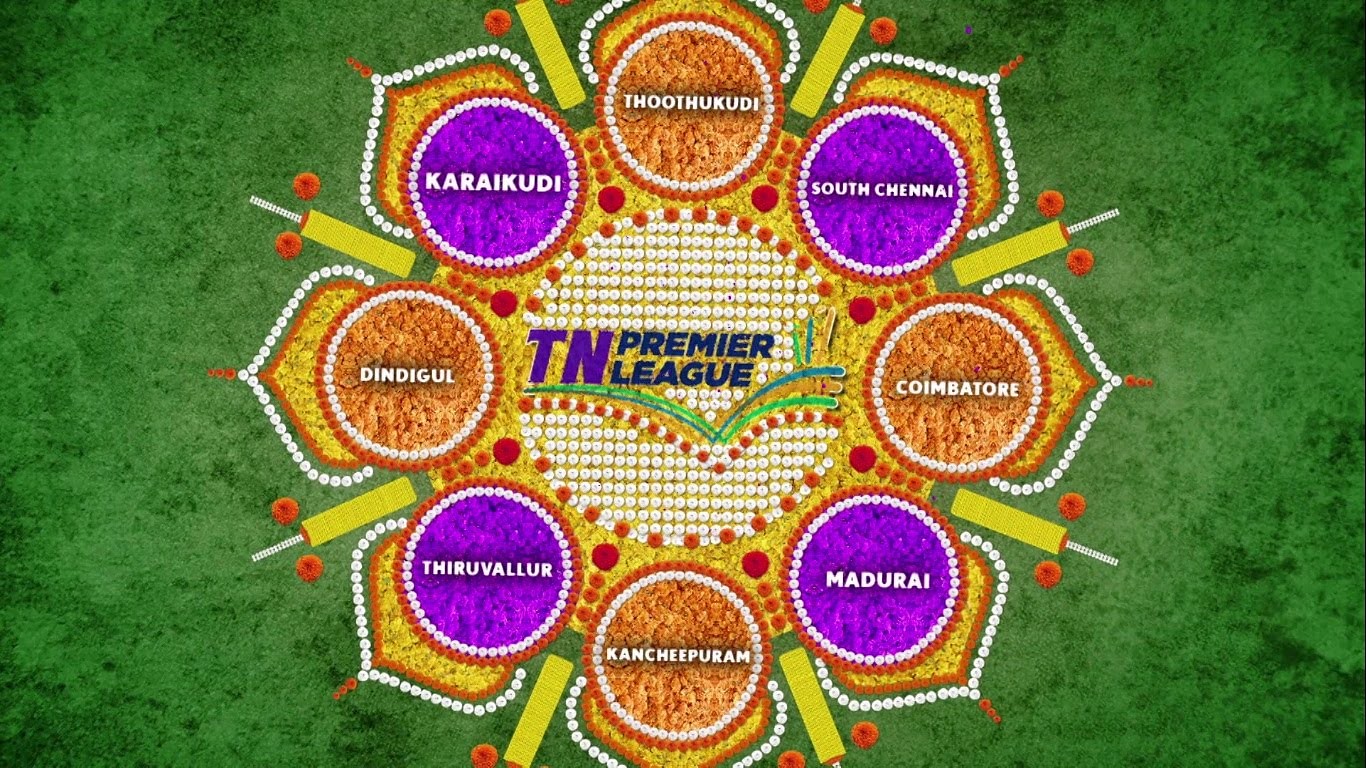 The Tamil Nadu Premier League (TNPL) was inaugurated yesterday with eight franchises participating. The tournament runs from 24th August to 18th September.  The TNPL will feature players from the state of Tamil Nadu along with outstation players who have registered with TNCA. With Star Sports telecasting it, there will be no shortage of coverage. Here we analyse 5 reasons why we think TNPL will be a huge success.
1) Absence of CSK in IPL
This has to be the first reason for sure. Chennai Super Kings was not just a team, it was an emotion for Tamilnadu people. The absence of CSK in IPL even made a significant number of fans ignore IPL this season. Watching Dhoni and Ashwin donning Pune jersey and Raina donning Gujarat jersey was unimaginable. This TNPL offers a reprieve from watching those. It has been promoted by M.S Dhoni and almost all Tamilnadu players take part in this. There is a sense of feeling that it is for the Tamilnadu people by the CSK management.
2) Cricket at smaller cities
For international matches, there is only one stadium in Tamilnadu. Unlike a bigger state like Maharashtra which has more than 5 stadia, MA Chidambaram Stadium in Chepauk is the only stadium in Tamilnadu. Moreover, no significant match has been organized in Chennai in the recent times. This has increased the anticipation levels of TNPL. TNPL is being organized in Dindugal and Tirunelveli also in addition to Chennai. There is no shortage of craze for cricket in these smaller cities and this tournament will prove that without doubt and raise the claim for an additional international stadium in the state.
3) Talented cricketers
Tamilnadu has lots of exciting cricketers to offer to the nation. The likes of Ashwin, Dinesh Kartik, Subramanium Badrinath and Murali Vijay are a few among the experienced players in this list. The captains of all eight franchises are well known players. The renowned coaches for different teams include Robin Singh, Lance Klusner, Brett Lee and Micheal Beven. These coaches should help in grooming the fringe players and make them compete at the highest level. This will help Indian cricket team on the longer run.
4) Excellent promotion
TNPL is the brainchild of N. Srinivasan, affectionately called as 'Srini Mama' in Tamilnadu. Mathew Hayden is the brand ambassador and has been very actively promoting this event through various ventures. The inaugural ceremony had M.S. Dhoni unveiling the trophy, which has added glamour to the event. The people of Tamilnadu see Dhoni as their own son-in-law, due to the fact that Dhoni had played for no other franchise until CSK was banned. With Star promoting the event aggressively with impressive ads, the interests of people have been kindled.
5) Success of similar leagues
TNPL is modelled along Indian Premier League. 17 people bid for the 8 franchises. The successful bids ranged from Rupees 3.3 crores to 5.21 crores. The Karnataka Premier League (KPL), a predecessor to TNPL, is Karnataka's state 20-20 tournament and is a success and there is no reason why TNPL can't replicate it. TNPL has brought in big money through official sponsors, including Coca Cola, India Cements, Equitas and others. With enough money involved, there should be good entertainment for the people.
The people of Tamilnadu are crazy about cricket and there is no doubt TNPL will be a huge and roaring success.
---