Five Things that we learnt from TNPL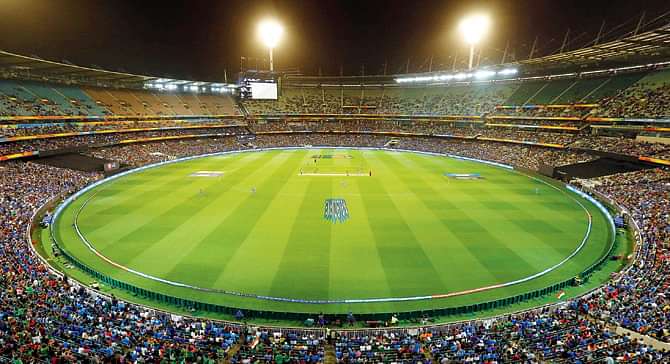 The first edition of Tamil Nadu Premier League was a modest success and has given a good platform to build on. Here are 5 things that we learnt from TNPL.
Unearthing of talents
Abhinav Mukund was a standout performer in this tournament. He has shown that he is a big match player by scoring a 91 in semi-finals and 82* in finals, both at an extremely quick pace. He has already shown us that he has the calibre to play long innings in test matches as well. Thus, he can emerge as a complete player and knock at the doors of Indian cricket team for a comeback soon enough.
Four of other players have been rewarded with a Ranji squad spot for consistent performances in TNPL. They are N Jagadeesan, MS Sanjay, T Natarajan and R Sai Kishore. It's good to see the recognition that these players have got.

Ordinary fielding standards
The fielding standards were pretty ordinary. While a few blinders were taken, a few of the sitters were dropped as well. This has revealed one of the sad truths that fitness and fielding is still not given enough importance at the grass root levels. Ability to field well is still considered as a natural talent.
Regional coverage was better
The commentary in Star Vijay (regional channel) was really good and provided a fresh breathe of air. Away from the clichéd comments of taking early wickets and forming partnerships, there was an element of humour. Various entertainers were called along with cricket experts like Brett Lee, Scott Styris, Sadagopan Ramesh etc. who mixed cricketing knowledge with fun facts and made it a good experience.
Good attendance
The finals of this tournament was attended by 22,000 people. This is an incredible number and shows the huge potential. Along with MA Chidambaram stadium, matches were held in other districts as well. This helped in increasing the coverage and reach of the tournament.
Scope for other State's T20 leagues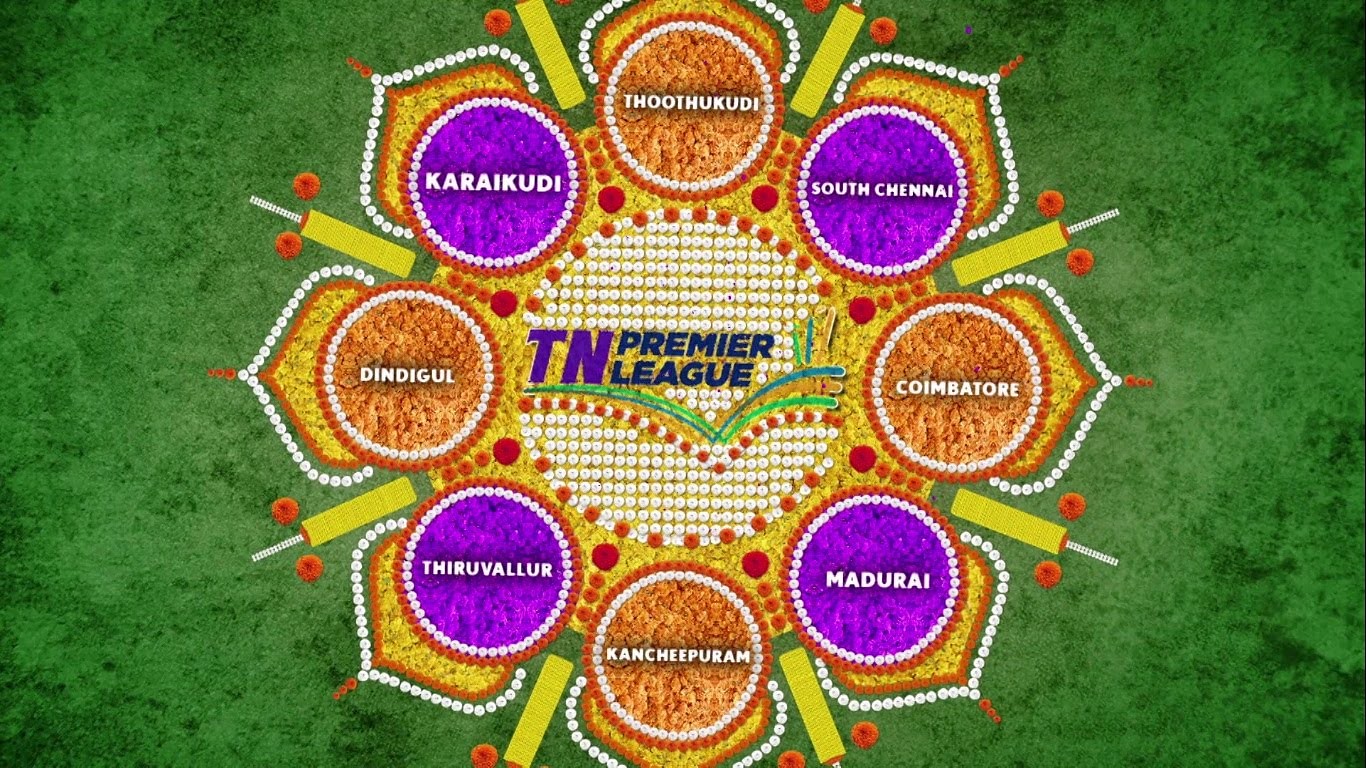 Now that TNPL has succeeded and Karnataka Premier League and Maharashtra Premier League have also done well in the past few years, the other states should start emulating this model. This will not only help in generating revenues, but will also go a long way in scouting good talents. The potential states include Punjab, Uttar Pradesh etc. Each of these states has its own share of good and popular cricket stars.
---