Why is the football game between India and Puerto Rico important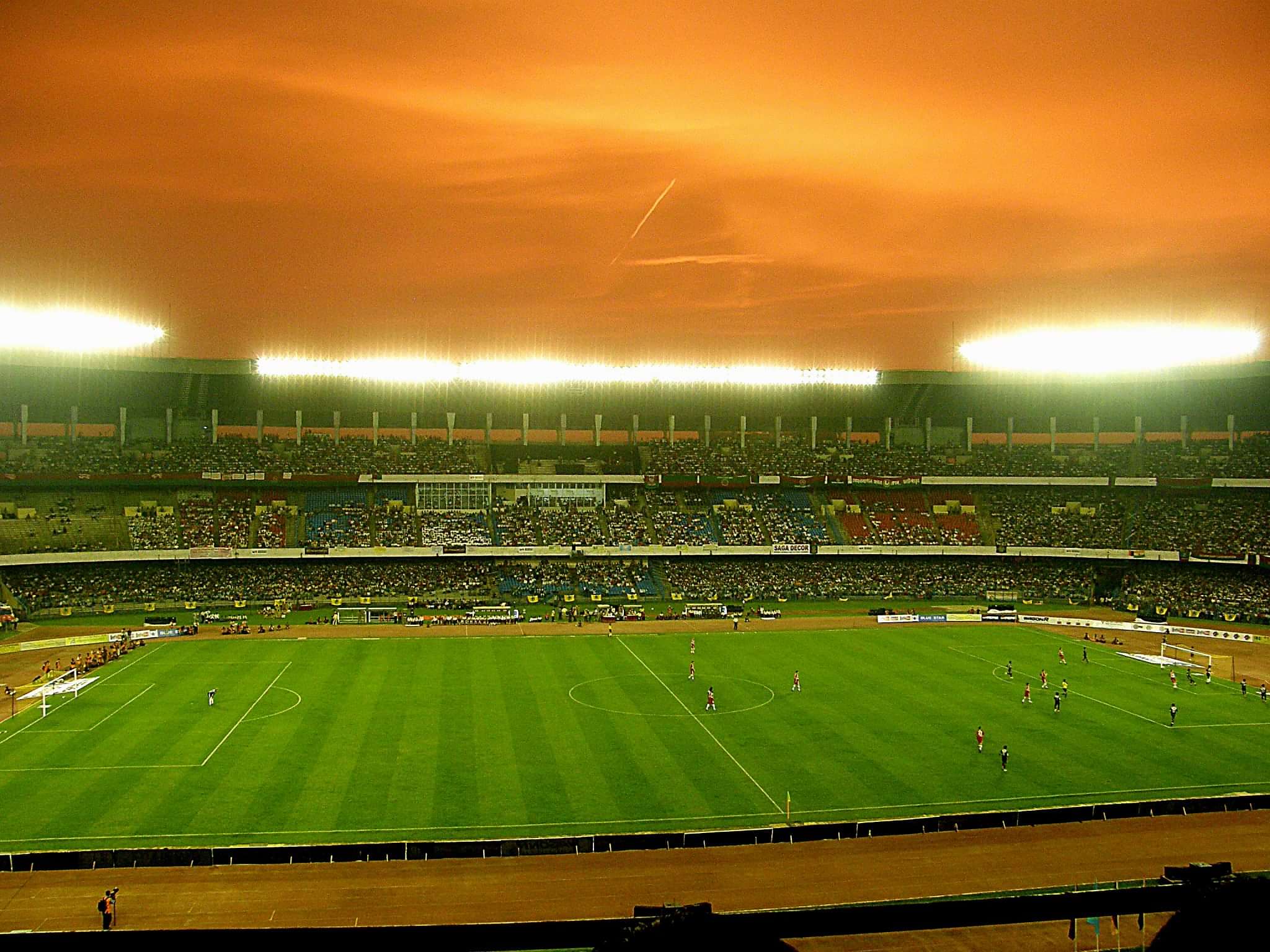 On 3rd of September, India is scheduled to play Puerto Rico in Andheri Sports Complex, Mumbai. It is a big opportunity for the hosts to prove a point or two to the world of football. This game should be a precursor to Indians' performance in ISL that begins on 1st October. This article is a preview of India vs Puerto Rico football game.
Schedule and TV Channel: 8:00 PM IST in Star Sports 2
Recent Form
It is a good opportunity for India to improve her rank. India, currently ranked 152 meets the 114th ranked Puerto Rico. India has been in top notch form recently. She has won 8 out of the last 10 games. The Puerto Rico team on the other hand has been struggling. Poor health and club commitments have made a few of good players of Puerto Rico ineligible for this match. Hence this offers a good opportunity for India to get a positive result. The last time India beat a much higher ranked team was in 2014, when India beat Kuwait and incidentally Constantine was the coach then as well.
New captain
Constantine has given the captain's armband to goalkeeper Gurpreet Singh Sandhu. He's made a name for himself with his exploits in the Norwegian League. His determination and perseverance to stick with the difficult Norwegian League has led to the coach taking this decision.
Also Read: Why Gurpreet Singh is Absolutely Right About Indian Footballers !
Futsal
India has been in world news recently regarding the futsal event. The 2016 edition of Premier Futsal had a list of marquee players including Ryan Giggs, Falcao, Paul Scholes, Ronaldinho etc. In fact, there is also a talk about Beckham and Kaka possibly playing in the next edition of this event. As a result, Indian football scene is being closely watched by football fans around the world.
Also Read: Are Beckham and Kaka really going to play in Premier Futsal?
Time has arrived for India to up the ante in the field of football and hence it is important to put up a good show.
To read about India's approach and formation, go to next page
India's Approach
Constantine is expected to start the game with the 4-2-3-1 formation. Prior to the game, he said "No, I am not going to change the way we play. We'll go for them. We will attack. That's the way we play. Even against Iran we tried to attack, so I am not going to change the way we play." This should make the game interesting, irrespective of the result.
Expected formation for India (4-2-3-1):
——————————————Jeje ——————————————–
——–Sunil Chettri——–Sumit Passi——–Jackichand Singh———–
—————————Lyndoh———–Harder———————————-
—-Narayan Das—Sandesh Jhingan—Arnab Mondal—-Rio Anto—-
—————————Gurpreet Singh Sandhu———————————
Come on India, put up a brave performance against Puerto Rico !
---