PRX Valorant Sign Monyet with Jinggg's Departure: Will This Help Them Thrive in VCT 2024?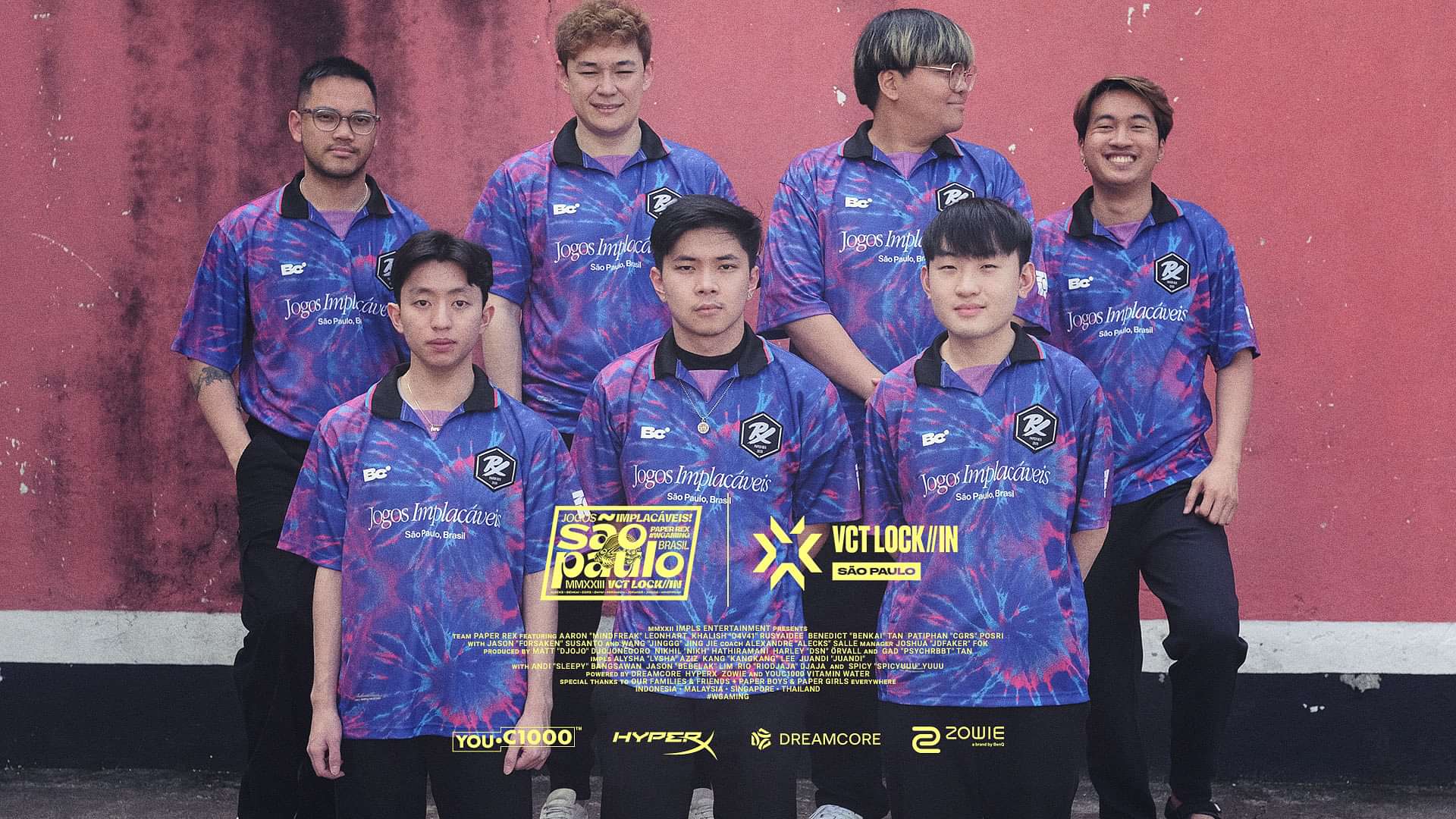 PRX Valorant has gone ahead and traded with Global Esports. They are going to bring in Monyet to replace Benkai for VCT 2024. Check out the details for the transfer below.
Paper Rex or PRX has been one of the most unpredictable and fun-to-watch teams in the past two years of Valorant. Their playstyle has become a meme and that is what they lead by. "W Gaming" is the name of the game and they are the best at executing that strategy. However, a huge part of that strategy was Wang "Jinggg" Jing Jie and his departure left a hole in PRX's offense. Although, PRX fans should not lose hope yet.
In an upset trade with fellow Pacific team Global Esports, PRX has traded Cahya "Monyet" Nugraha for their former IGL Benedict "Benkai" Tan. This trade shocked not only the Pacific but the entire Valorant world. Both teams are excited to welcome their fellow transfers. But will both teams, specifically, PRX, see success?
Contents
PRX Valorant Bring in Monyet for VCT 2024
Jinggg's Departure
PRX's Performance This Year
Can PRX Hold 'W' for VCT 2024?
PRX Valorant Bring in Monyet for VCT 2024
Paper Rex is one of the most lethal teams in Valorant right now due to their unorthodox playing style and individual skill. Even though their compositions and team play style does not reflect the fundamentals of Valorant, they make it work. Their objective is clear, have fun, hold W, and win. That is exactly what they did this year but were just short of winning it all. However, it has been their best performance so far in VCT History.
We will review their performance later in detail. Firstly, we will need to look at why Monyet is being transferred over to PRX. And that is because their star Duelist, Jinggg is not available for VCT 2024. Let us see why.
Jinggg's Departure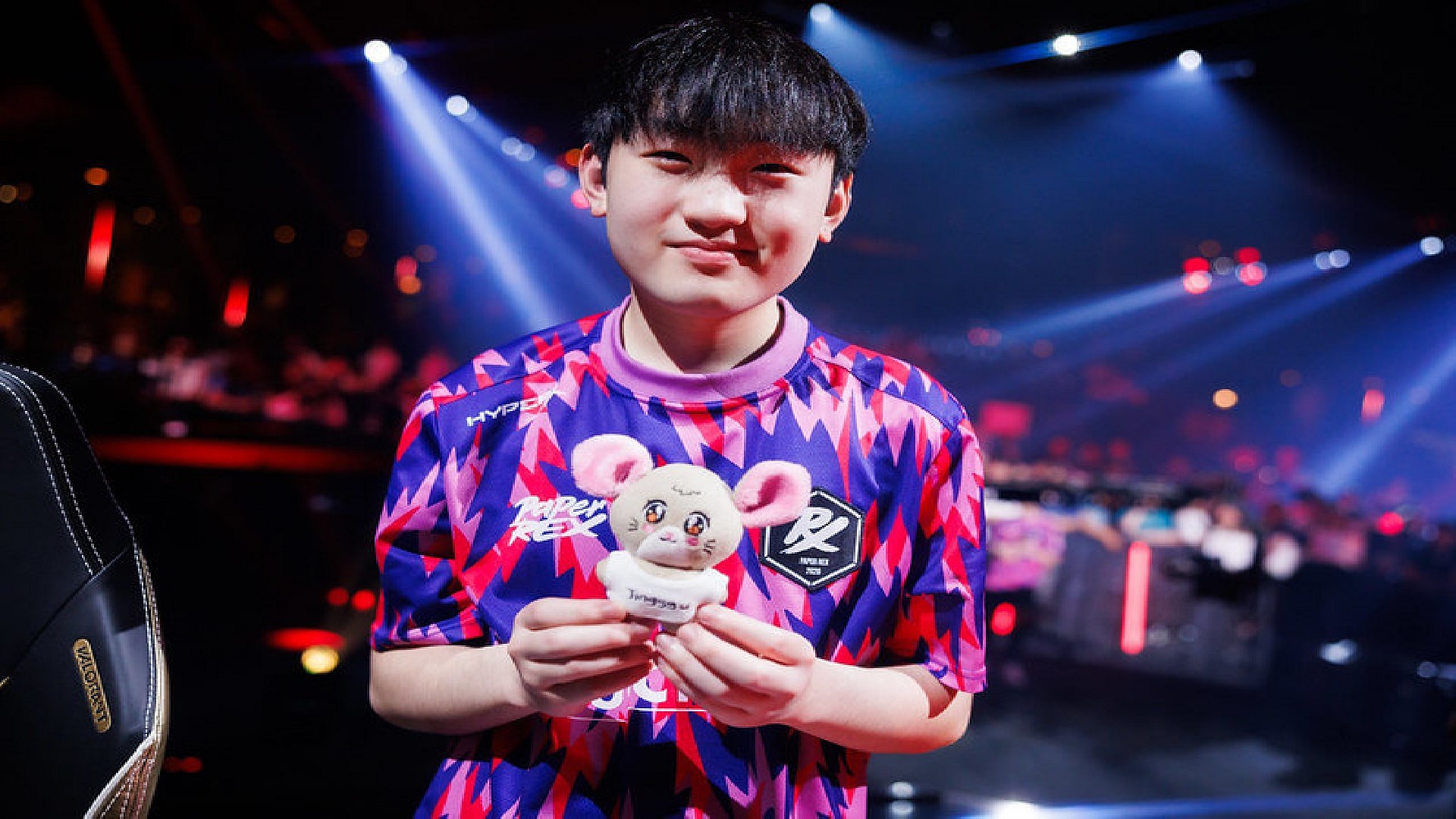 Jinggg joined PRX way back in 2021 and since then, he has been an unreplaceable part of the core, no matter how many times it has gone through changes. However, he won't be playing this year in VCT. This was confirmed by the PRX Head Coach, Alex "alecks" Salle in an interview. The reason why Jinggg is leaving is because of Singapore's mandatory military service that he has to participate in for two years.
We do not know if Jinggg will make a return after his service has ended. However, he has said that he will if he's still good enough. Jinggg's fast-paced style and aggression were perfect for PRX's offense as it allowed them to set up perfectly in every game. In addition, Jinggg's raw aim and mechanical skill were the perfect counter to most team's fundamental playstyle which made PRX so successful against the likes of DRX and LOUD this year.
However, it is not over for the organization just yet as the future looks bright. Monyet, one of the star players for Global Esports is now joining PRX. He was always known for his aggressive playstyle even in his previous organization. Let us see how they do with him.
PRX's Performance This Year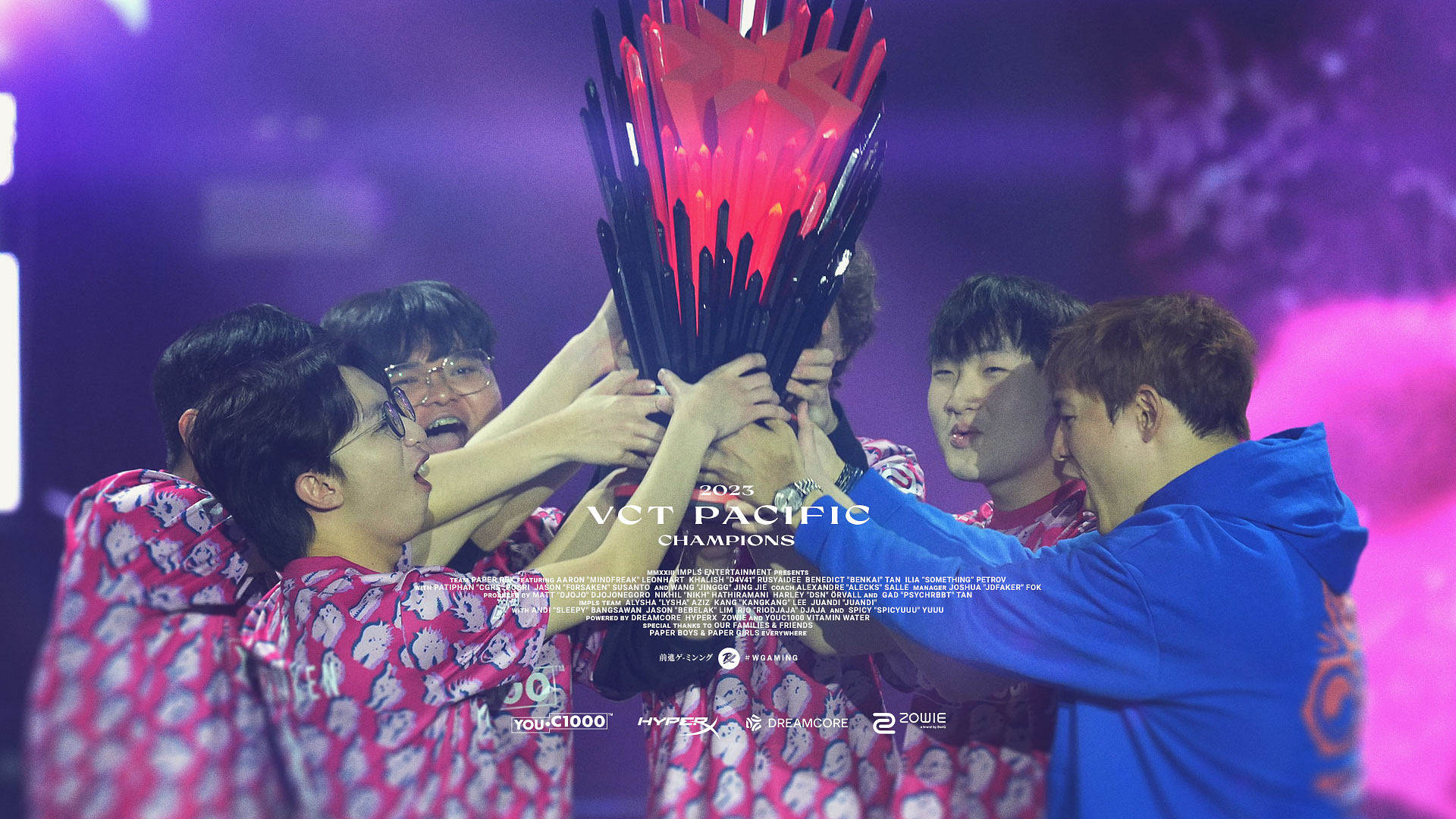 Monyet is going to fit in perfectly in PRX due to his aggressive playstyle, even as a Controller player. He is one of the best and the reason why Global Esports did well against certain teams. However, GE's overall performance has been a little lackluster, much to the disappointment of the South Asia region. On the other hand, PRX has done exceptionally well this season due to their core.
Even though they brought in substitutes and an unexpected bombshell in the form of  Ilya "something" Petrov, they have managed to thrive. They beat DRX thrice in a row, which they have not managed to do for years. In addition, they made the Top 3 for all major tournaments this year, rivaling the consistency of teams like OpTic and DRX way back when. They made the Lower Bracket Finals of Masters Tokyo only to lose to EG 2:3.
They lost to the same team in the finals of VCT Champions 2023. This loss was heartbreaking to all the PRX fans in addition to Jinggg's departure as well. However, everyone was extremely proud of what they accomplished this year despite all the changes. The future looks bright for PRX as they head into 2024 with renowned vigor and a new teammate in the form of Monyet. But who is Monyet? Let us break down his Valorant career and see if he will better PRX's performance next year.
Can PRX Hold 'W' for VCT 2024?
Monyet is a 'W' pickup for PRX since they prefer players who can take matters into their own hands. PRX is not a team that is exactly known for its fundamentals, which has led to certain big losses this year but it hasn't impacted their consistency. However, Monyet is another story.
Before joining Global Esports, Monyet played for a team called ONIC Esports. In that team, he played as a Duelist. He had a three-agent pool alternating from Neon, Jett, and Raze from time to time. After he joined GE, Monyet learned how to play Controllers and settled well. However, he was still a Duelist at heart, peeking corners and taking aggressive angles, using Omen and Astra, from time to time.
This playstyle supports PRX really well as Monyet's Duelist experience can translate well into any role he plays. Currently,  Aaron "mindfreak" Leonhart plays the role of a Controller on the team, so most people wonder if Monyet will be back as a Duelist with  Jason "f0rsakeN" Susanto. Except for Khalish "d4v41" Rusyaidee, we have seen both something and f0rsakeN play flex this year.
All three players, namely, something, f0rsakeN, and Monyet have experience playing as a Duelist, so it will be interesting to see what roles the head coach assigns these players. This will give PRX more options heading into 2024. The rostermania has just begun and there is more to come.
For more Valorant transfer news and team content, click here and stay tuned to The SportsRush.
---