VCT Champions 2023 Location, Date, Venue Details Revealed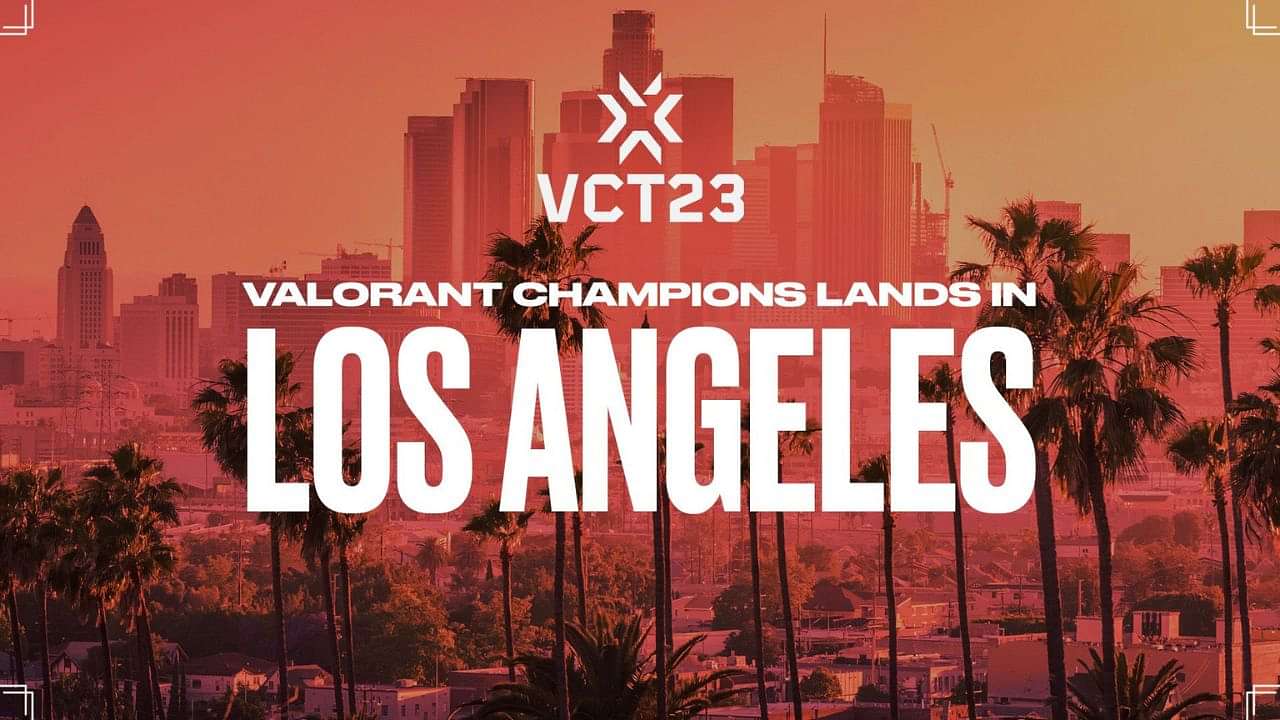 In a recent announcement, Riot Games revealed all the information about VCT Champions 2023. The dates, location, and venue of the event have been announced along with the arena which will host the early rounds and the finals. The event will take place in Los Angeles, California.
The first leg of the matches will take place in Shrine Auditorium. The final round will be held in the KIA Forum, which has a spectator capacity of 17,500.
Also Read: Valorant New Agent Gekko: Possible abilities leaked before launch
VCT Champions 2023 date
The Champions 2023 is scheduled to start on August 6, 2023, and the finals will take place on August 26, 2023. With the format yet to be announced, players and the audience are bracing for something as brutal as the VCT LOCK IN-like single elimination bracket.
With the kind of crowd turnout for VCT Sao Paulo, Riot Games will look to pull off something similar. After the LOCK IN ends on March 4, 2024, teams will begin preparations for Masters Tokyo, which is the final event before VCT Champions 2023.
Loading embed tweet https://twitter.com/PlayVALORANT/status/1632081428283367424?ref_src=twsrc%5Etfw
"VCT teams will head to their three respective regional competitions, the Americas, PACIFIC, and EMEA leagues, where they will earn the chance to qualify for Masters Tokyo and Champions Los Angeles," the official announcement read.
This will be the first time that the North American region will host a Champions tournament. The competing regions will include North America, Brazil, Latin America, EMEA, and Asia. From LOCK IN onwards, a few in-game rivalries can be seen brewing. By the time the action reaches VCT Champions, multiple storylines will reach their tipping points.
Where will Champions 2023 be held?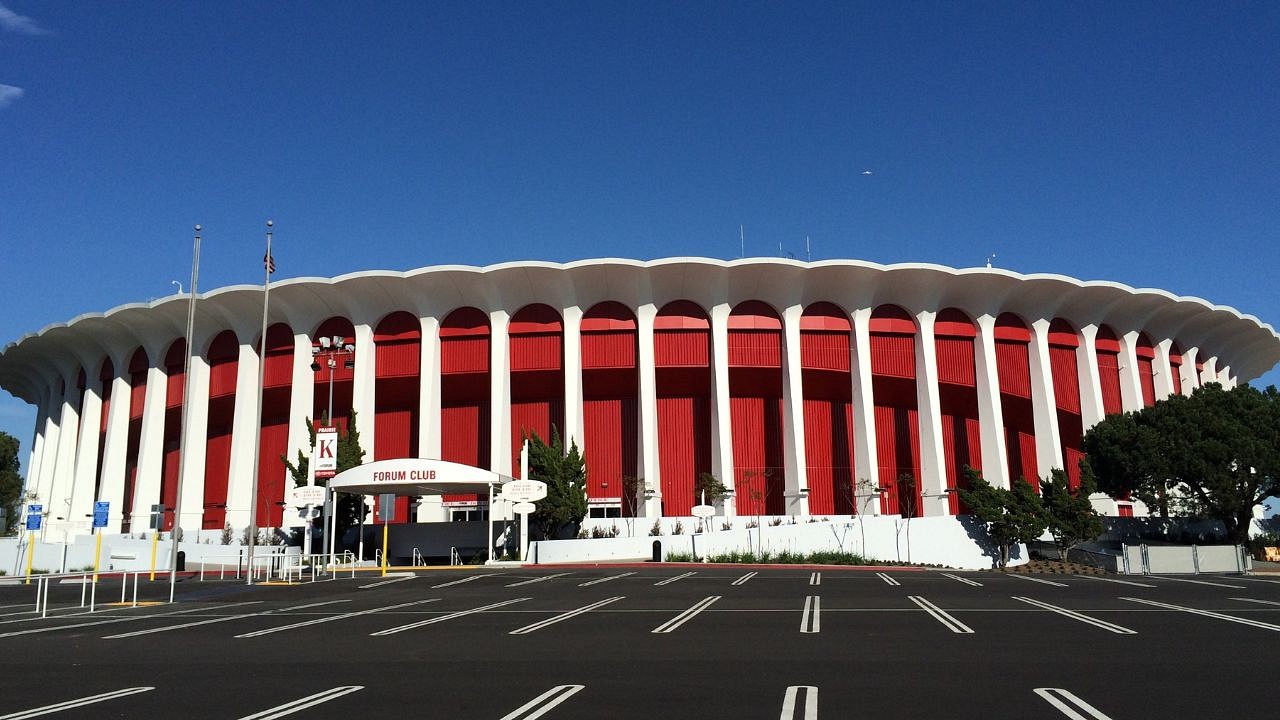 Valorant fans in the United States of America had been eagerly waiting for the VCT Champions to come to the region. This time, the event will be held in Los Angeles. In VCT 2022, LOUD won the crowd and the title with a 3-1 victory against Optic Gaming. This time around also, they would be looking to repeat the remarkable feat.
In addition to this, the newly introduced agent, Gekko, is also a native of that place. Gekko was introduced at the VCT LOCK IN Showmatch, which was held between Tarik and FRTTT. Gekko will be available in-game from March 7, 2023 onwards.
Also Read: Valorant new agent revealed: Check out first look before VCT LOCK IN Showmatch
---