Valorant New Agent Gekko: Possible abilities leaked before launch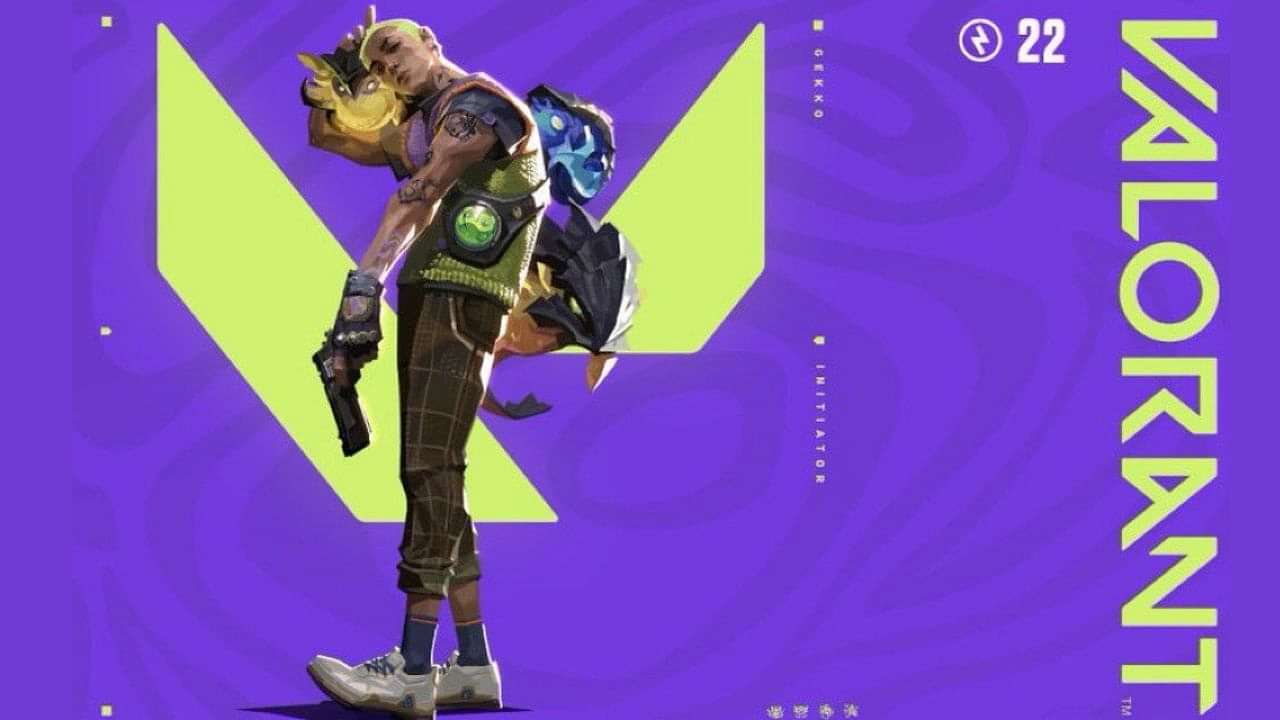 Valorant new agent Gekko will be showcased to the world at the VCT LOCK IN. However, before the match day, the photo of the agent's first look was leaked online. Players who were eagerly waiting for Agent 22 got to know what he looked like. In the latest leak, Valorant new agent Gekko's abilities were also showcased.
While the leak left the developers disheartened, a curious bunch of players were all for it. Here's a look at what the agent is capable of.
Also Read: Valorant new agent revealed: Check out first look before VCT LOCK IN Showmatch
What abilities does the new Valorant agent have?
Loading embed tweet https://twitter.com/VALORANTLeaksEN/status/1631977380351811584?ref_src=twsrc%5Etfw
According to the latest leaks made available by VALORANT Leaks on Twitter, the agent will have four abilities. Gekko will have three abilities and one ultimate. The first is the use of a Flash ability. Flash, as the name suggests, will help blind opponents. However, it has to be used cautiously because it will blind teammates, as well.
The second ability is Molly. Much like Brim's ability, it will help damage the opponents and also eliminate them from the round if they stand in the molly for a long time. It is extremely helpful to block off choke points and gives the team time to re-align.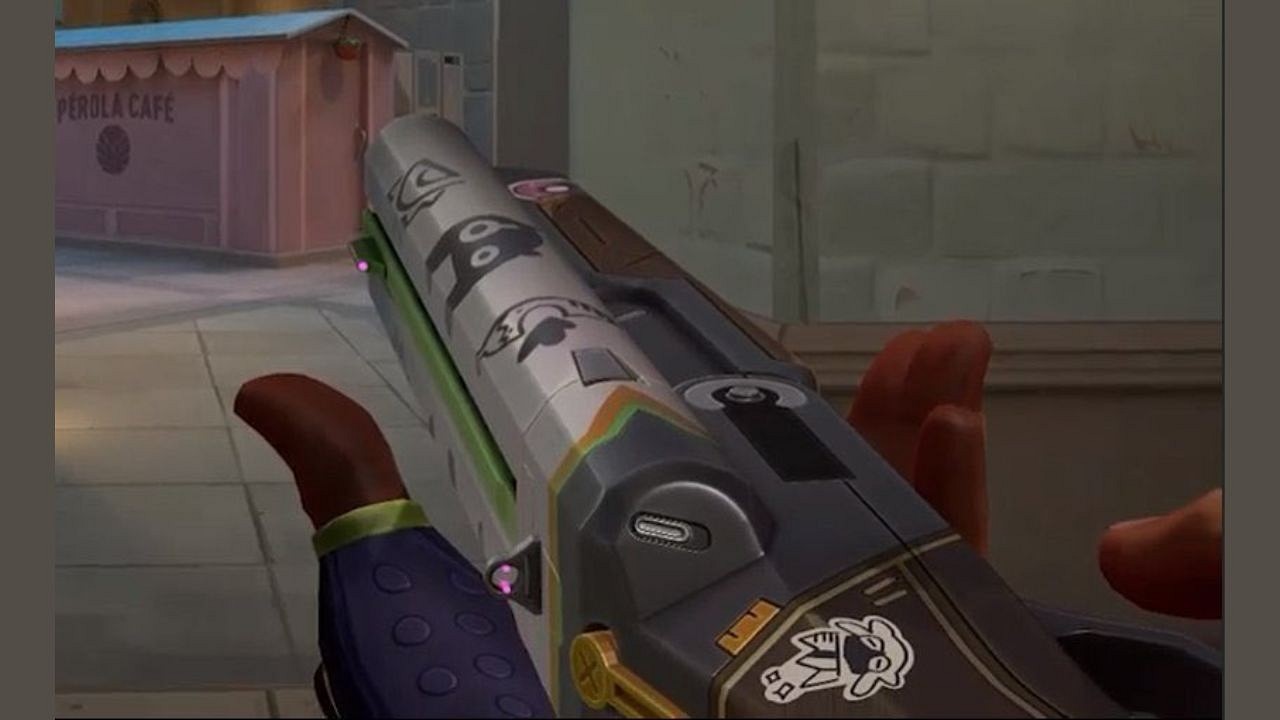 The third ability is having a Creature to Carry the Spike (Wingman). Gekko would make an interesting pick as he can summon someone who will be a planter and defuser. It will be interesting to see whether this creature will be able to carry guns for Gekko, as well.
Gekko's ultimate ability (Thrash) is likely to be a controllable creature that explodes when it comes in contact with the opponent. However, this will be clear in just a few hours when the agent is played in the Showmatch.
When will Gekko be available in-game?
Players can expect the new Valorant agent to be available in-game after Episode 6 Act 2 is released on March 7, 2023. Along with the agent, players will also see the arrival of the Oni 2.0 bundle. The agent will join the long lineup of agents as an Initiator.
A lot of leaks had already suggested that he would be of Mexican descent and is more than excited to leave a good first impression when players see him in-game for the first time. The final will start on March 4, 2023 from 10:00 PST, 15:00 BRT, 11:30 IST, and 3:00 JST. 
Also Read: Valorant New Agent: Fans can't stop comparing Agent 22 to Gekko the lizard on Twitter
---