Valorant new agent revealed: Check out first look before VCT LOCK IN Showmatch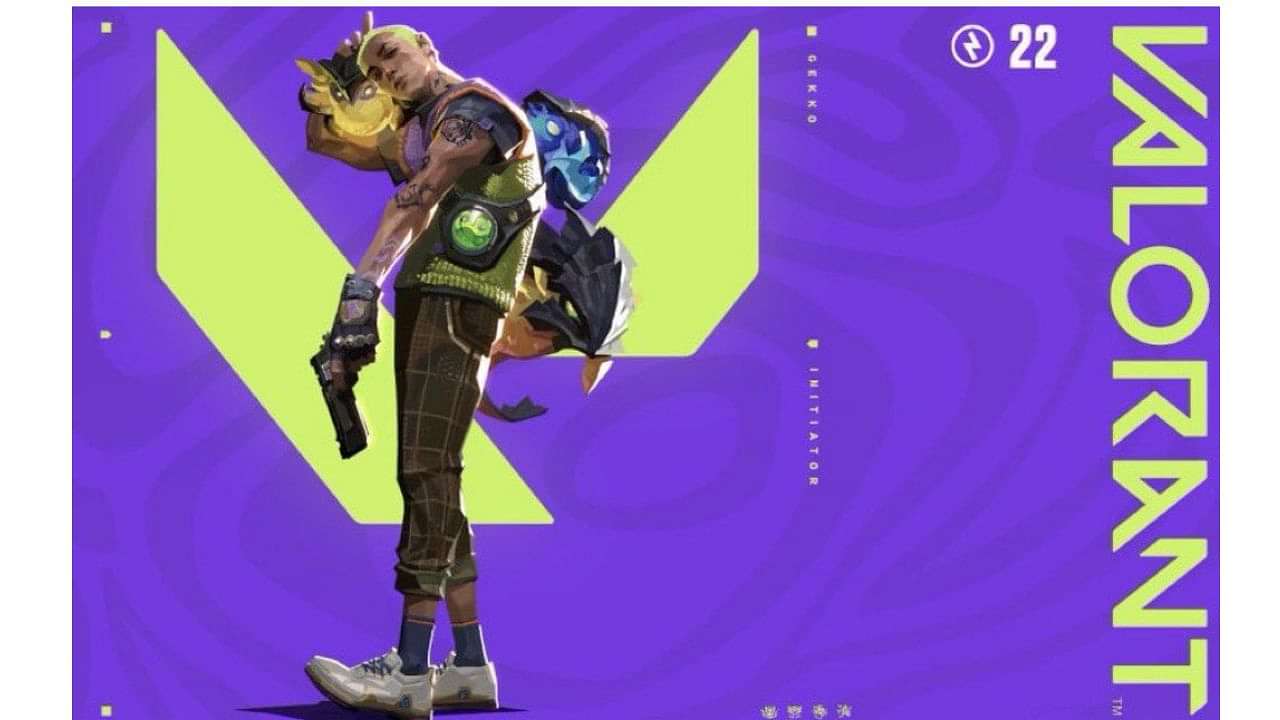 Ahead of the VCT LOCK IN Showmatch, the new Valorant agent, Gekko's first look has been revealed. The agent is slender with green hair, as leaked earlier. The agent also has a sleeve tattoo that completes his appearance.
Older leaks had suggested that the agent will be of Mexican ethnicity and is close friends with Reyna and Brim.
Also Read: Valorant New Agent: Fans can't stop comparing Agent 22 to Gekko the lizard on Twitter
Valorant's new agent Gekko is cooler than anticipated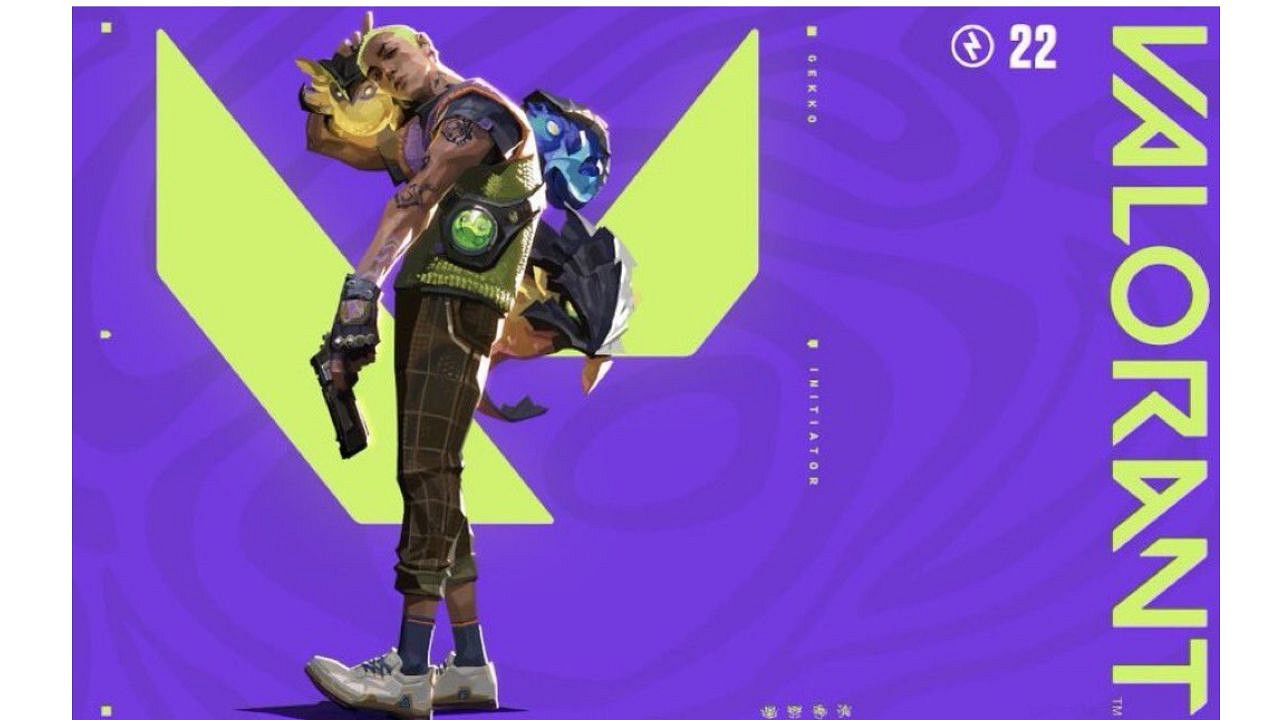 Before the agent was revealed, leaks surrounding his friends and ethnicity ensured he would be a youthful character like Yoru. In the latest teaser, his voice could also be heard as he was having a conversation with Reyna.
It was from the conversation that people could decipher that he experiments with his looks as Reyna could be heard suggesting him not to colour his hair purple. In response to that, all he said was "Yeah… That's kinda your thing… Actually…"
Loading embed tweet https://twitter.com/ValorINTEL/status/1631686443822088192?ref_src=twsrc%5Etfw
Previous teasers of the game have shown players enough to get them charged up for the in-game reveal. Previous teasers showed a camera roll with a lot of pictures of Mexican food and doodles of Gekko, the lizard.
While players will get access to the agent after Act 3 is released on March 6, 2023, they can see how the agent is played at a pro level before that.
Now that the first look of the agent is out, fans of the game are able to see his ability and ultimate during the VCT LOCK IN Showmatch as Tarik and frttt go head to head against each other with their playing five.
Also read: Fact check: Is SK ROSSI staying back in Sao Paulo for VCT LOCK IN Showmatch
---